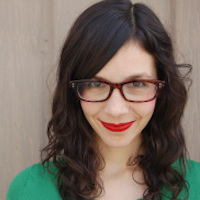 Filed by Meg Favreau

|

Mar 05, 2015 @ 8:15pm
Even though he was committing crimes, his butt was honest.

Or maybe his butt was super stoned and paranoid? (via Thinkstock)
Three men in Alpine, CA were surprised earlier this week when they discovered that someone was listening in on their conversation about making hash oil and trying to lure a police officer they drove by into a car chase. The person listening in was a 911 operator, because one of the men had totally butt-dialed emergency services... while they were talking about a whole bunch of illegal shit. The 911 operator traced the call and sent officers to the scene, where they found over 90 pot plants.