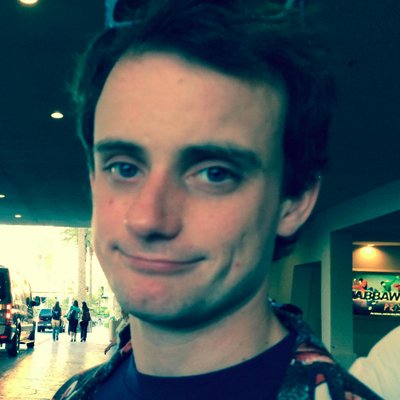 Filed by Johnny McNulty

|

Mar 21, 2016 @ 7:00pm
In 2013, two criminals hired a private helicopter tour, held the pilot at gunpoint, and forced him to land atop the St. Jérôme​ jail in Quebec, Canada, where their two friends were waiting to incompetently scramble up the wall of the jail. (Seriously, you're supposed to work out in prison, guys.) All four were arrested within days after they left their blindfolded pilot on the side of the road. Helicopter jail breaks happen way more often than you would think, but rarely is there very good footage. Even though the jailbreak is a few years old, the film was only obtained recently by Le Journal de Montreal. For some reason the version on their official channel has Benny Hill-esque banjo music.