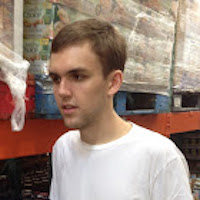 Filed by Bijan Samareh

|

Aug 07, 2015 @ 12:00pm
This FADD made MADD mad.
David Griffin is the chapter president of East Prince County's Mother Against Drunk Driving. Let me rephrase—he was the president, until he was arrested for drunk driving.
Griffin, who, by the way, worked as a police officer for 45 years, volunteered for the organization until his arrest in June. According to MADD laws, any member of the organization who is caught driving under the influence is immediately forbidden from working or volunteering for the organization. Griffin resigned right after his arrest, and has yet to make a statement. He's probably still sobering up from the embarassment.