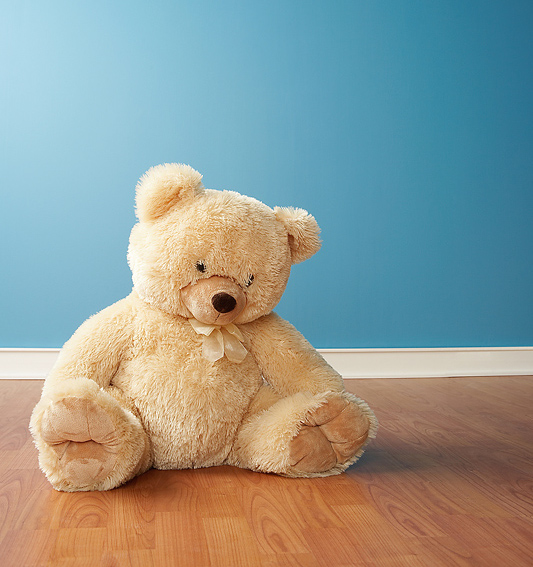 One teddy bear asked to give too much comfort.
A man's gotta do what a man's gotta do, and in the case of one man coming down from an amphetamine binge, a man's gotta relieve himself inside a stranger's teddy bear. According to the Lancashire Telegraph, Paul Mountain, 38, a resident of Darwen, England was arrested for breaking into a local woman's shed with intent to steal. What he made off with is unclear, but among the items she found strewn randomly around the shed was the violated teddy bear. She gave the evidence to police and through the magic of modern science, they connected the DNA sample he had provided inside to Mountain, who confessed that the aftermath of his drugs had given him an "overwhelming need for sexual relief," according to his lawyer.
Here in America we sometimes sing "The Bear Came Over The Mountain." In Lancashire, these days, they sing a different tune.
(by Johnny McNulty)