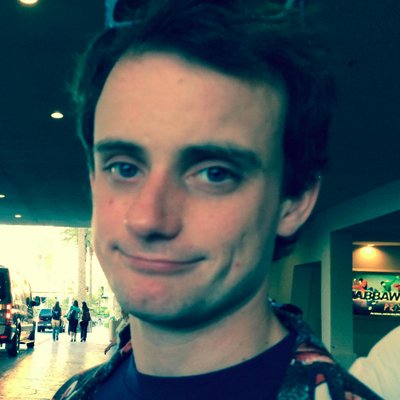 Filed by Johnny McNulty

|

Sep 07, 2016 @ 3:34pm
In a case of creative but self-destructive problem solving, 70-year-old Kansas City resident Lawrence John Ripple robbed a bank and then waited until police came because he'd rather go to prison than continue to live with his wife. One way or another, he will probably achieve his goal.
On the afternoon of Friday, September 2, Ripple handed the bank teller a note reading "I have a gun, give me money." Ripple then sat on the floor until a security guard approached him, at which point he told the guard, "I'm the guy you're looking for."