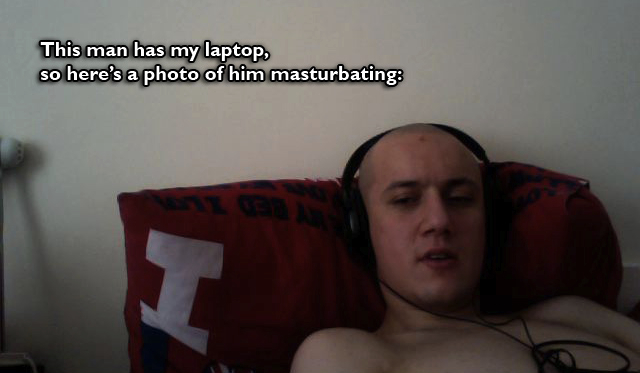 Headphones while masturbating + graphic pillow = parents are in the next room.
On October 28th, a London man was mugged and forced to hand over his MacBook Pro, his company debit card and its PIN number. Luckily, the victim had installed software that sent him regular photos of the thief and what was on his screen. This included a LOT of plus-sized porn, which is why our hero named the thief "Plumper" and created a blog detailing his computer habits: Plumpergeddon. It all started when a review of the debit card charges revealed the thief had spent £70 buying the PlumperPass to BBW powerhouse Sensational Video, so he could access all their sites: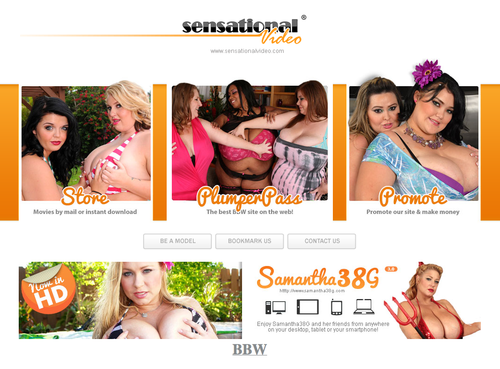 We've got nothing against heavy lady porn. But PAYING for porn in 2013? That's sick.
Here is an actual screenshot from the perpetrator (with text added by the victim):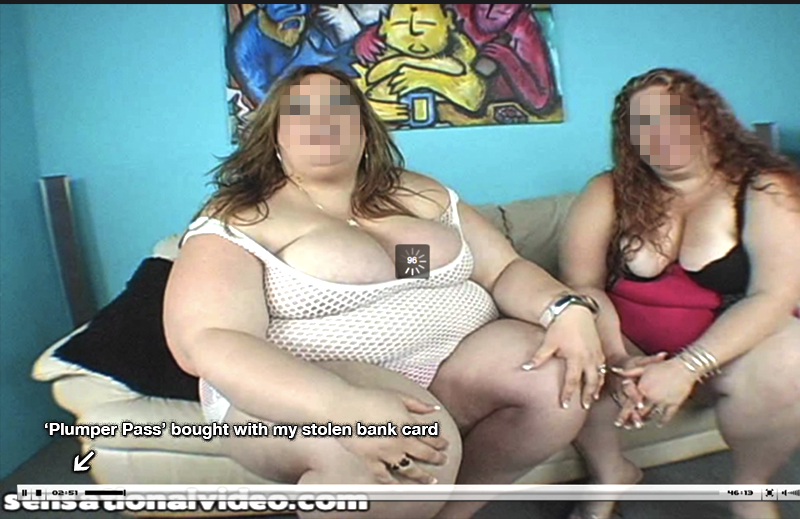 The real victim here is that couch.
First of all, after our post about a UK man's stolen laptop turning up in Iran, we've decided Britain is a terrible place to own a laptop. On the other hand, they seem to have the right idea about hidden software that lets you see your nemesis masturbate. And sleep. They sleep alot. Check out this slightly-creepy supercut of Plumper sleeping below:

 I do not envy how you'll feel when you're caught. For now, sleep well and dream of large women.
See more at Plumpergeddon.