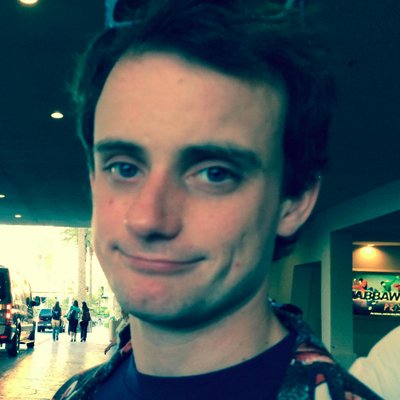 Filed by Johnny McNulty

|

Aug 07, 2014 @ 4:16pm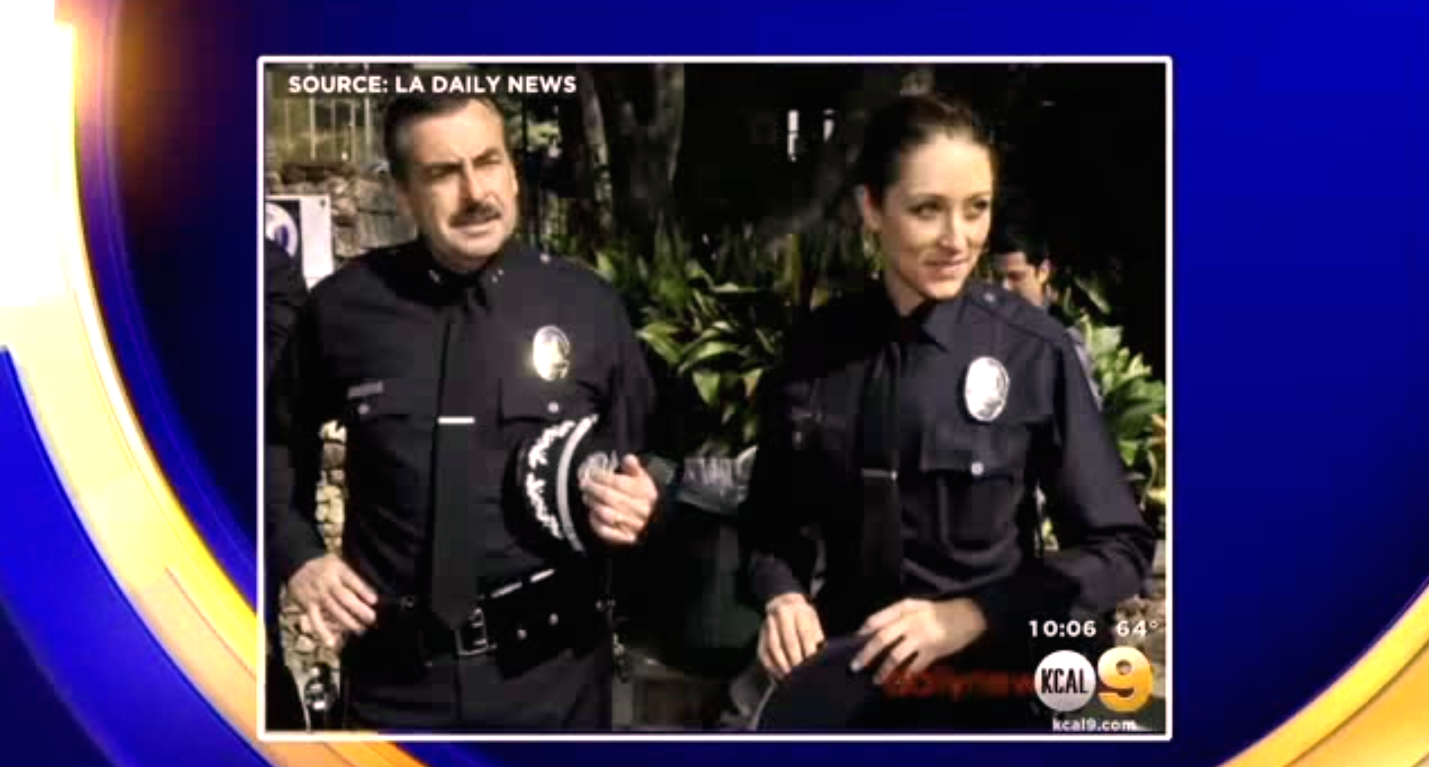 The family that rides together does shady business together.
Plenty of daughters want their daddies to buy them a horse, but the daughter of LAPD Chief Charlie Beck was a little different: her daddy used LAPD funds to buy a 10-year-old horse off of her to the tune of $6,000, according to the Los Angeles Times. The horse will be used for the equestrian unit, of which Beck's daughter, Brandi Pearson, is an officer.
Now, the department buying that horse by itself wouldn't be a big deal, as long as a.) Beck recused himself from all decision-making, and b.) they made it clear that his daughter owned the horse. That's exactly what he claimed he did. Vehemently. Then, the LA Times, which has been breaking this story, found the document where Beck actually signed and approved the purchase, which did not explain where the horse came from. In a textbook execution of the oldest "oops I got caught" routine in the book, Beck suddenly "realized" that he had, in fact, been involved.