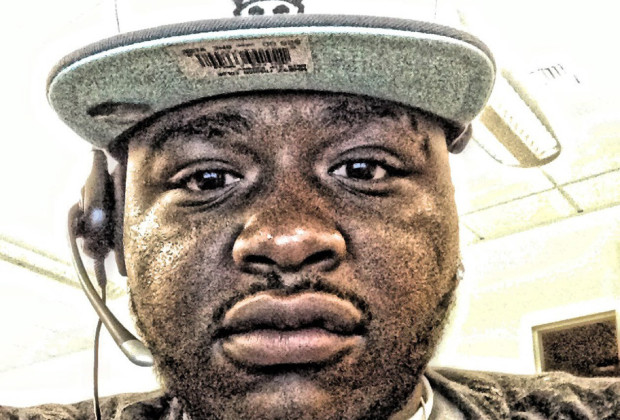 If you ever wondered what the Twitter picture of a failed mastermind looks like, this is it.
(all images via Vocativ)
Meet James Allen Bea. He sucks. Three days after getting hired in Seattle by the financial services firm James Henry and Associates, a mysterious string of bomb threats started being sent to the firm and to specific co-workers.