This QVC debate about the moon is the worst thing to happen to fashion since stone washed jeans.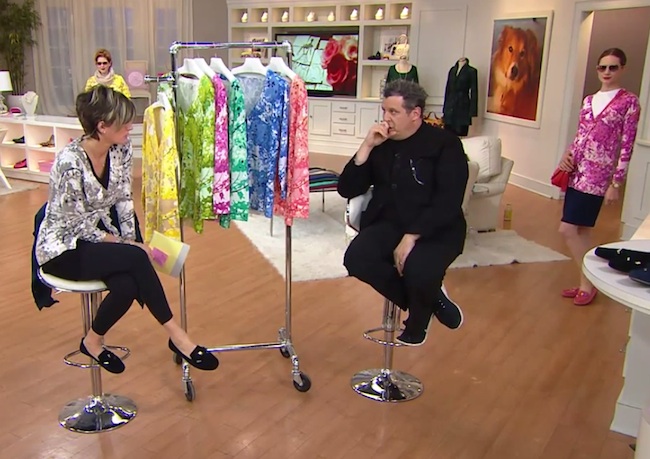 "Is a natural satellite cheaper than cable?"
No one watches QVC to learn about astronomy. And Isaac Mizrahi isn't Neil deGrasse Tyson. But Mike Tyson would've punched his TV set while watching the hosts of Isaac Mizrahi Live! engage in a heated debate whether Earth's moon is a planet, a star, or a hunk of cheese.
The line about cheese was most likely a joke, but because it was uttered during what has to be one of the dumbest discussions ever about the Moon by anyone over the age of five, who can say for sure?
"There was Uranus, and there was Saturn, and the one with the rings..."