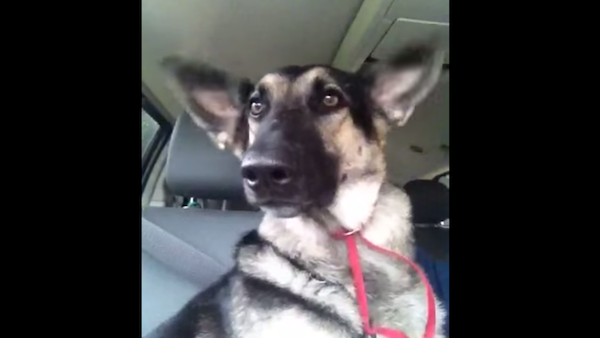 Do not question if this is real.

"Dog Dance Party" is the name of this video from YouTuber Jaxson Rose. The description claims "Talented dog dances to hip-hop music"—specifically, "Low" by Flo Rida. But as many commenters note, it is unlikely that this dog is capable of dancing with his ears.
This is the sad state of our Internet. A video is posted. Its realness is questioned. The enjoyment of a simple, joyful video is ruined by cynicism and an obsession with ontological status.