A pizza request that leaves no room for error.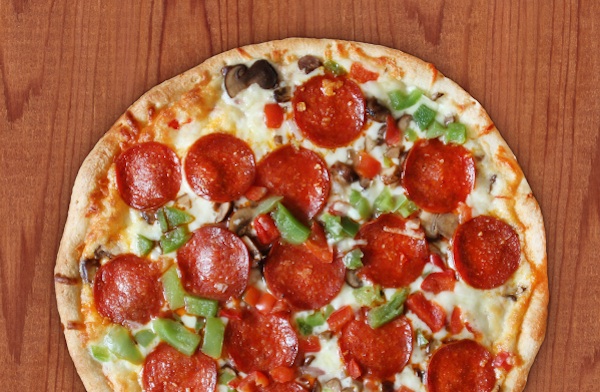 No no! So wrong! (Thinkstock)
Have you ever placed an order online and been concerned your slightly unusual request would be misunderstood, you'd get the wrong thing, and it would ruin your night?
If not, then you're probably not as neurotic as the person who submitted this order. A worker at a pizza restaurant posted this receipt from a customer's order to imgur with the caption "I know you're out there, and you're not an asshole."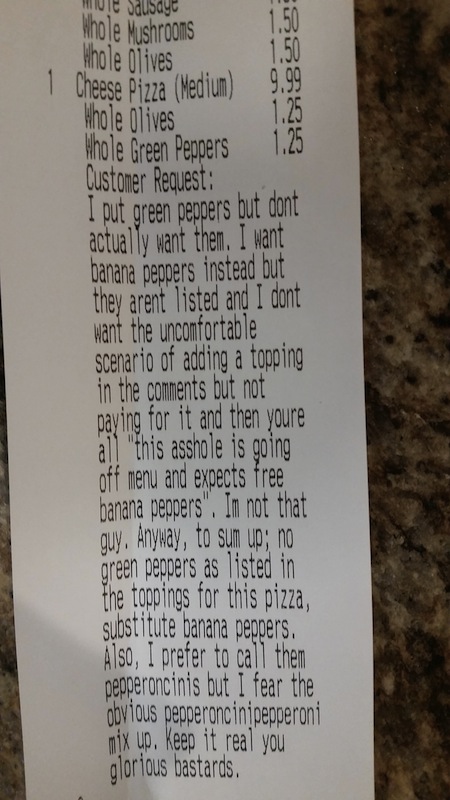 Tl;dr banana peppers.