"I've made a huge mistake." (via)
If you live outside the world of the mainstream media in the safety of a universe without global warming, evolution, or people who actually deserve unemployment benefits, you already know what I'm about to tell you: the liberal media is plotting to give you Ebola. Unlike all those other things, however, this is also true (except for the plotting part) in the world everyone else lives in.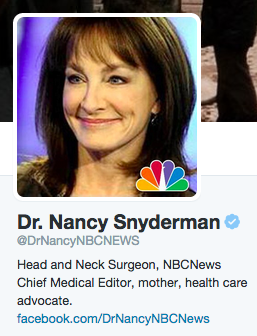 To be clear: A surgeon for heads and necks, not a surgeon who is only a head and neck.