We all suspected it. That Elf on the Shelf must be up to no good. Anyone who makes a career out of spying on little kids and ratting them out to Santa Claus has to be into some shady stuff. The folks over at Baby Rabies have been at the forefront of exposing Elf on the Shelf shenanigans for several years now, encouraging readers with a yearly Inappropriate Elf contest to send in their own pics to see whose Elf demonstrates the worst behavior in the most creative way possible.
This year's winner will be selected by a panel of guest judges, and will be awarded with a brand new 16 GB iPad Air. They're still taking submissions until December 18th, so get to work doing weird stuff to your Elf. Just close the blinds before you start the photo shoot.
Here are 15 of our favorites from this year and years past...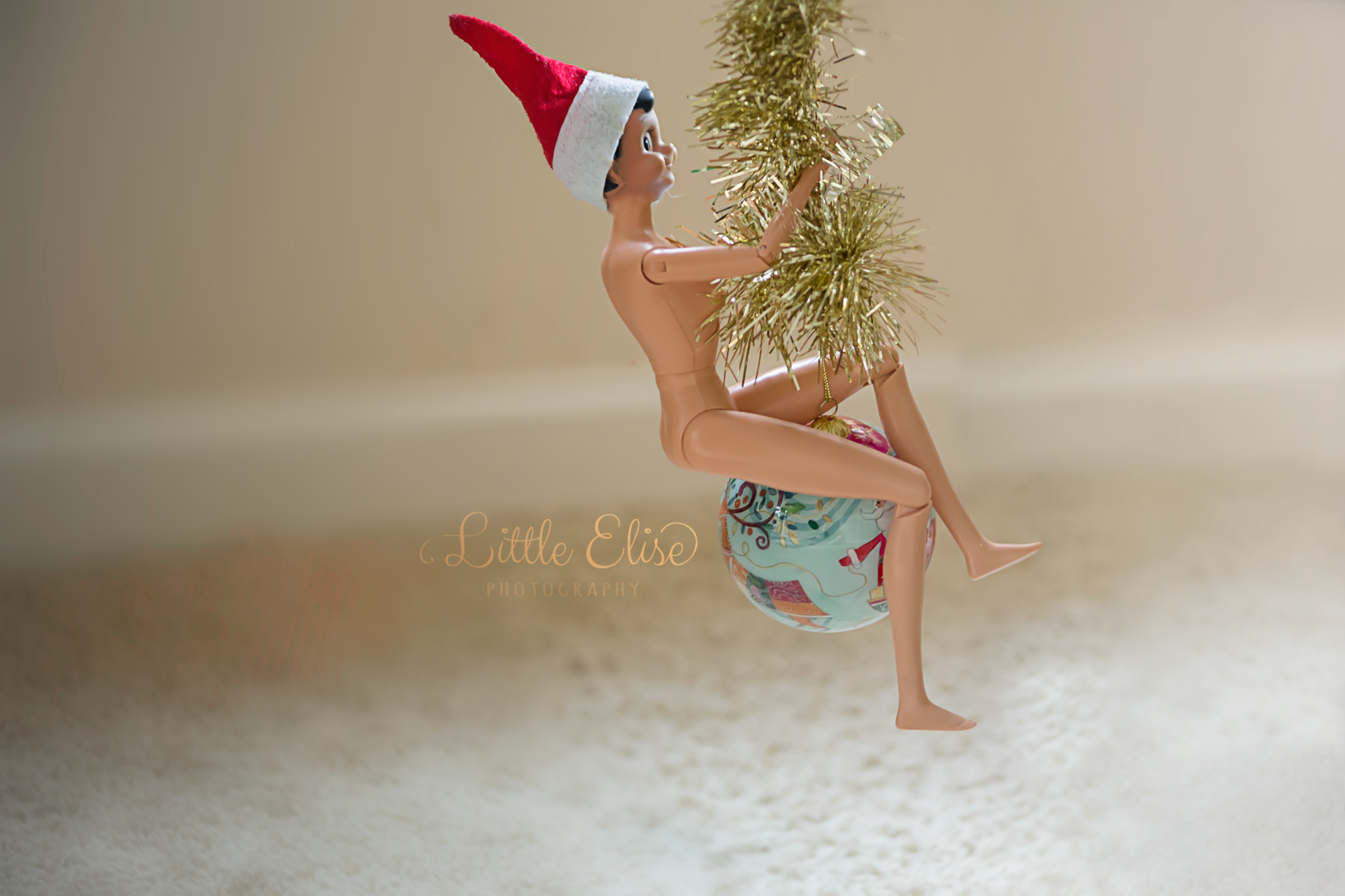 (Via Little Elise Photography)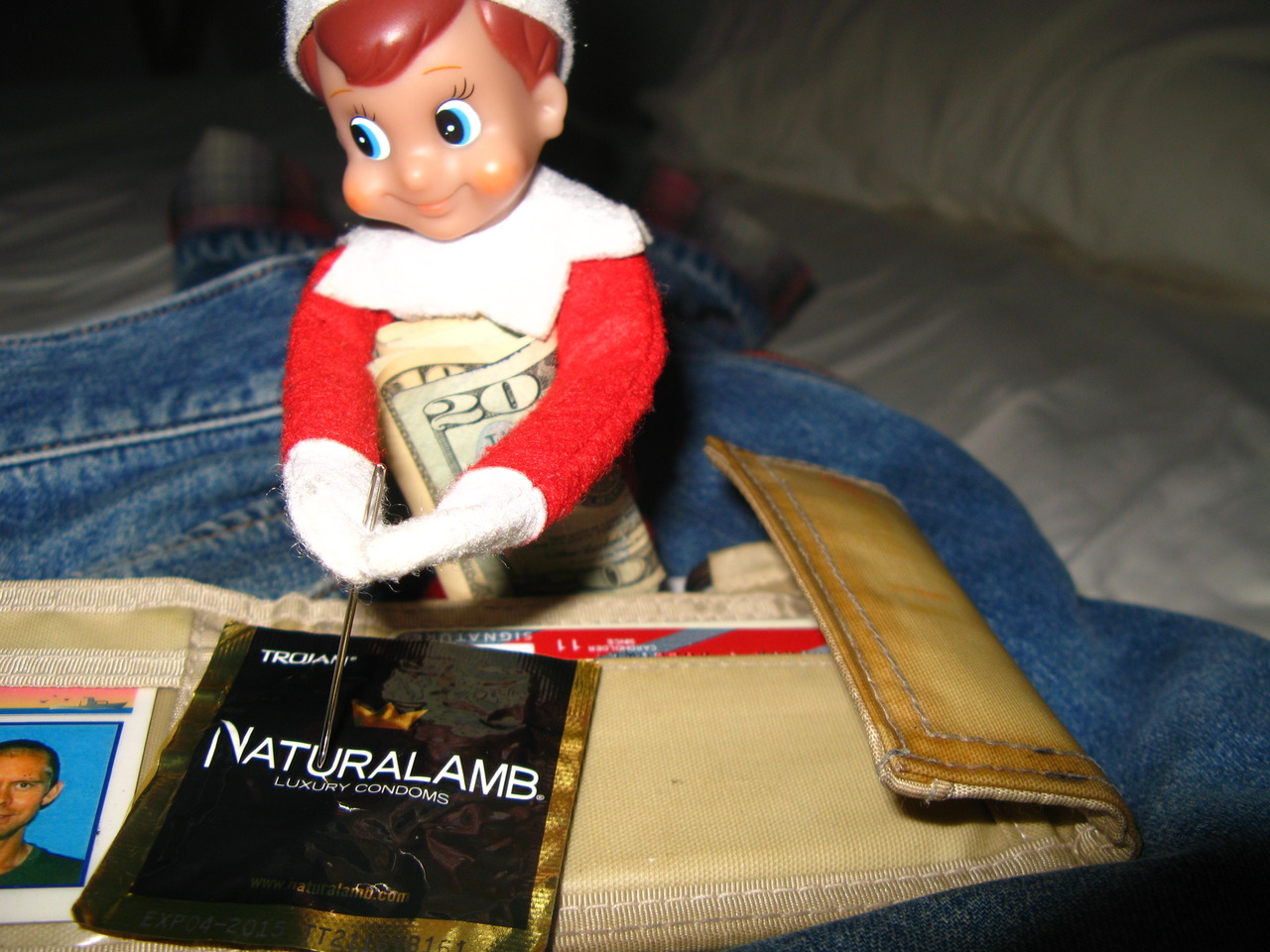 (Via HollowayJoshua.Tumblr.Com)

(Via ChloesElfOnTheShelf on Tumblr)