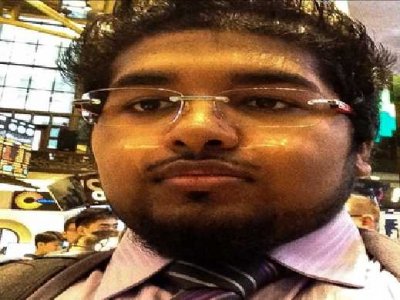 Mo' money, Mo' Islam.
Mohammed Islam is a senior at Stuyvesant High School in New York City. According to Mohammed, this son of Bengali immigrants who live in Queens now has a fortune " in the high eight figures," which outside estimates put at $72 million.
How did he achieve this feat? By trading crude oil and gold futures (and occasionally the pedestrian share in a company) at lunch, and sticking rigidly to a strategy he devised and "back-tested" so that he would never make another impulsive trade again.