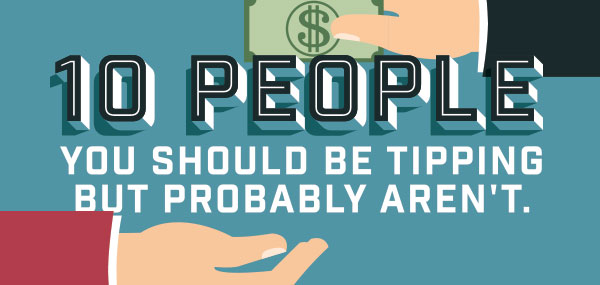 Sure, you tip your waiter, your delivery guy, and your hairdresser, but what about the other people that provide you with exceptional service every day? Here are 10 people you should be tipping but probably aren't: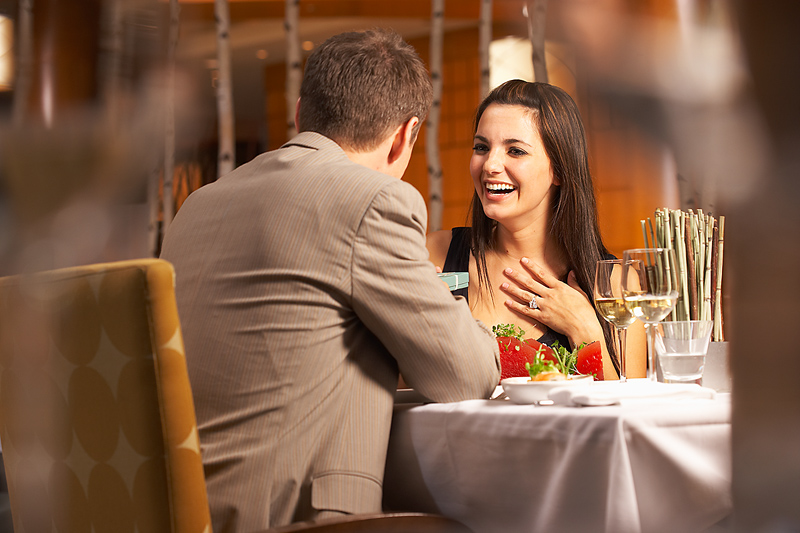 1) The people at the next table whose conversation you spent the entire meal listening to. You're probably accustomed to tipping your waiter for excellent service. Well, nothing improves an excellent meal like an entertaining and extremely personal conversation between strangers, preferably about someone's medical condition, marital problems, or weird religious beliefs. Increase tip by $1 for each sentence you'll be tweeting verbatim.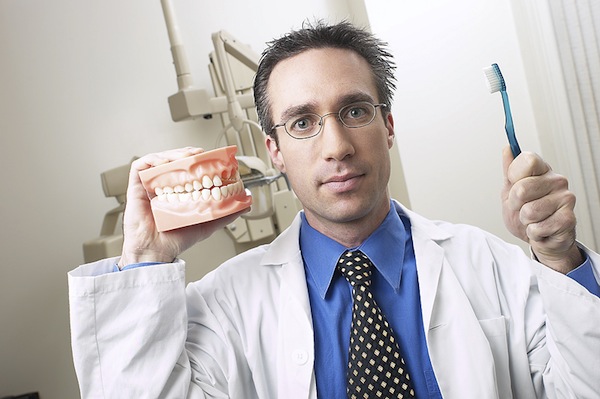 2) Your dental hygienist. Forget the dentist. She's making big bucks for five seconds of tapping your molars and saying "hmm." You're going to be spending the majority of most appointments with your hygienist, so for an extra deep clean, tip half before your exam and half after.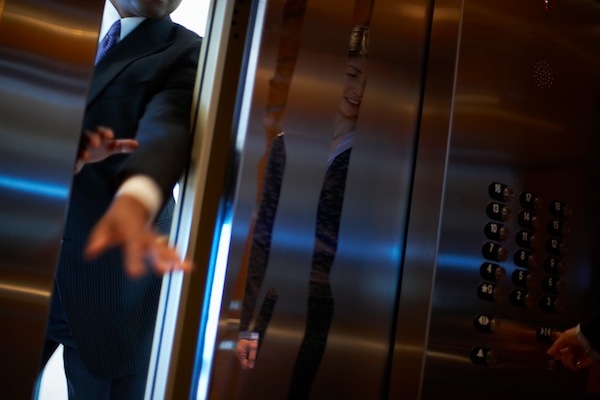 3) The woman who just pressed the button for your floor in the elevator. She really didn't have to do that.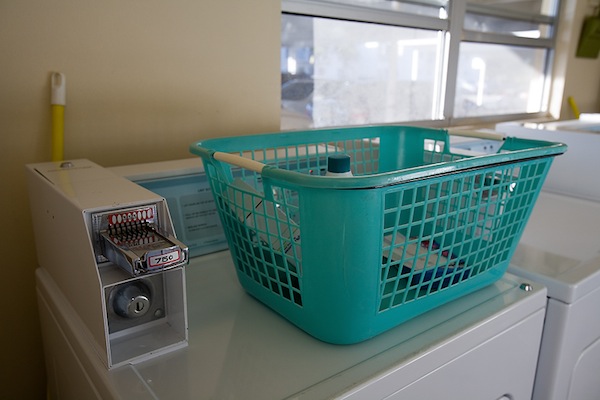 4) The person whose laundry you took out of the public dryer. Sure, it was wrong of them to leave their clothes in there once the cycle was done, but on the other hand, they probably wouldn't be thrilled to find a stranger manhandling their clean underwear. $2-3 left on top of the mound of clothes on the floor should sweeten the deal.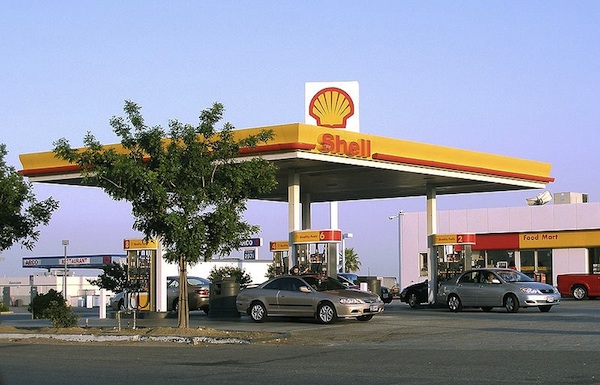 5) Yourself, every time you pump your own gas. You're a regular filling station attendant! You deserve a Snickers.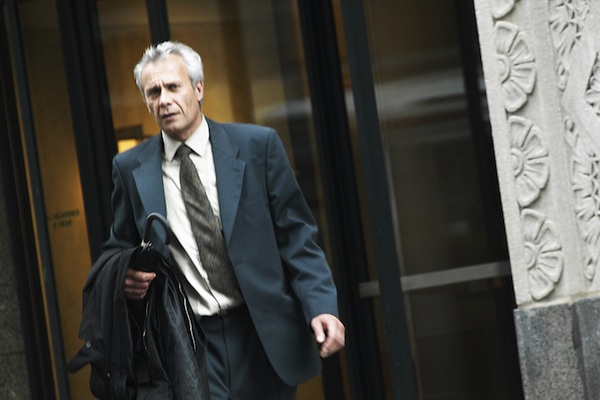 6) The guy who just held the door open for you. You tip your doorman, right?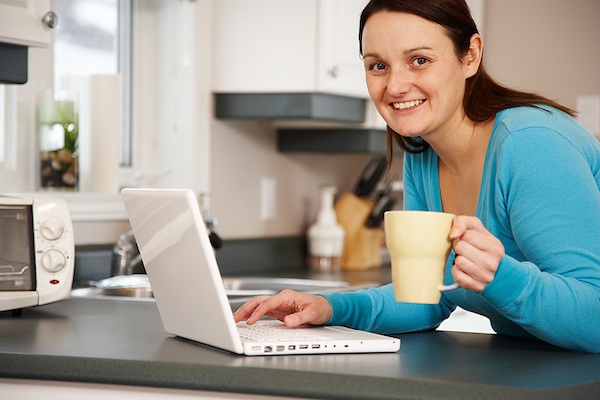 7) The friend you complain the most to. For years, she's nodded her head and made sympathetic noises to comfort you after everything from a messy breakup to Netflix taking down a movie before you had a chance to watch it. Now that's exceptional service.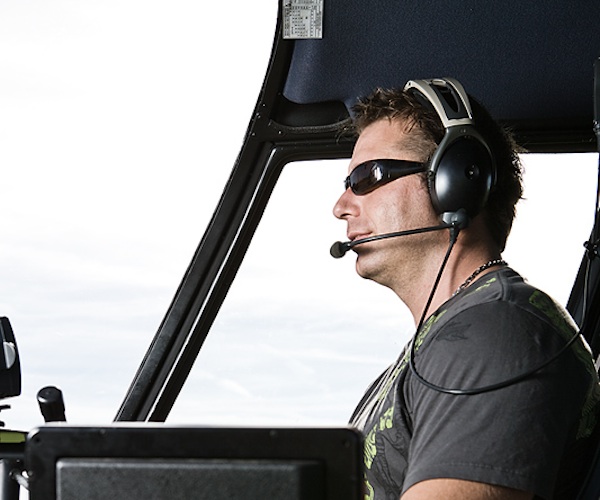 8) Your pilot. You mean you've been tipping the person who keeps your ice water topped off but not the guy who defies gravity to get you to Cincinnati in two hours? Honestly, it's a miracle you've survived this long.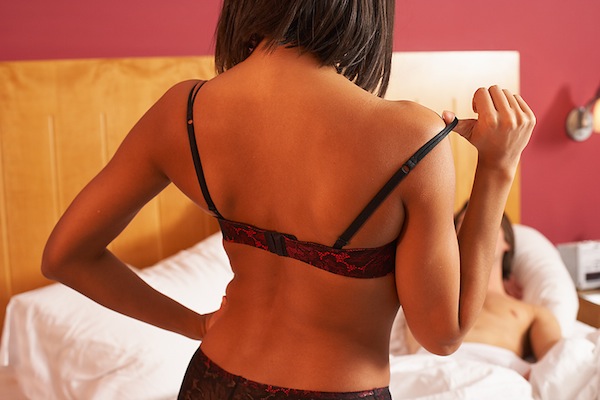 9) Your lover. If you want more attention and better treatment in the bedroom, get a reputation for not being shy with singles and the occasional fiver. To avoid making your lover feel like a prostitute, be sure to wait at least a half hour after you and your sweetie collapse with post-coital satisfaction before taking out your wallet. If your lover is a prostitute, tip at least 15%.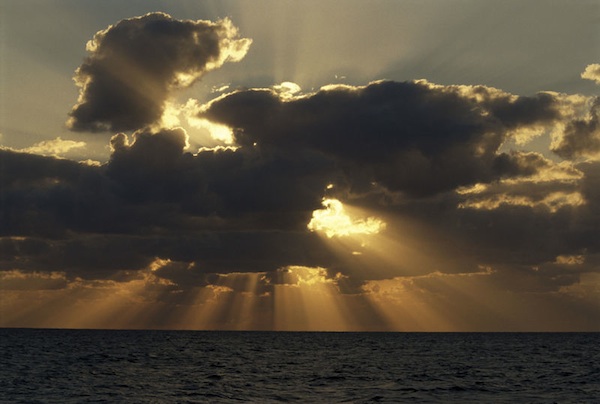 10) God. Keep track of all that you have to be thankful for in this lifetime, so when you finally kick the bucket you'll know exactly how much to tip God. A common way to calculate this dollar amount is taking 20% of your total number of blessings squared minus number of tragedies divided by number of minor inconveniences. God accepts most major currencies.
(by Shira Rachel Danan)