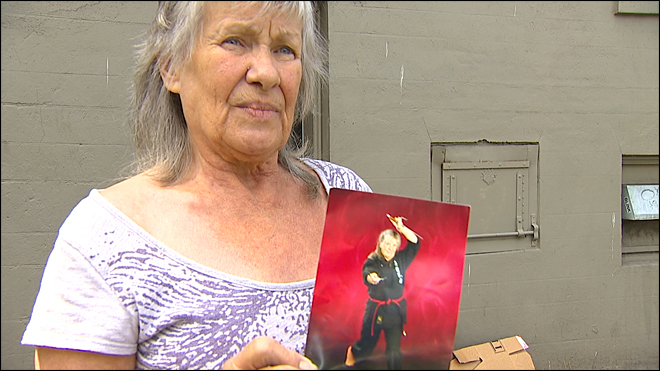 Next time, she's kicking some ass. (via KOMO)
70-year-old Seattle resident Nancy Fredrickson was grabbing a garage sale find from the trunk of her 9-year-old car when three teens approached her, one with a gun pointed at her face.
In her interview with KOMO, Fredreickson describes the moment, "He goes 'I want your keys' and I thought it was a joke!"
Nobody who goes to the trouble of committing armed robbery for a 4-door Kia has time for jokes.
When she realized they weren't kidding around, she said she froze up and threw her keys to the ground.