Faking a sick day at work is the oldest trick in the book. We've all done it, whether we just need a break, or the sickness in question is a wicked hangover from some unexpected Tuesday night drinking.
It's such a common practice, there's even a WikiHow filled with detailed instructions on how to do it. Plus, according to a CareerBuilder.com survey, 35% of employees did it last year.
Of course, just because it's something a lot of us do, it sure doesn't mean we're all good at it. Here are the stories of 13 people who tried to fake a sick day and got straight-up busted.
1. Matt thought he was just a quick Google search away from being home-free.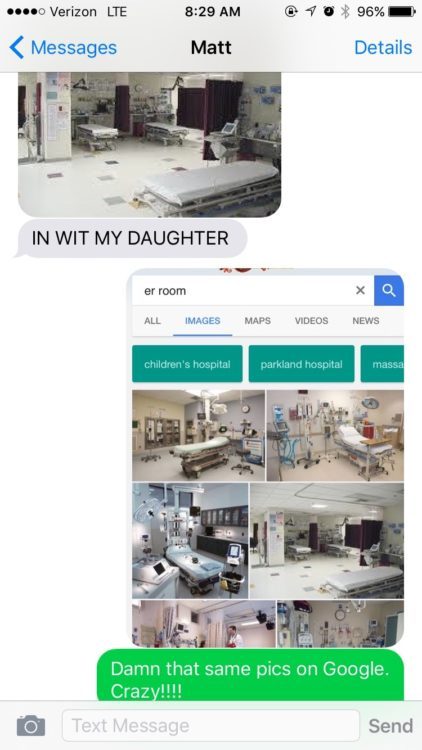 © Copyright 2021 Someecards, Inc
---