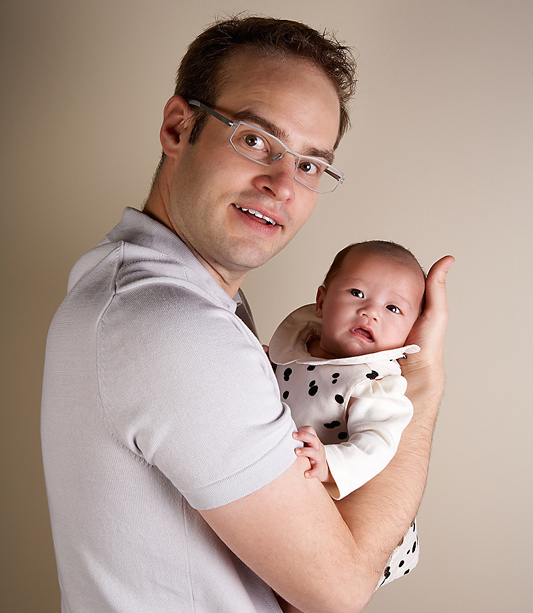 "New mom." (via)
In what came off like the marketing equivalent of publicly asking a woman when her baby is due, only to learn she just had a big lunch, photo-printing website Shutterfly sent out a mass email this morning to congratulate thousands of random people on their newborn babies. Unfortunately, many of the people who received the heartfelt, corporate hug weren't new mothers at all.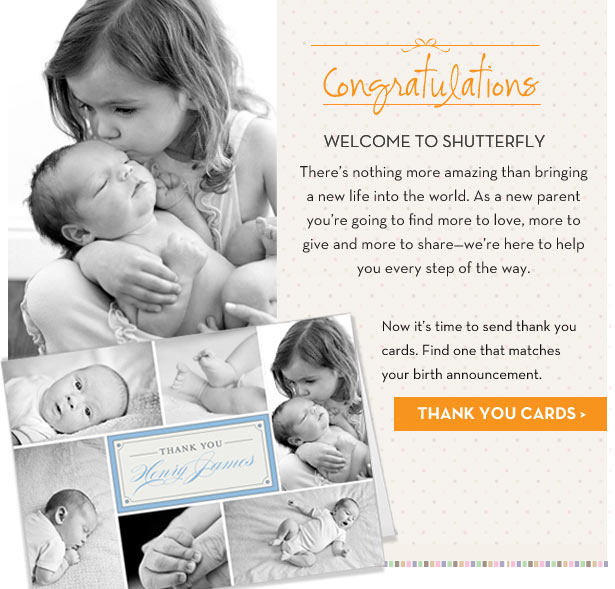 The email was most likely sent out based on some Internet search-based algorithm. What Shutterfly failed to factor into the equation was that simply doing a Google search for "baby" doesn't mean someone is a new mother. It could mean they are someone who has been desperately trying to have a child and might be offended by being congratulated on the bundle of joy you haven't been able to bring into the world. Hell, it could mean a clueless dude is interested in the lyrics to a Justin Bieber song. 
Not surprisingly, the email angered a lot of people. And, as is usually the case, the internet laws of motion took effect, and Shutterfly's idiotic action was met with an equal and opposite reaction from social media.
Hey Shutterfly, I know I'm single and 30, but the "Congrats on your new arrival" email really hurt my ovaries.

— Jenna Page Owens (@jennapage) May 14, 2014
Shutterfly sends email congratulating me on new baby.

I have no recollection of this event. I hope I didn't leave a baby at the hospital.

— Michele Catalano (@inthefade) May 14, 2014
Congrats to all of those impregnated by @Shutterfly this morning.

— Chris Tuttle (@ChrisTuttle) May 14, 2014
So congratulations to Shutterfly, on the giant egg you laid this morning.
(by Jonathan Corbett)