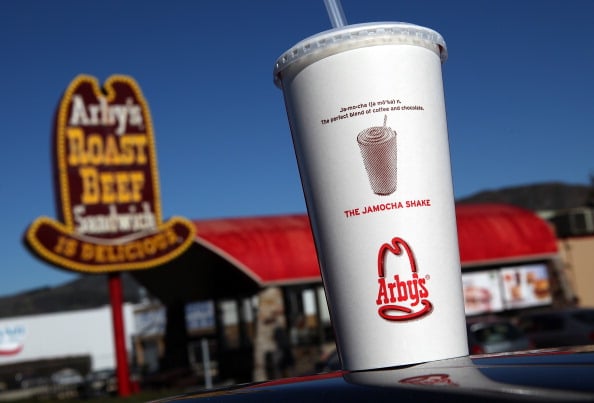 This would have never happened at Wendy's. (Via Getty Images)
And now, the most pathetic first date story ever told. A man took a woman on a date to Arby's and it ended in a $2 robbery.
Jeffrey Mack, 23, a man trying to date online in North Plains, Oregon, and Heather Dureen Hegre, 20, a woman whose name could be confused with a palindrome, decided to meet in person after connecting on the free dating website meetme.com.