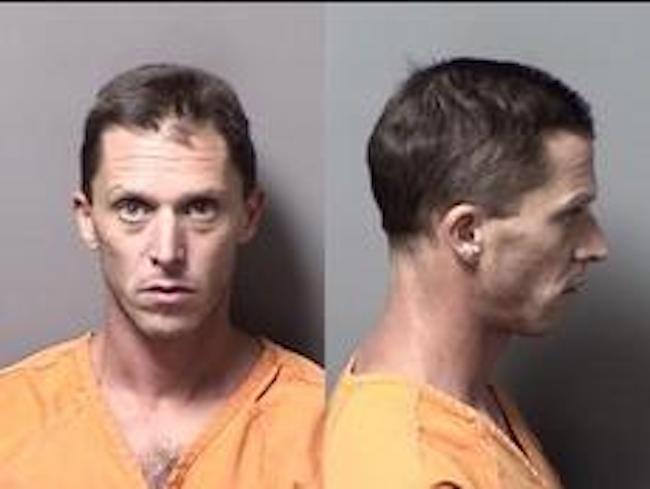 You gotta taste this guy's pants steaks. (Via CCSO)
Shop with a Cop is an event where disadvantaged children are given a small amount of money to go on an outing with police and shop for Christmas presents for their family and friends. The idea of it is to build positive relationships between the community and police officers.
Florida man Grant Scott Timm, 35, took advantage of this program at a Wal-Mart in Citrus County, but tweaked it just a little. He decided to Shoplift with a Cop.