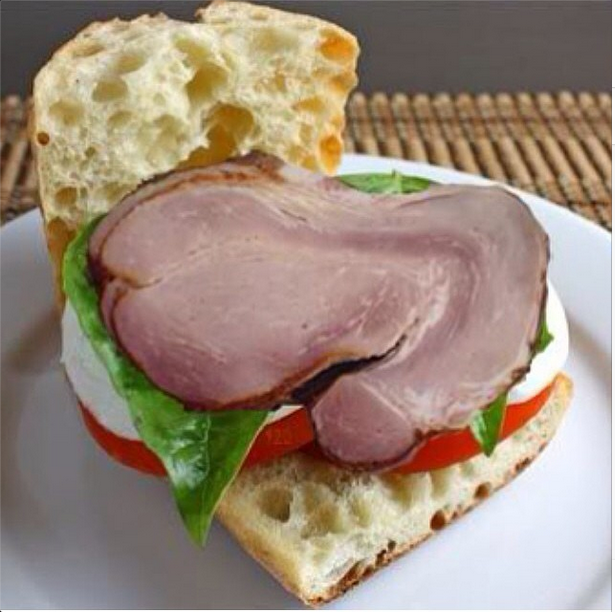 Circumcise this ham all you want, it is still not kosher. (Via)
Sometimes your food is just food. Other times, your food contains a not-so-subtle subliminal phallic message. Dicks.
.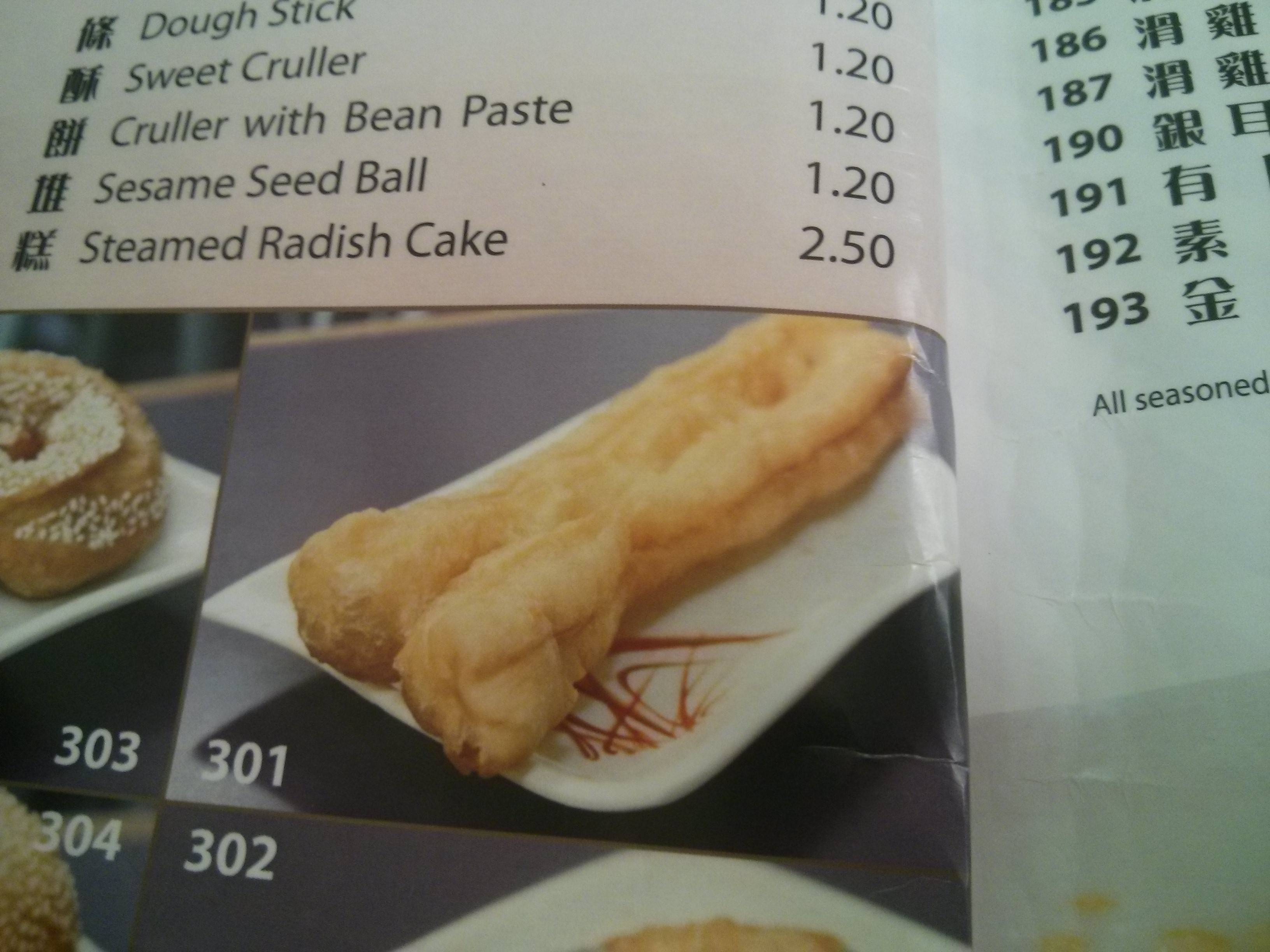 I'll pass on this un-glazed dough stick. (Via)
Are they doing this on purpose? Are the dong-ing them with intent?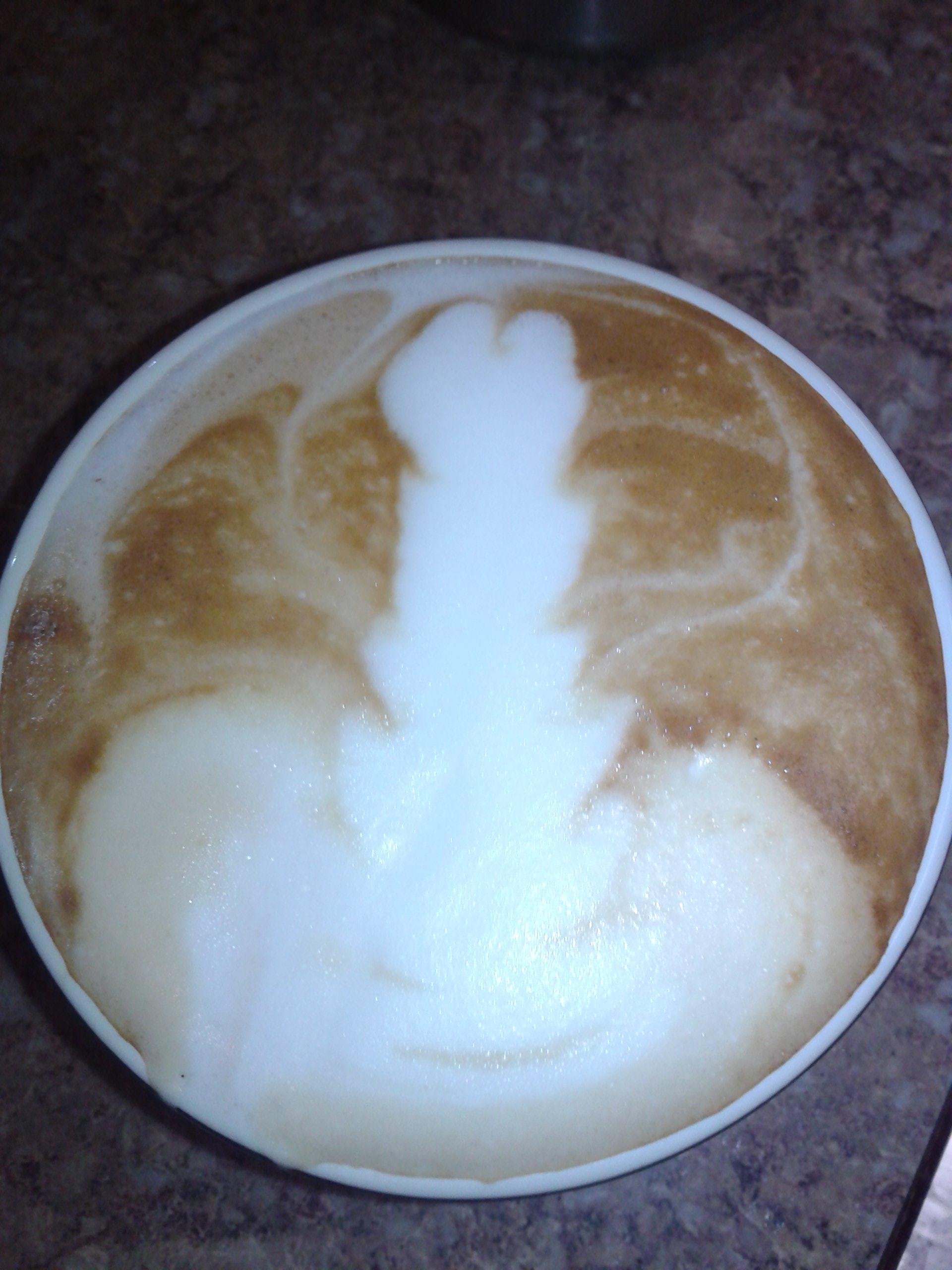 I could have sworn I asked for no froth. (Via)
.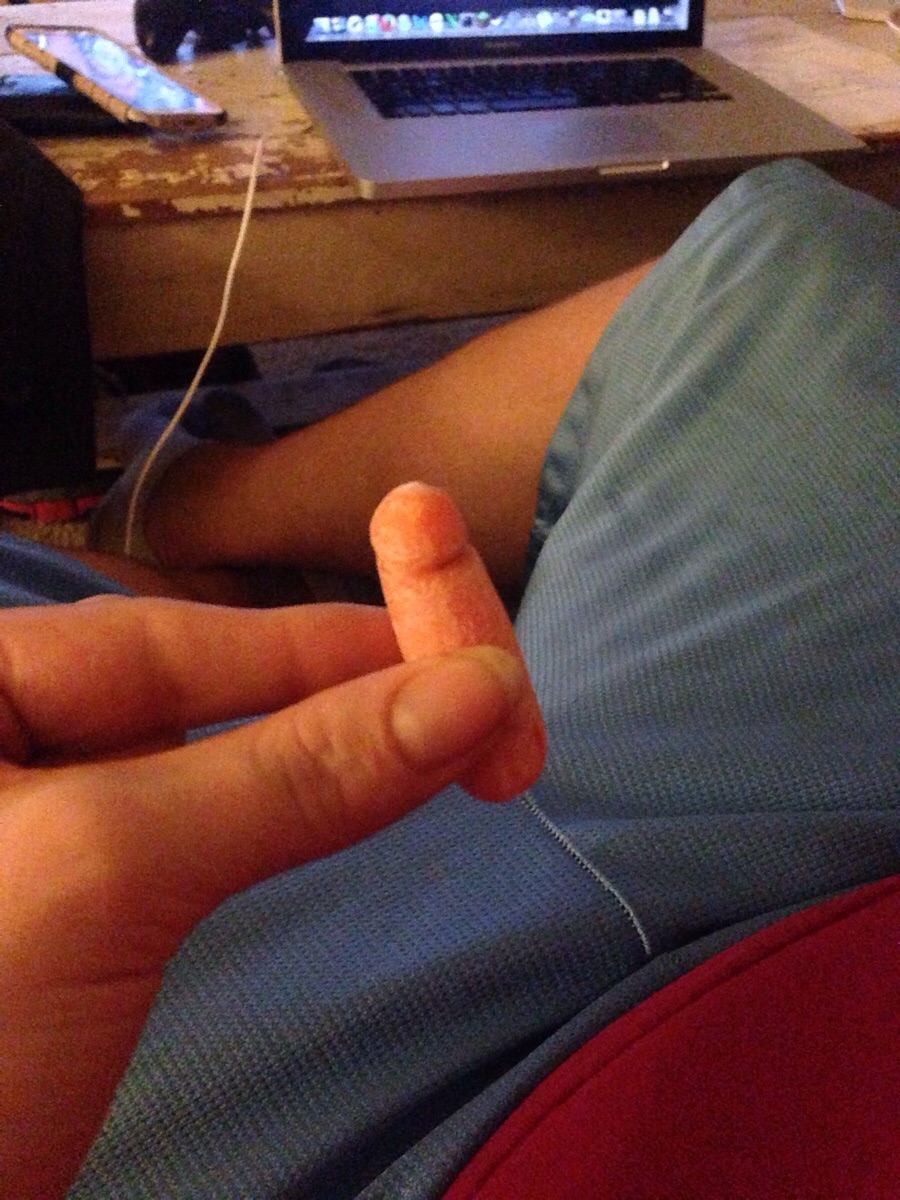 Hold it right there. (Via)
.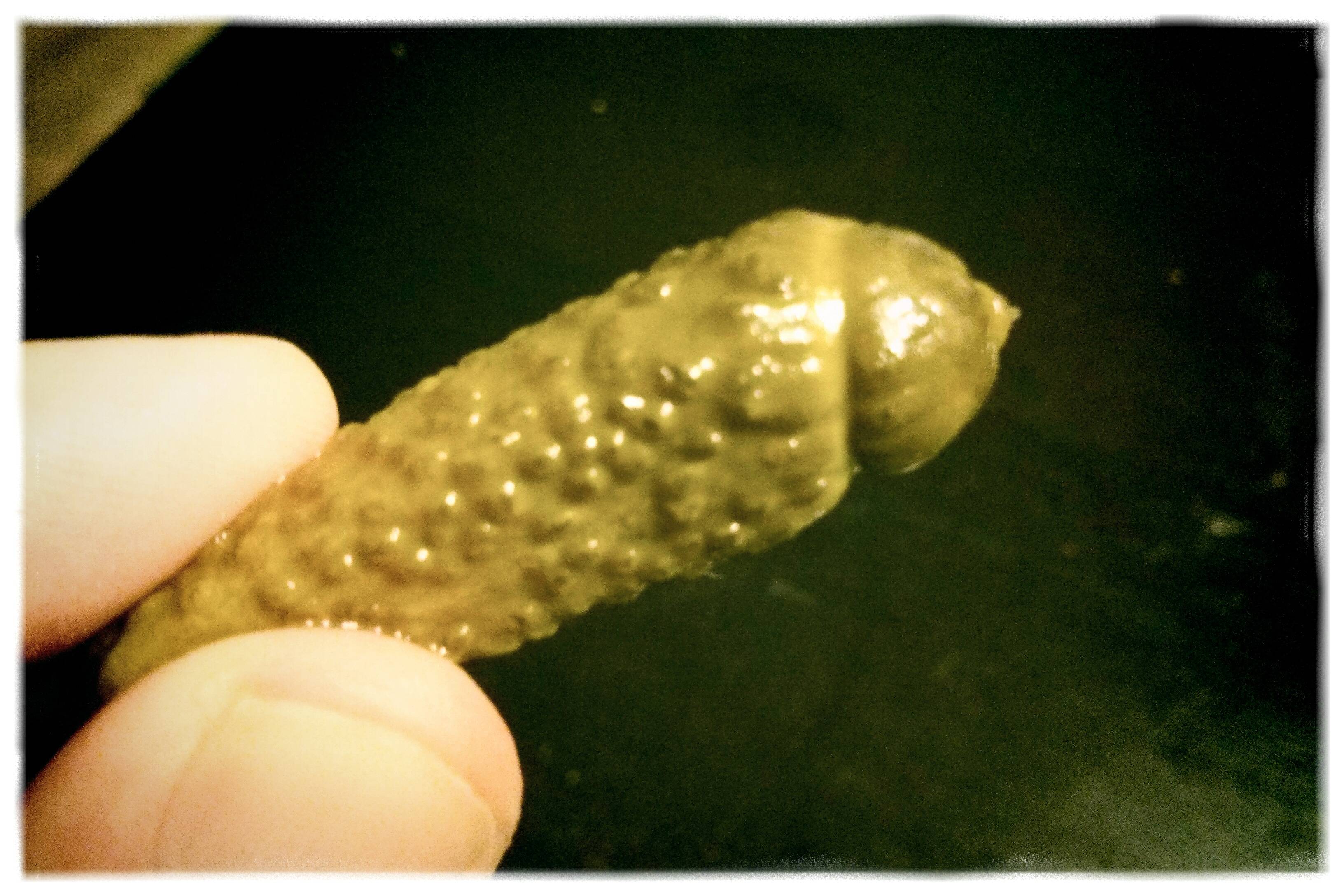 Oh. "Jerkin' your gherkin." I get it. (Via)
.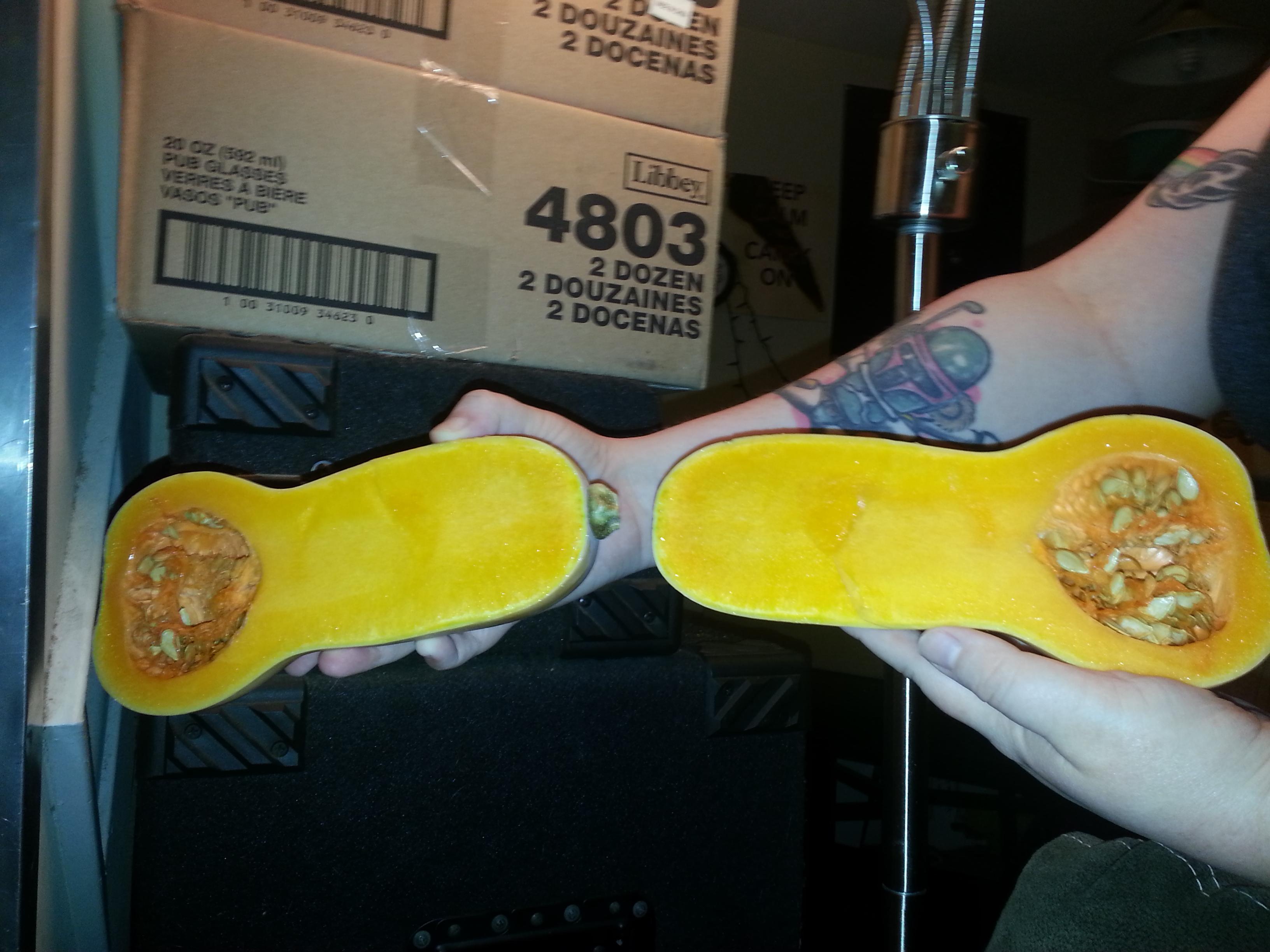 The seeds are anatomically correct. (Via)
.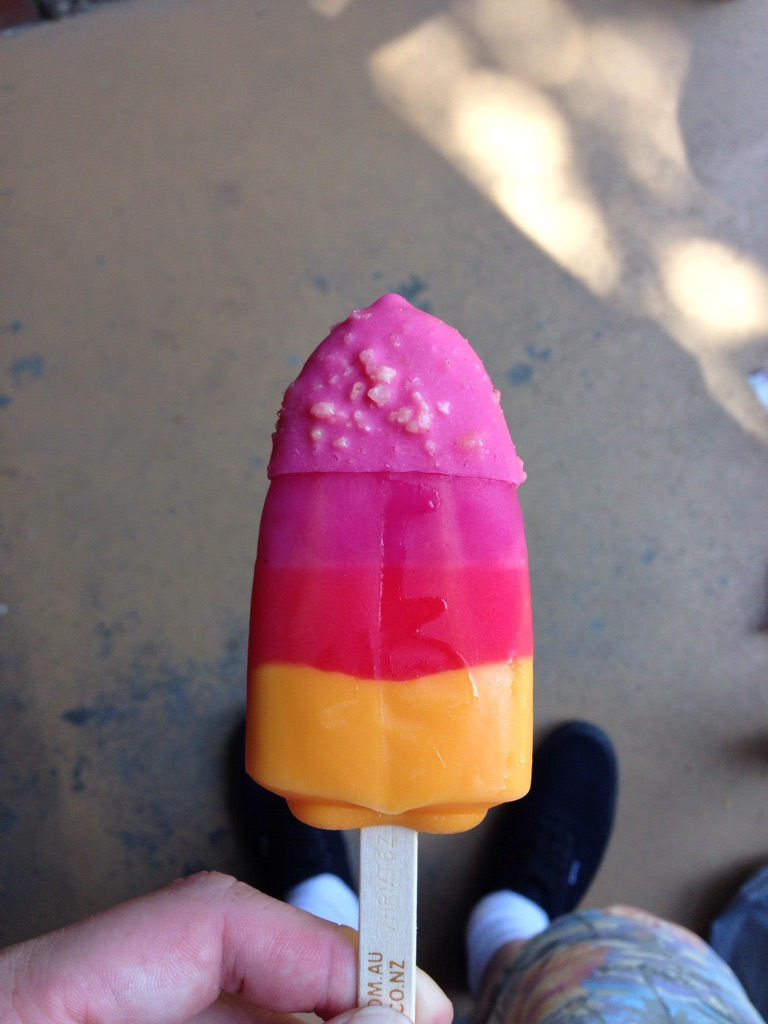 I'd say "let's blow this popsicle stand," but I'm detecting Paddle-Pop Simplex II. (Via)
.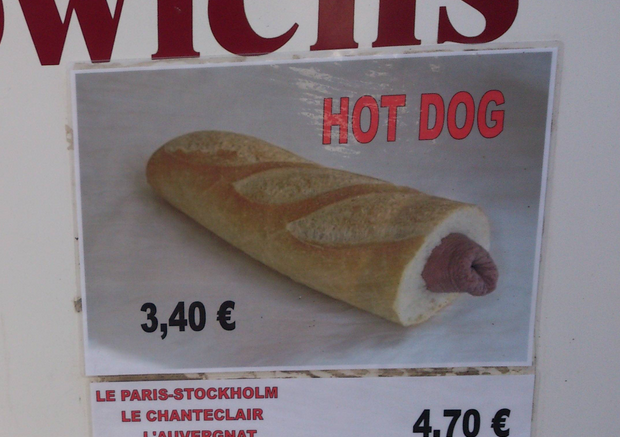 This is what hot dogs look like in Europe. (Via)
.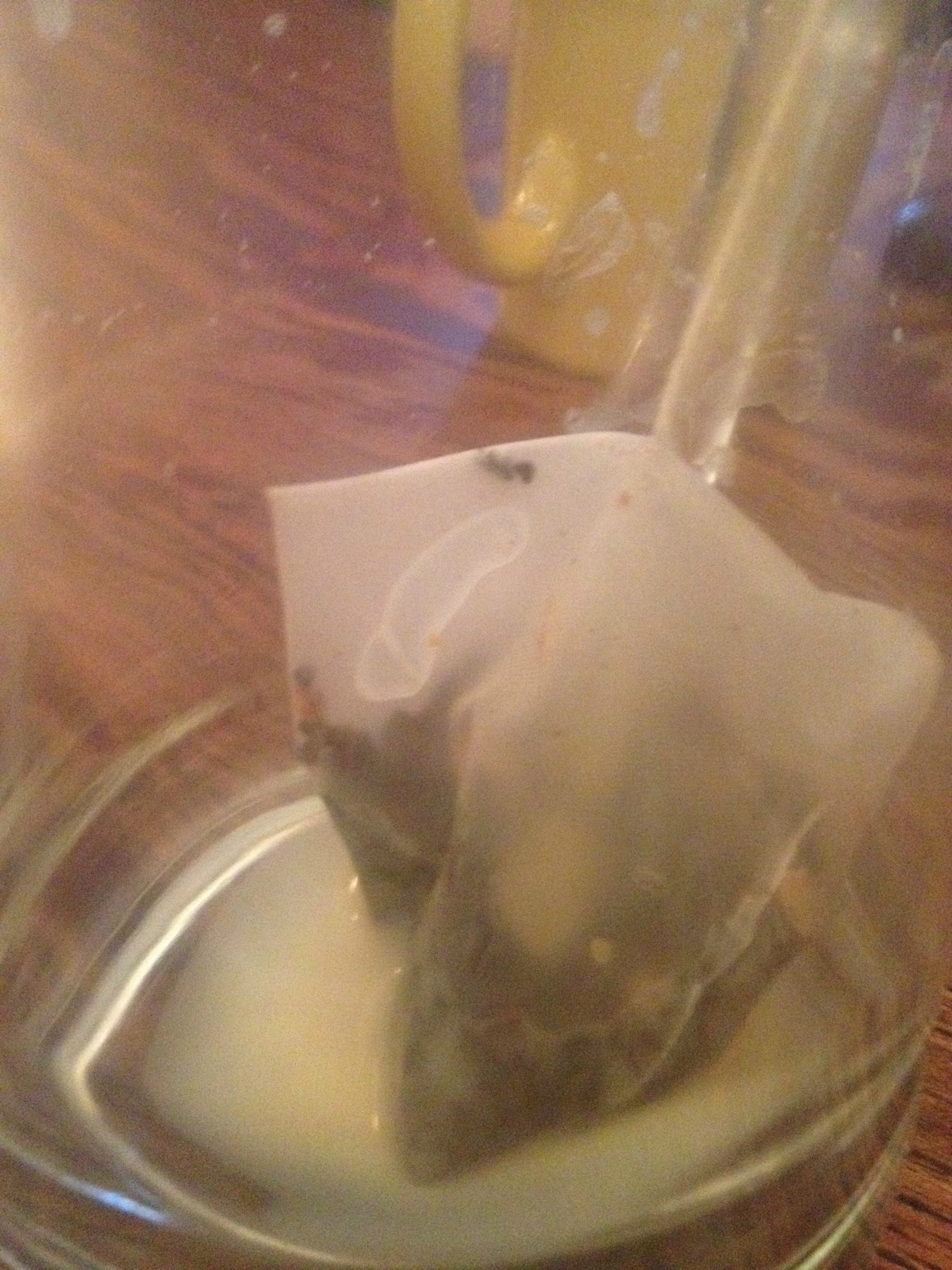 The shape in this teabag. All teabag jokes implied. (Via)
.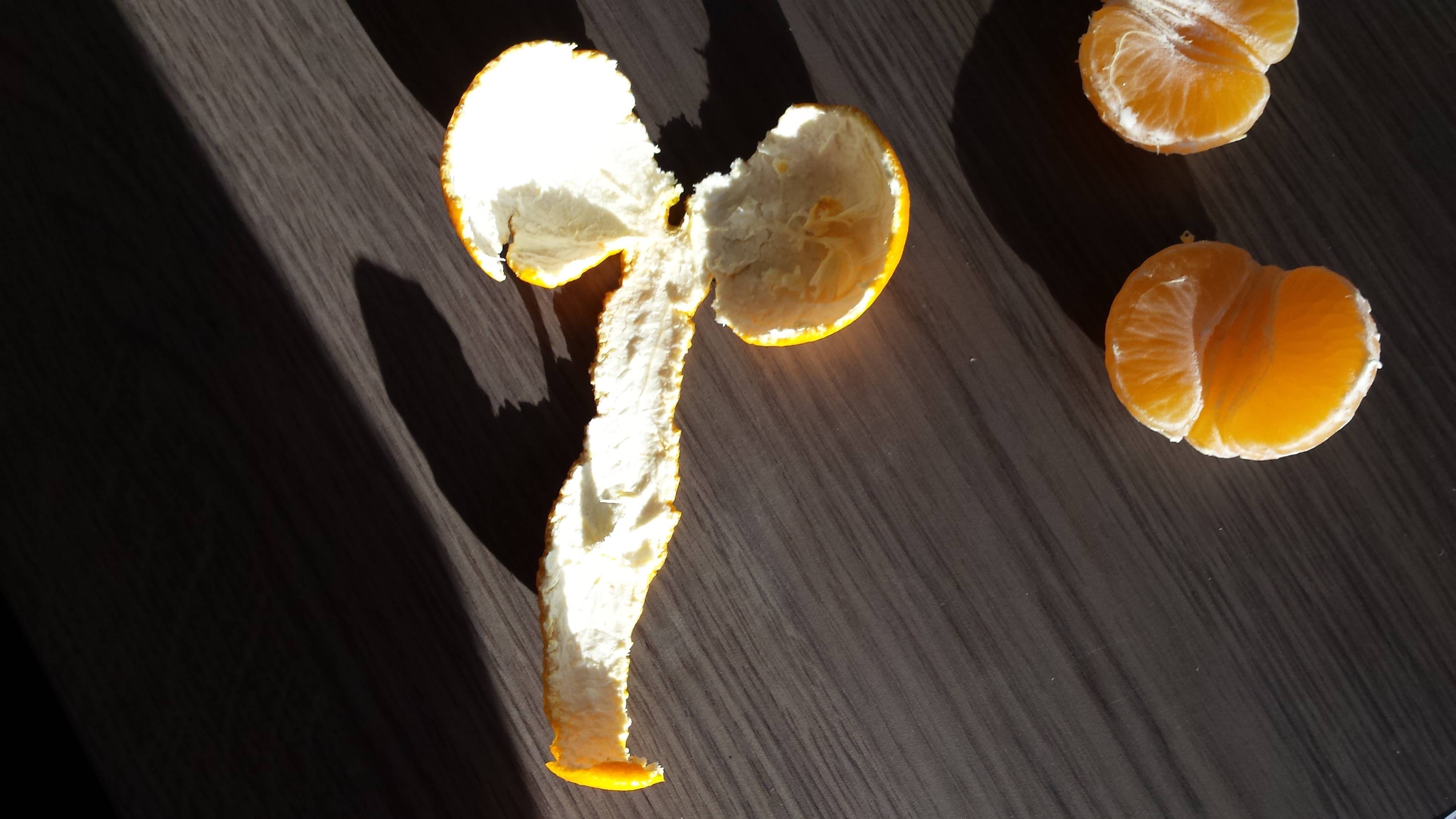 Bonus vulva clementines. (Via)
.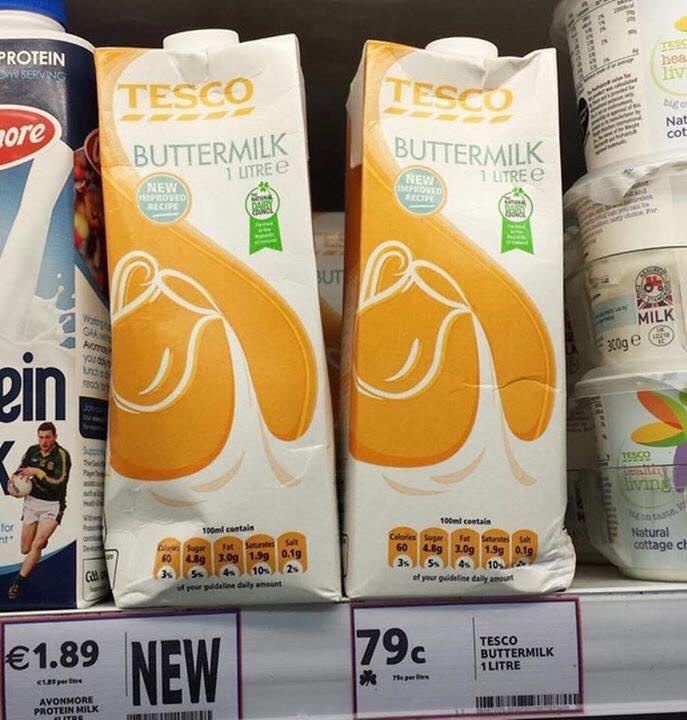 I demand to know the source of this "buttermilk." (Via)
I made this post while at work. I hope you are looking at them while at work. Screw the man!
.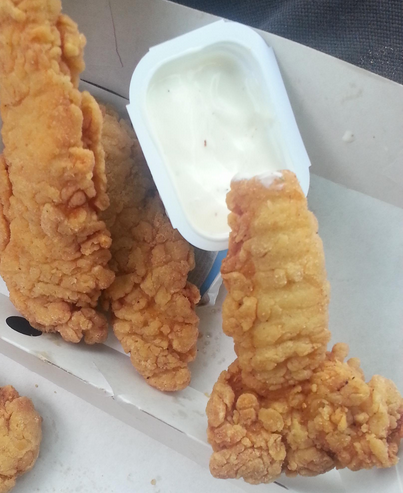 More like cock-tenders, amirite? (Via)
.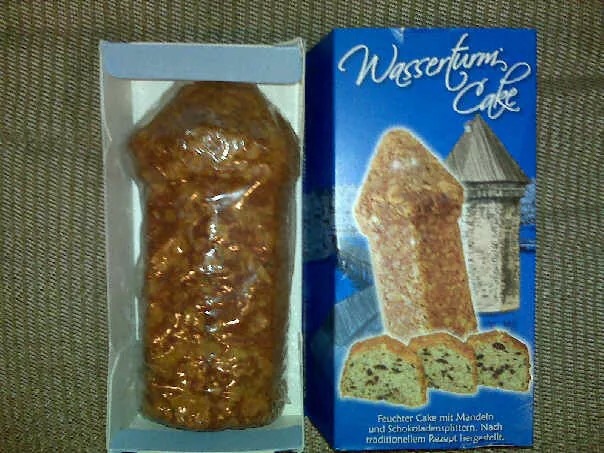 Modeled after the leaning tower of penis. (Via)
.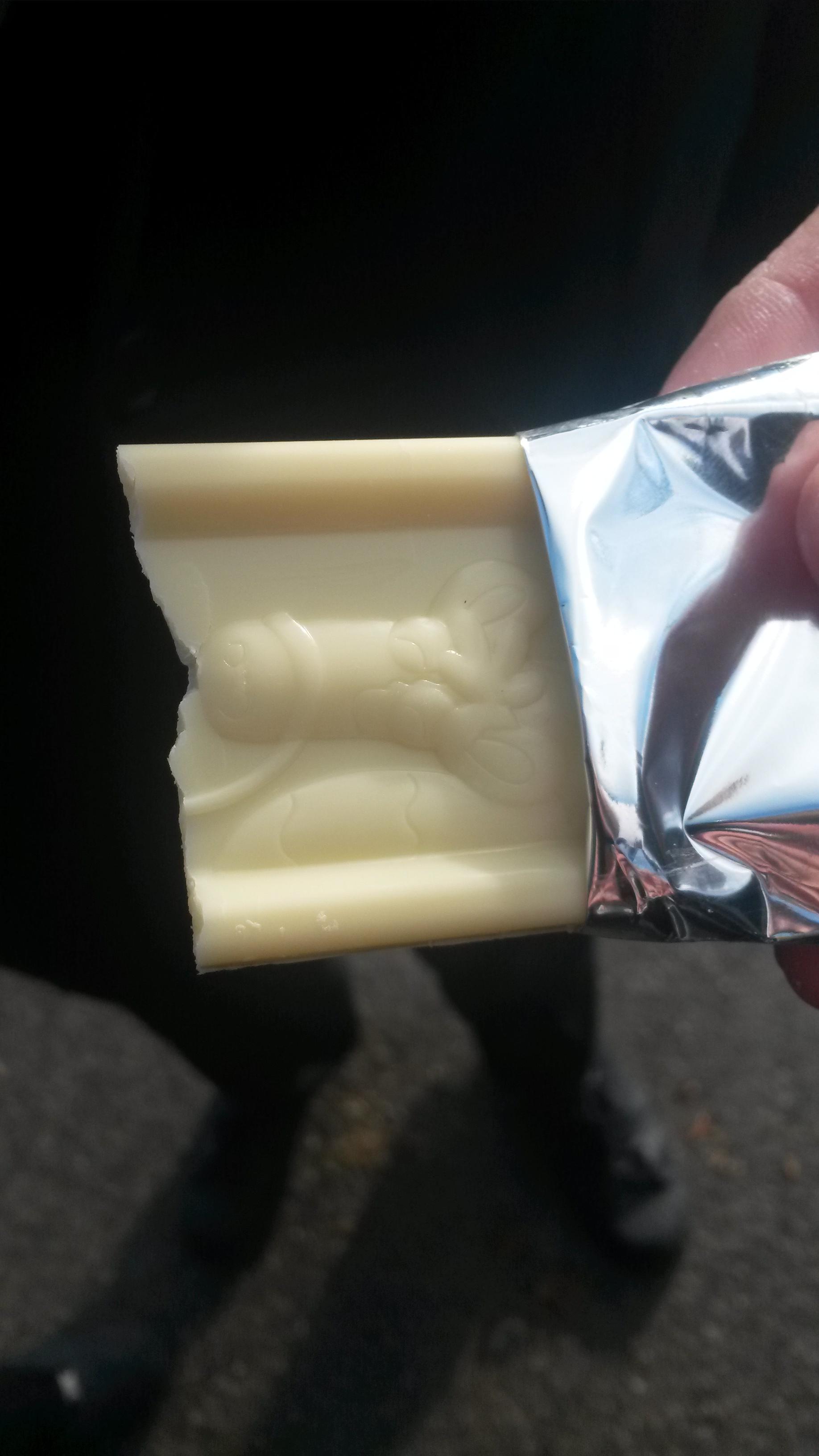 I prefer dark chocolate. (Via)
.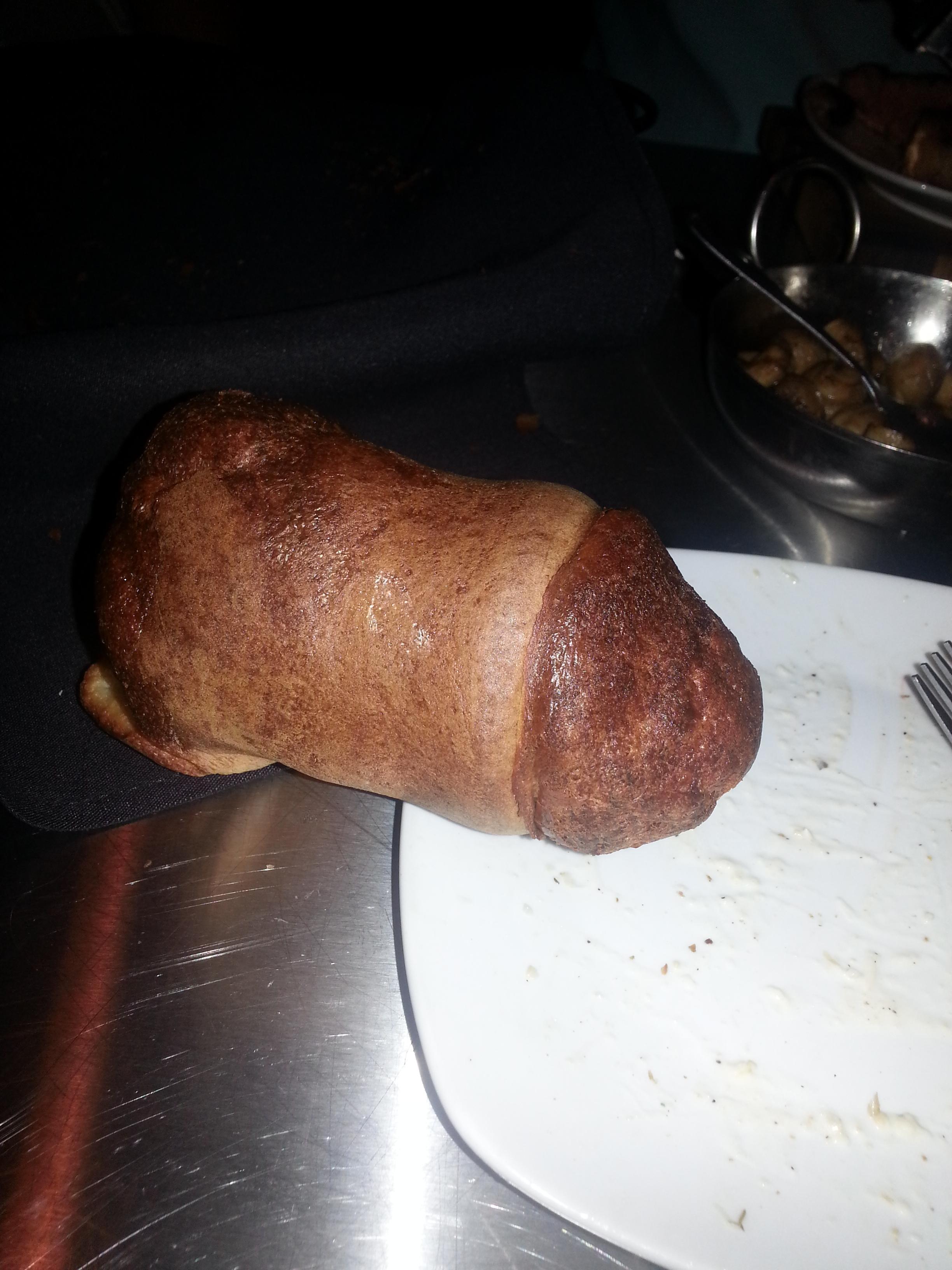 That bread, dough. (Via)
.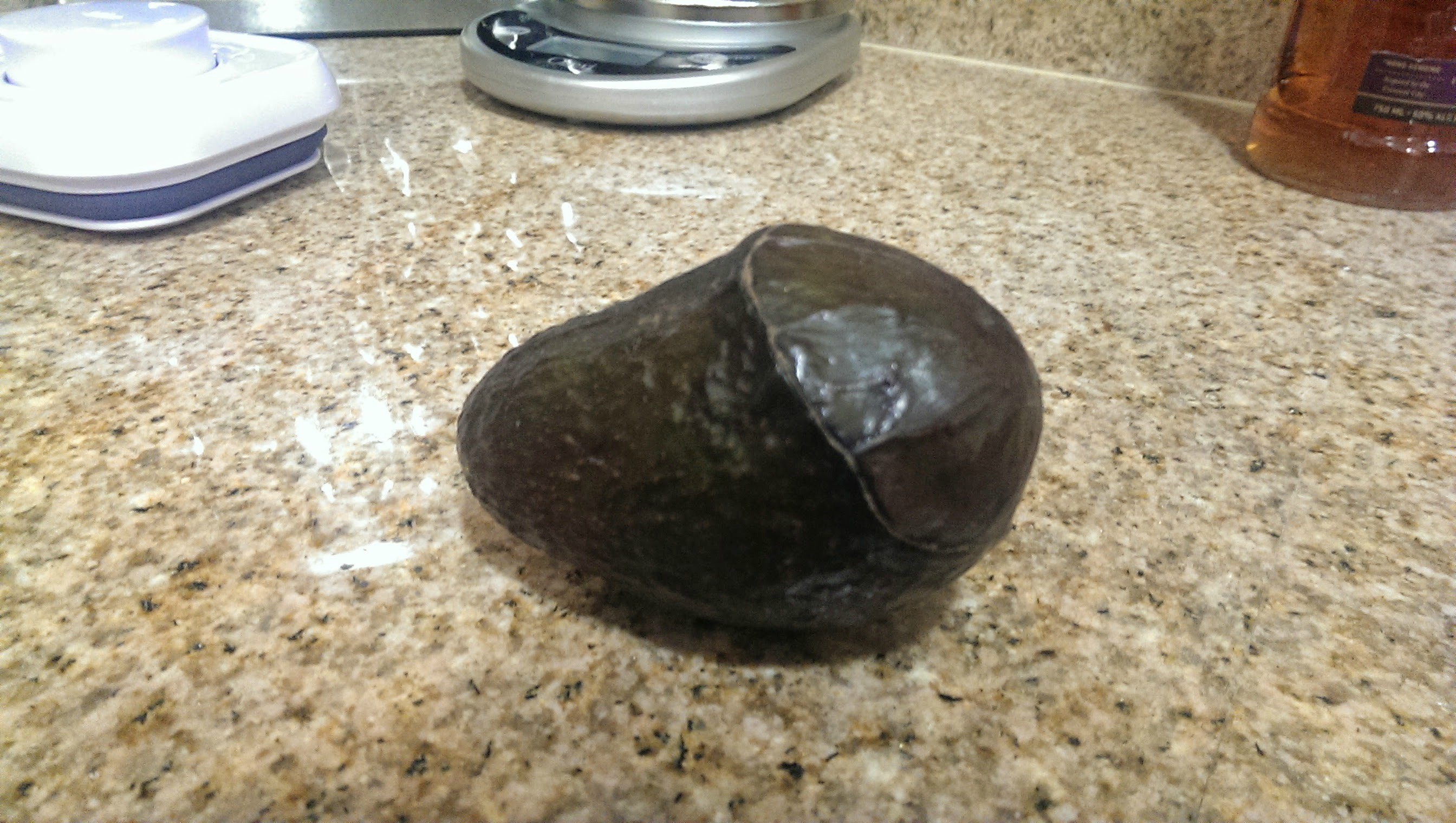 I can Haaz avocado? (Via)
.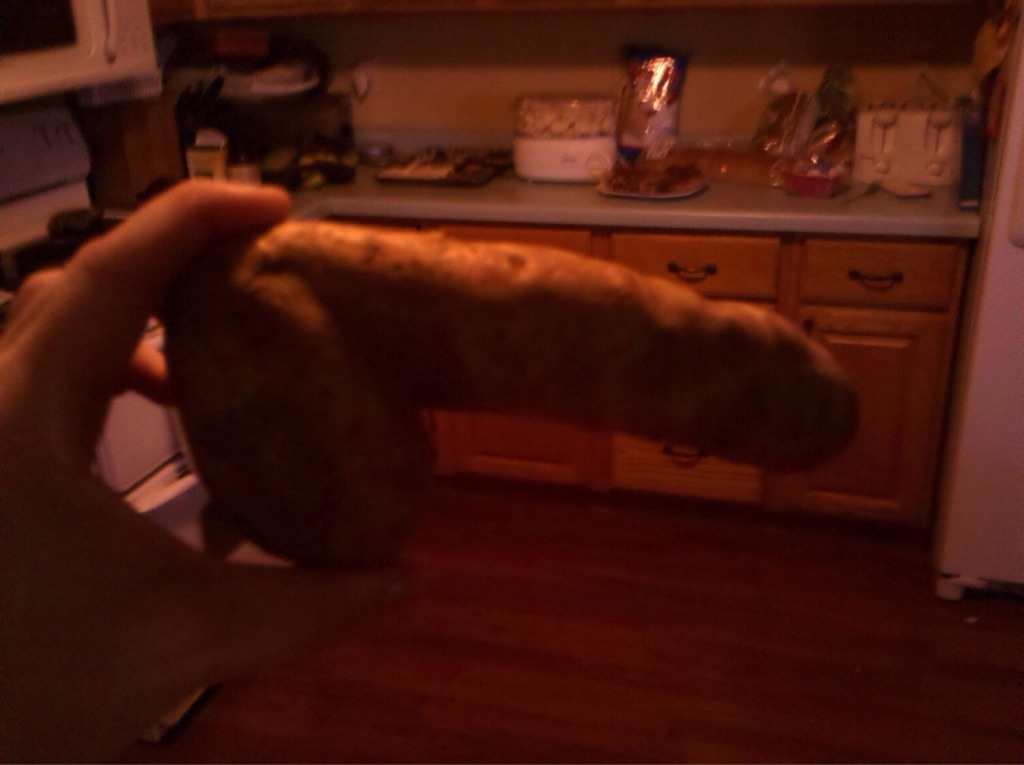 I hope we've all learned our lesson on this one. (Via)
.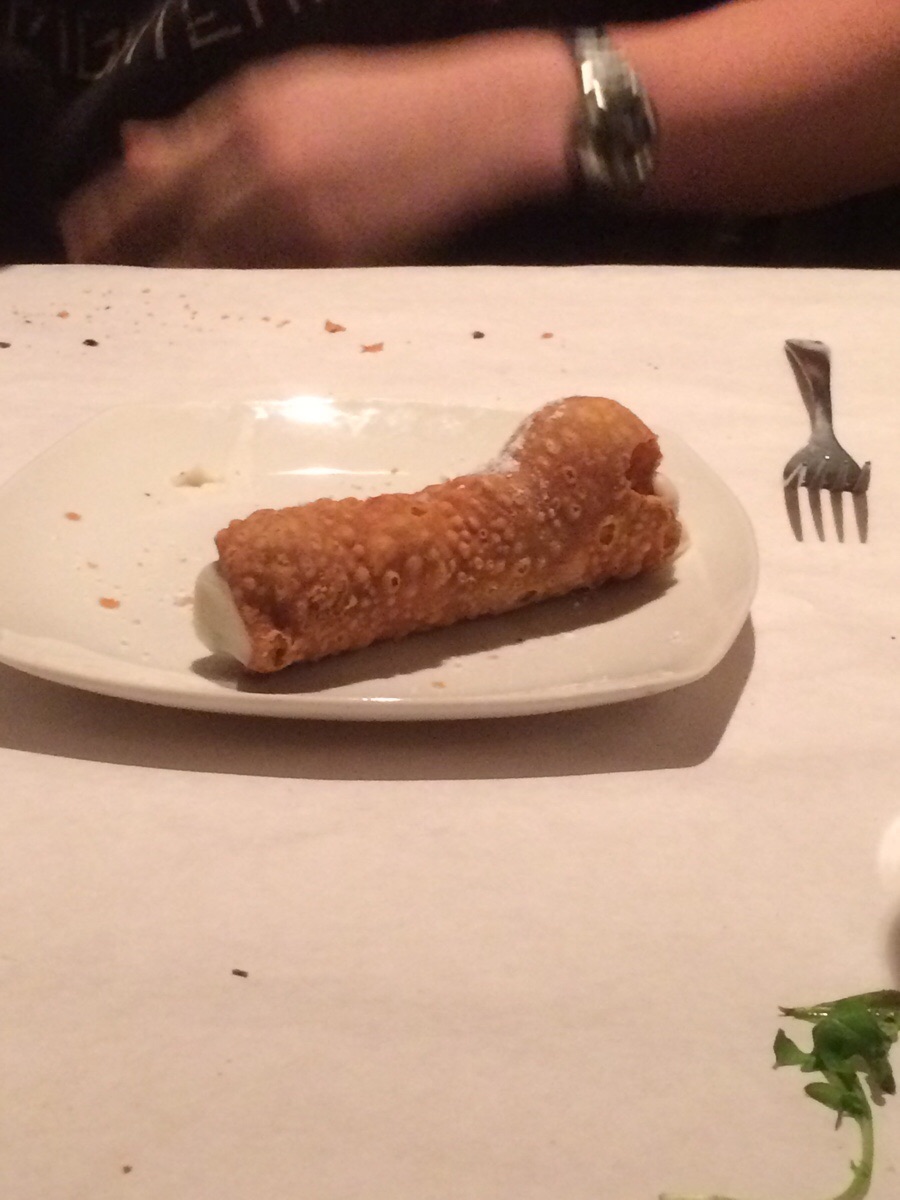 Leave the gun, take the... you know what... leave the cannoli too. (Via)
Thanks to the subreddit r/mildlypenis (that is a thing that exists), you can find many other examples of penises in your food, in your nature, and in your cracked iPhone screens.
Yes, my parents are proud of me. No, they don't know I did this.
(by Myka Fox)