West Palm Beach heroin and crack dealer Robert Phillips, 25, was recently arrested. According to police, when he was asked to help fill out his police report, Phillips wrote down "drug dealer" as his occupation.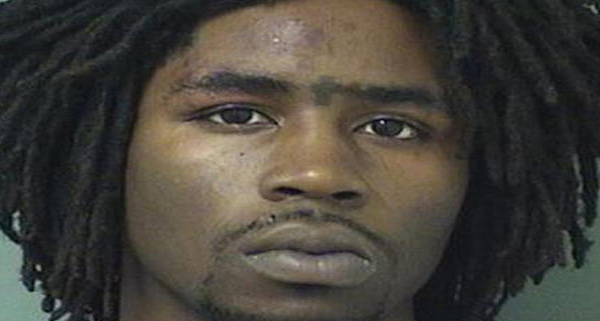 He might as well have written "future prisoner." (via)
Wow. This is pretty much the dumbest thing a criminal could do. Phillips must have been following the steps to become the world's dumbest criminal.
If you are not familiar, the process to become the dumbest criminal on the planet is as follows:
Step 1: Steal a car.
Legal cars are for smart criminals only. Driving around in a stolen car is the best way to alert police to your criminal activity!
Step 2: Cut off a cop in your stolen car.
Ok, sure, the cop car Phillips cut off was unmarked, but the prudent criminal might still be on the lookout for the signs of police presence. For example, the extra lights on the front and back dashboards and enough antennae to communicate with space.
Instead, a stupid criminal will race around in a stolen car like he's driving one of the teacups from Disneyland. Don't forget to ignore these telltale signs that police might be present: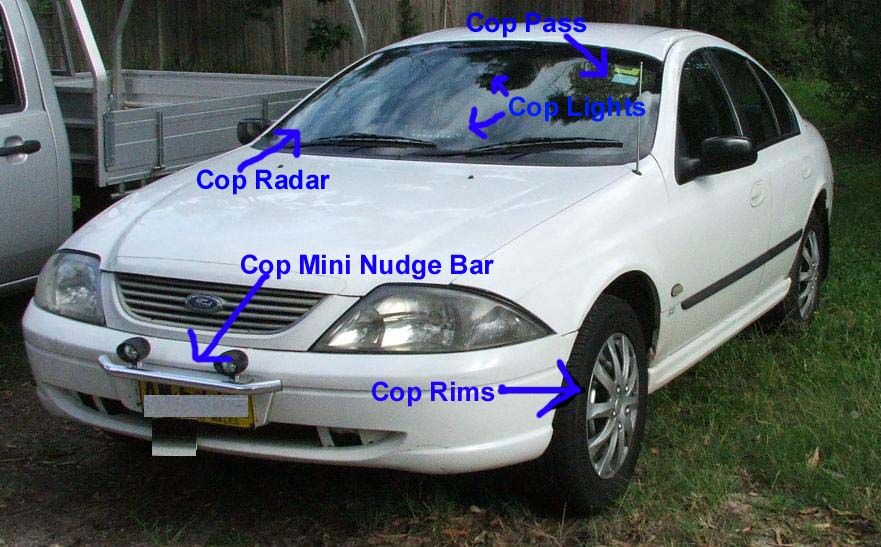 You'll want to ignore all of this. (via)
Step 3: Don't notice a cop is following you as you lead him to a drug deal.
Go ahead and just ignore the fact that the guy you just cut off is following you. In Robert Phillips's case, the cop watched the whole thing. Then he called in a bunch of other cops. Cops everywhere.
Step 4: Lead police on a high-speed car chase with a car full of heroin and crack and cash.
OK, yes, it is possible you will get away. But probably not. Phillips didn't.
Step 5: Once arrested, accidentally sign your own confession by writing "drug dealer" in the occupation section of your police report.
Was "drug dealer who leads police on a high-speed car chase in a stolen car full of heroin, crack, and cash" too long for the space provided?