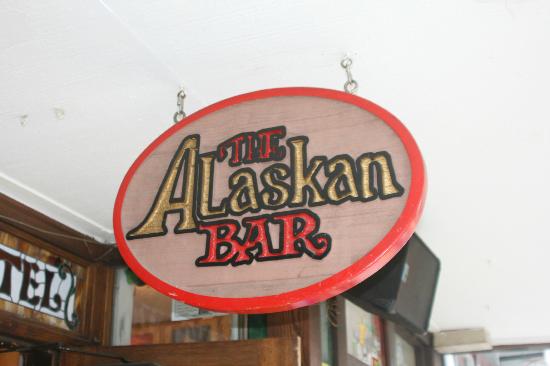 Come on in and pee on a stick! (via Trip Advisor)
If you are in Alaska and don't know if your uterus is occupied, go to the bar. They're giving out free pregnancy tests now.
Alaska has the highest rate of fetal alcohol syndrome in the country, so, as part of a state-funded effort by the University of Alaska, they are installing pregnancy test dispensers in bars in hopes of preventing this preventable disease.
The program, which has already been tried in Minnesota, which is intended to improve the lives of the unborn, was designed by Healthy Brains for Children, which sounds like it was formed by the undead. They are not, however, a proactive group for zombie moms, but rather an organization dedicated to increasing awareness of fetal alcohol syndrome and helping to prevent it.