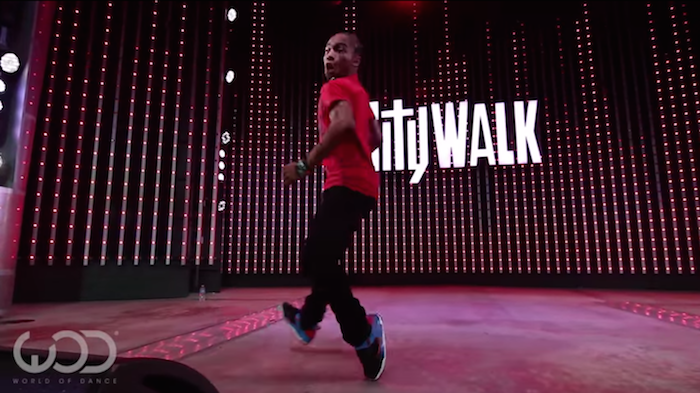 "I don't care about what these ankles were designed to do, I care about what they can do."
Here's your Friday Morning Dance Party to get you ready for the weekend—everyone imagines they're a good dancer, so let this guy be your new mental image of what you look like when you're out on the dance floor moving like a scarecrow with arthritis. Fortunately, it won't be hard to pretend, since his name is Fik-Shun.
Fik-Shun or not, this is as real as it gets. Unbeknownst to me and my demographic of lame-oids, Fik-Shun was the male winner of season 10 of "So You Think You Can Dance?" So, I think it's fair to say at this point that he knows he can dance. This video is from World of Dance Live, hosted at the Universal CityWalk nightclub in Orlando, FL, and featured performances from Jabbawockeez (those dudes in the white masks) and others, but it was Fik-Shun who was almost too good to be believed.
Oh yeah, this was also shot two days before his 20th birthday. Once again, Fik-Shun: you can't make this stuff up.
Want more pre-weekend dance to envy? Check out two cousins who merged Memphis Jookin and ballet to create the coolest dance of the year.
(by Johnny McNulty)