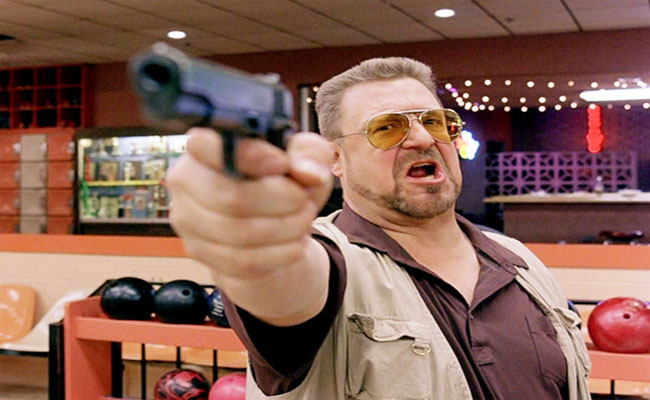 A dramatized imagining of the assailant/victim/bowler.
Because it would be just like Obama to sneak into your house and take away your guns when you're out bowling, one man in Jupiter, Fl decided not to take that chance.
The unidentified man brought his gun with him when he hit the Jupiter Lanes to spend an evening knocking down pins. Unfortunately, the man kept his gun in his pocket, and at some point during what was surely a really shitty roll, the ball hit his pocket and he accidentally shot himself in the leg.
The man was taken to the hospital with non-life threatening injuries, though we're betting he had to pay for the shoes.