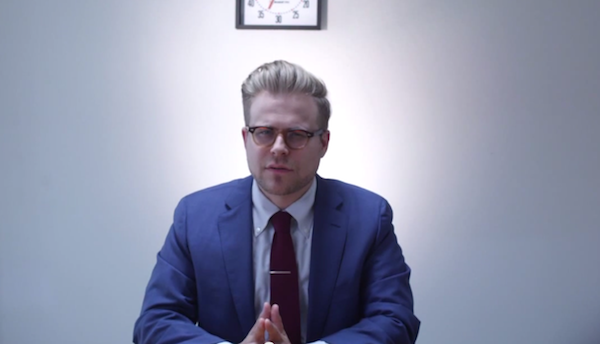 Welcome to the longest three minutes of your life.
I've never completed a marathon. I've never even started one. But if the sense of accomplishment one gets after running 26.2 miles feels anything like how I felt after watching this entire 3-minute video, it must be pretty satisfying.
The clip titled I Dare You To Watch This Video appears to be making the point that the ever-increasing online competition for our eyes, ears and minds has left us all with the attention span of a spider monkey.
Think you're up for the 3-minute challenge? I'll even do it with you. Close any other windows in your browser and get in a comfortable position. In 3, 2, 1... Go for it!