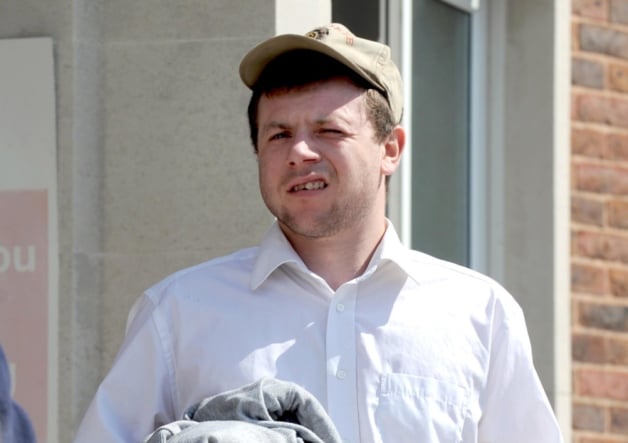 This guy is totally a ghost. (Via Portsmouth News)
Anthony Stallard, 24, is an unemployed ghost who likes to hang out at cemeteries, but he recently was arrested at one for pretending to be a ghost.
According to the Daily Mail, he was kicking a soccer ball at some graves at Kingston Cemetery in his home town of Portsmouth, and then he was seen "throwing himself backwards, waving his arms about and going 'woooooooh'.
I'm convinced. Maybe this guy wasn't pretending to be a ghost, maybe he IS a ghost.