Are you a Game of Thrones fan? Who am I kidding, you're alive in 2017 — of course you're a Game of Thrones fan. Or you're one of those holdouts who thinks they're so cool for not being on the mainstream ship everyone else is happily sailing on. Congratulations! You don't watch a show! What's it like to be that interesting?
For the rest of us, we relish in our Game of Thrones fandom. The anticipation, the predictions, and the merch. The glorious merch. And as the show wraps up, you're running out of time to grab yourself the best Game of Thrones stuff and make it your own.
1. Like this candle that every dragon mother needs in her cave.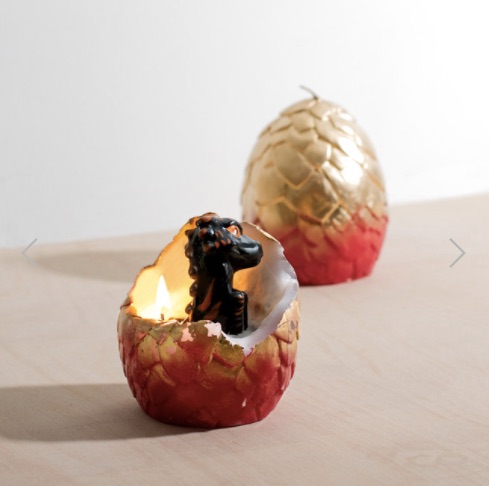 © Copyright 2021 Someecards, Inc
---