Spoilers for Game of Thrones season 7 below!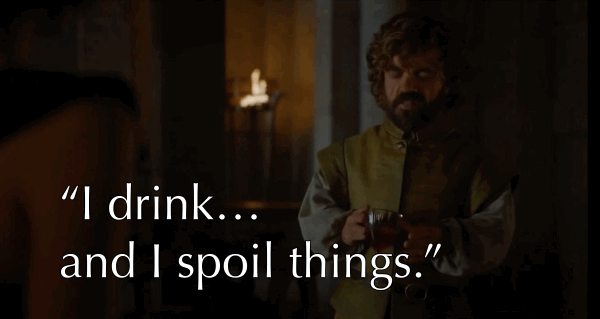 There's a lot to say about the pacing of Game of Thrones season 7. Some say it's too fast, others might say it's appropriate for the endgame of such an epic story to just kind of get to the point. We know the characters, we don't need another season of them walking through the woods and chatting. Time to f*** some s*** up with dragons. You know?
Still though, the accelerated pace of this season means that the timeline is a little screwy and some things aren't really being explained. How long was the walker-heist crew stuck in the middle of that lake? Days? Weeks?
© Copyright 2021 Someecards, Inc
---