Warning: This Post Contains Season 7 Spoilers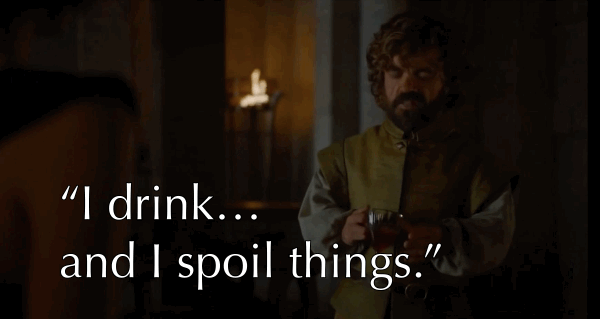 With a show as wildly popular as Game of Thrones, there's no character or storyline that will go untouched by fan theories. As well, with the season coming to an end – we know there will be major reveals in the remaining episodes to come. While we're all interested in seeing what's going on with Dany and Jon and when the hell he'll find out he's actually a Targaryen, there are some new theories about things you may have never even thought about before.
We know that the White Walkers are coming – at a snail's pace – but coming to take the wall and everything they find in their way. We also know how the White Walkers came to be, as the Children of the Forest created them in order to help fight the first men – not knowing how powerful they would later become.
© Copyright 2021 Someecards, Inc
---