Spoilers for pretty much ALL of Game of Thrones below!!
Last night's Game of Thrones season finale finally confirmed - in explicit terms - who Jon Snow's parents are, and what it all means.
After multiple episodes of secret whispering and interrupted revelations, someone finally just came right out and said the words; Jon Snow is the son of Lyanna Stark and Rhaegar Targaryen, and they were married secretly. Meaning Jon Snow is actually Aegon Targaryen - rightful heir to the throne of the seven kingdoms.
If you want to know how to feel about it, just take a look at Sam's face: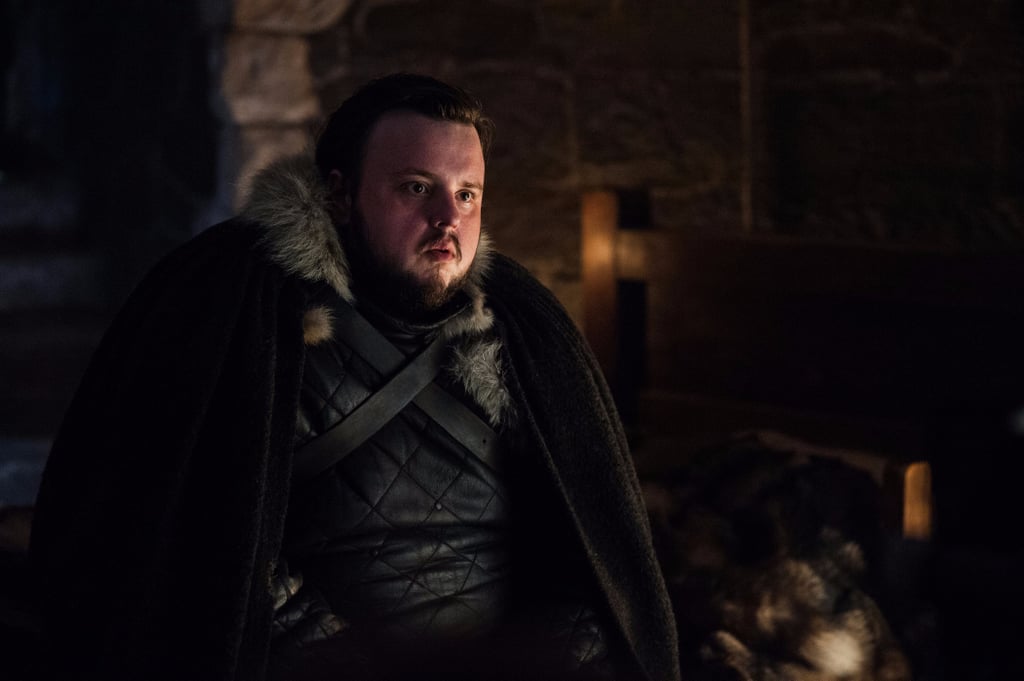 © Copyright 2021 Someecards, Inc
---