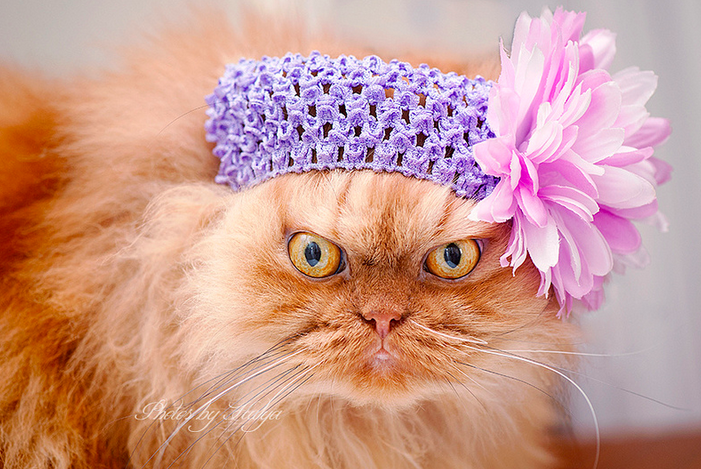 "I'm not Grumpy Cat." (Via)
Meet Garfi (named after Garfield, I presume). He's an orange Persian who, like Grumpy Cat, has his face permanantly fixed in a dour position. Only, he isn't just grumpy, he looks pissed.
Garfi belongs to Hulya Ozkok, and has had hundreds of pictures taken of him on Flickr thanks to the insistence of Hulya's son.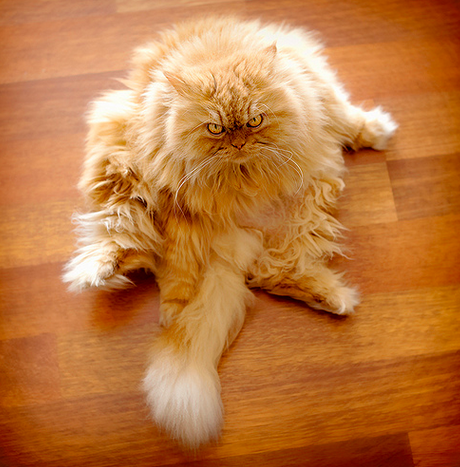 Garfi the Hutt. (Via)
.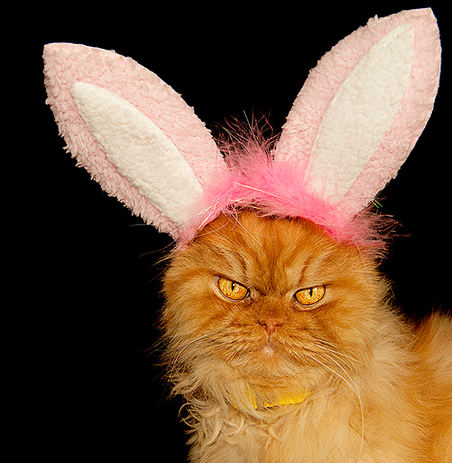 Hide your own eggs. (Via)
.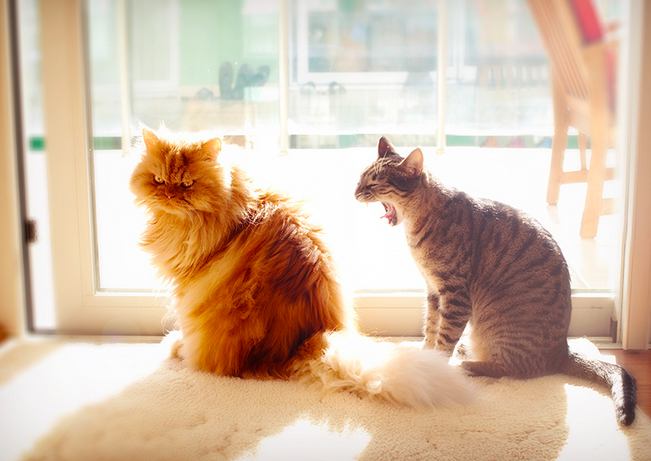 Oh, am I boring you? (Via)
.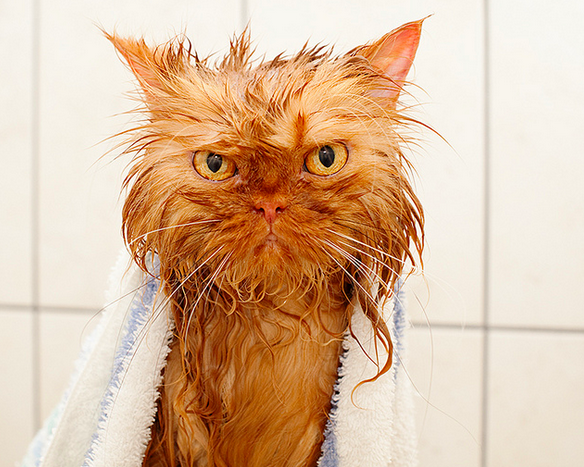 You were supposed to leave by the time I got out. (Via)
.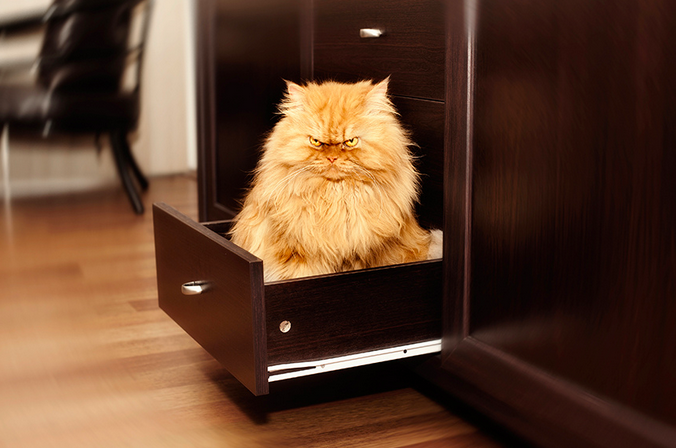 Sherman, you're fired. (Via)
.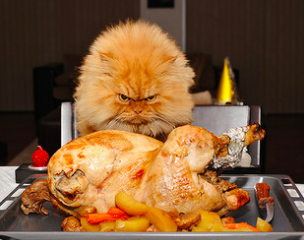 Happy Hatesgiving. (Via)
Recently is was announced that Grumpy Cat was getting his own Lifetime movie voiced by Aubrey Plaza. Garfi has been gaining lots of fans, but is he ready for that kind of fame? Garfi is clearly so much angrier than Grumpy Cat, perhaps he could play the role of the villain. It's going to be a Christmas movie, so is anyone else thinking this:
You can see many more photos of Garfi and friends on his Flickr account here.
(by Myka Fox)