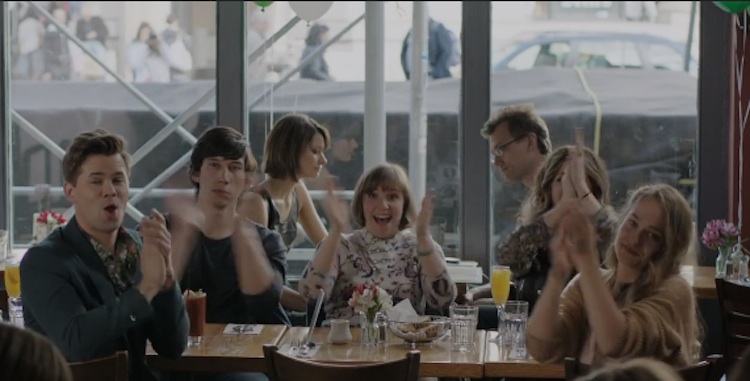 Congrats, Girls. You've reached a new low.
It's clear the Girls season premiere was going straight for shock value last night when, in an image I'll never be able to clear from my mind, Allison Williams wore a feather in her hair to perform during "Jazzy Brunch."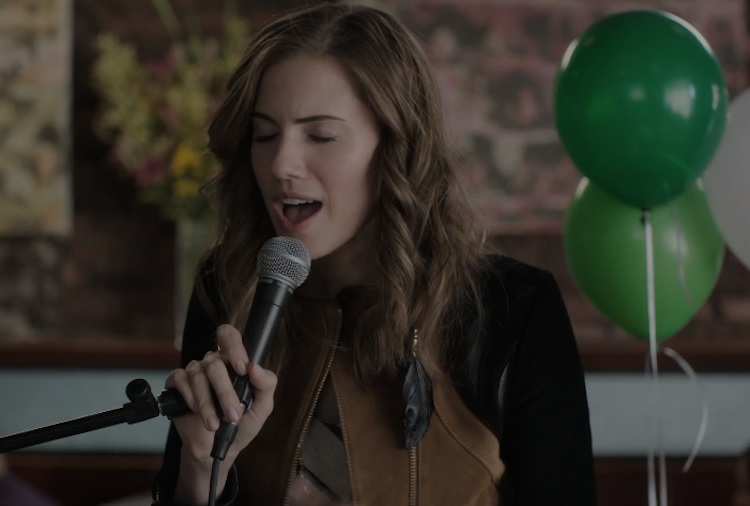 NSFW: They just kept showing it over and over. This show has no boundaries.