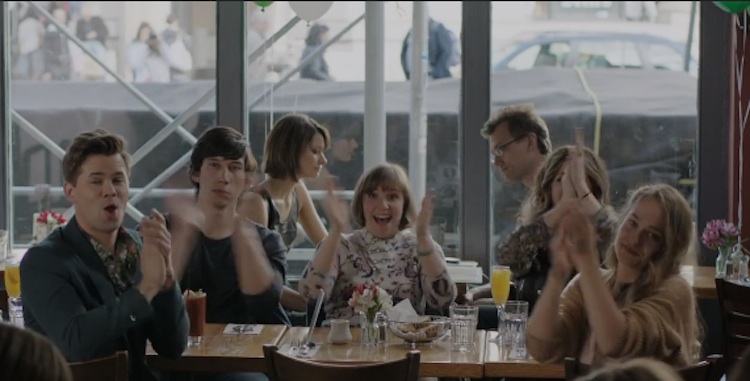 Congrats, Girls. You've reached a new low.
It's clear the Girls season premiere was going straight for shock value last night when, in an image I'll never be able to clear from my mind, Allison Williams wore a feather in her hair to perform during "Jazzy Brunch."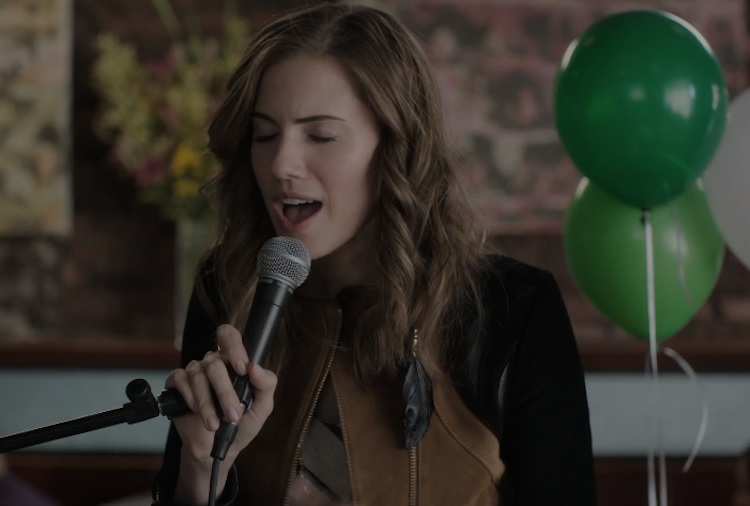 NSFW: They just kept showing it over and over. This show has no boundaries.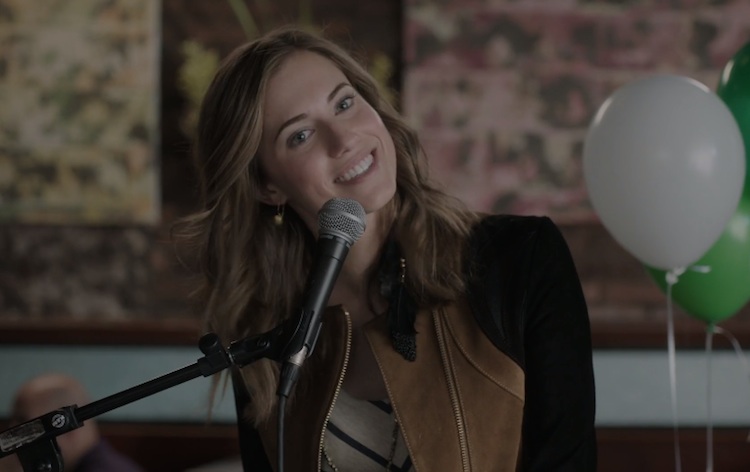 NSFW: Her acting is light as a feather, stiff as a board.
The horror.
I mean, I know Marnie is the least likable character on television, but this is bad even for her. Who wears a feather in their hair after they've just had their butthole motorboated????
By they way, Allison Williams got her butt eaten—or analingus, if you will. You won't?—in the third scene of Girls and it's like, how did they achieve that shot? Did they smear peanut butter on her crack to get Jizzy or Dino or whatever his name is to go to town like that? They must have put Peter Pan on Peter's Pan.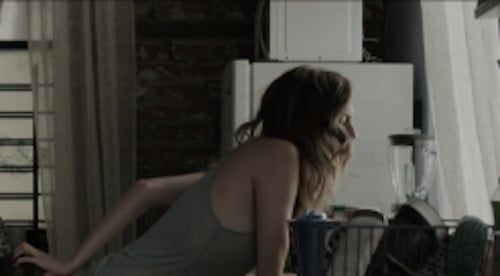 "I love you, too."
Find me one person who wasn't thinking about Brian Williams during this scene and I'll personally deliver the Nightly News while Ebon Moss-Bachrach blows bubbles up my crack.
Seriously though, far worse than having to endure her pitchy singing, that feather is an image I will forever be trying to scrub, like the dishes that sat next to Marnie as she had her balloon knot licked clean. That feather was so stomach churning, it should have been the Prime Minister's challenge in the first episode of Black Mirror, as opposed to having him boink that pig.
Ricky Martin could hold me for a million years, but it will never make it ok.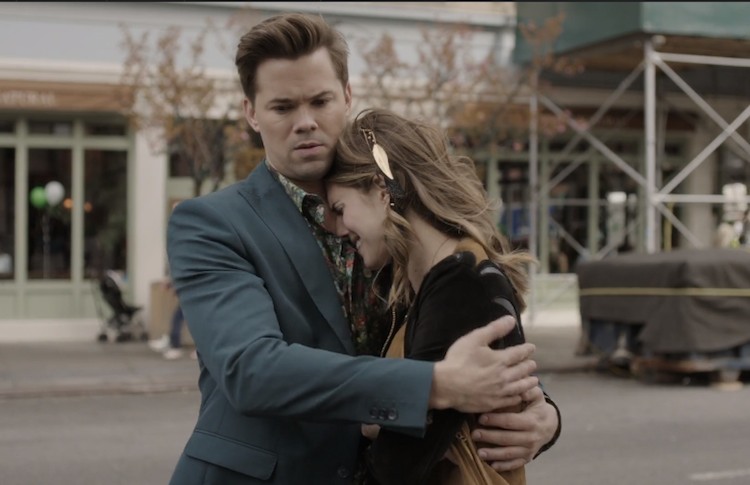 NSFW
Cringe moment runner up:
Peter Pan offering to "scat" for the audience. "Please don't."
Best line of the episode:
Shoshanna: "Both of my parents are named Mel. It's the worst thing that ever happened to me, and it's like the first thing that ever happened to me."
Check back Mondays after new episodes of Girls for more visceral reactions to Marnie's offensive fashion statements and to see if my predictions for the rest of the series will come true (Shoshanna and Elijah become the only likable characters, Adam has a "no, but" moment during improv classes, Hannah becomes a scarf).