You gotta try their hot cross buns.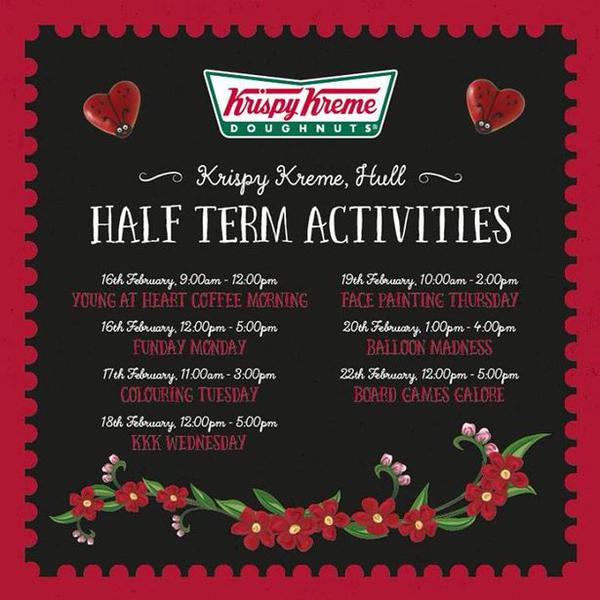 The hooded sheets double as napkins. (via Twitter)
In a series of events intended for children during half term (a week long school break enjoyed by students in the UK) the Krispy Kreme branch in Hull, England invited children to celebrate "KKK Wednesday."
OKKK.
In case you're not familiar, "KKK Wednesday" comes right between "Colouring Tuesday" and "Face Painting Wednesday," and just before "Hood Wearing Saturday."