Some dads won't let their kid get a tattoo. Others get their tattoos designed by their kid.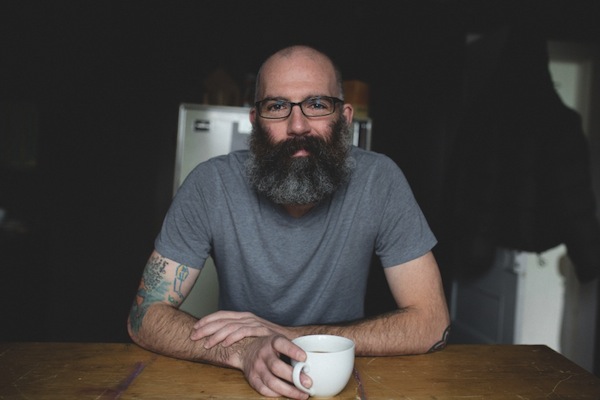 Redefining what it means to be a cool dad. (Chance Faulkner Photography)

Keith Anderson of Peterborough, Ontario, is a pretty cool dad—and not only because of his tremendously admirable beard.
Every year, Anderson gets a tattoo on his right arm of a doodle drawn by his son, Kai. He got the first when Kai was 5 (of a daisy drawing from when his son was 4) and now Kai is 11. Over the years, Anderson has gotten a robot, a seahorse (below), a maple leaf, an abstract stained glass image (above), and more.