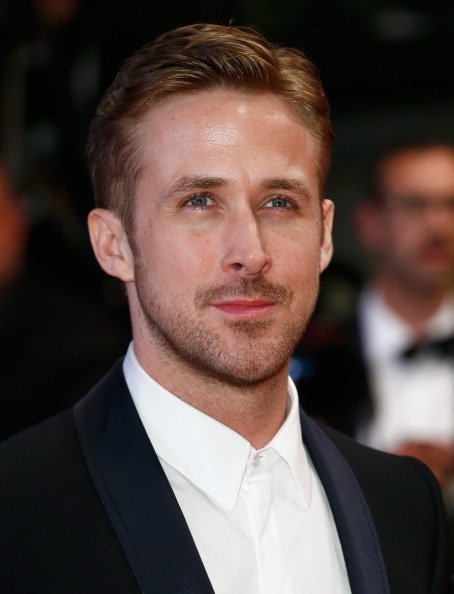 Sometimes life is so beautiful, I just can't handle it. (via Getty Images)
So, some "curvy blonde" wrote to The Star to brag about how she got selected by sexiest man alive Ryan Gosling at a nightclub to be his lady for the evening.
She said, "He was the best lover I've ever had."
Yes. Nice.
But then...
"I thought I heard him sniffling," she said. "Then I realized he had tears gushing down his face. I asked if he was all right, and he said he gets emotional sometimes."