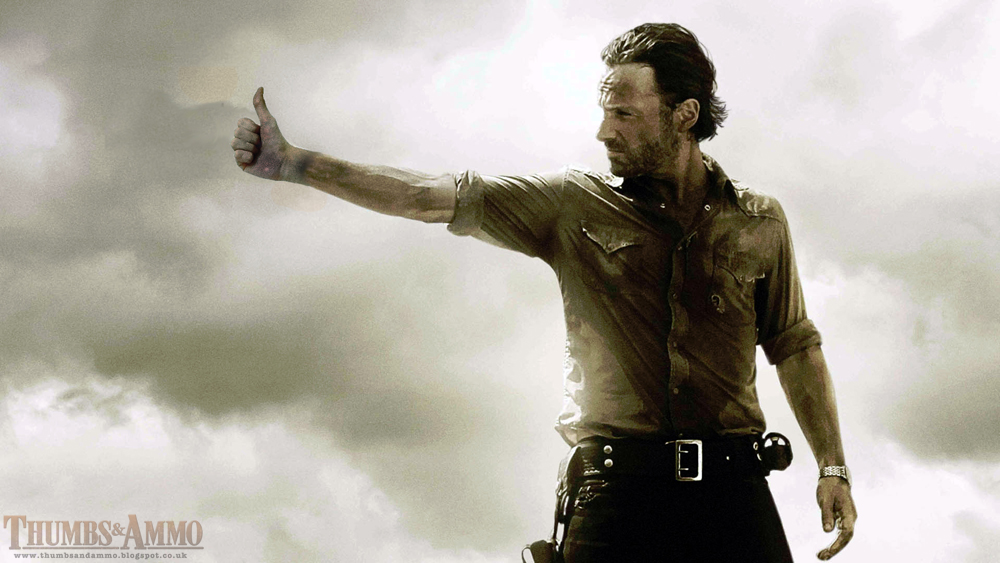 This is not a democracy. But it is a thumbocracy.
Congress may have abandoned the assault weapons ban from its gun control bill, but that doesn't mean the fight to curb guns is lost. Well, it probably does, but that doesn't mean fun, user-submitted blogs can't exist where people replace deadly weapons with thumbs ups. Thumbs & Ammo is a wildly successful guns-for-gestures-of-approval trade-in program where designers can pull the guns out of famous movie stills and photos and replace them with an upraised thumb of "good show!" We feel safer—and more appreciated—already.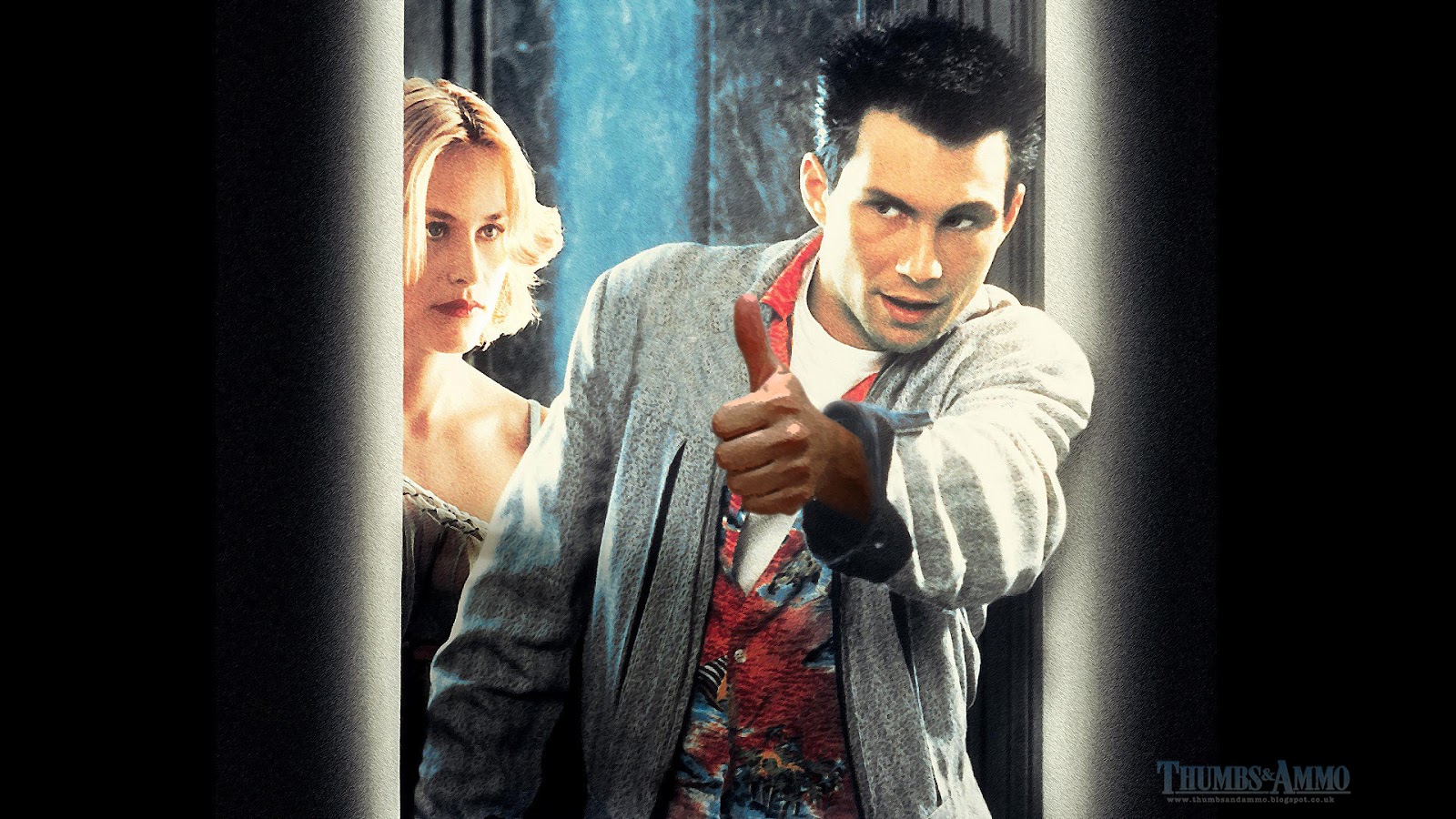 That's a heck of a head of dreadlocks, Mr. Oldman.

I really mean it this time. Yippie-kai-yay!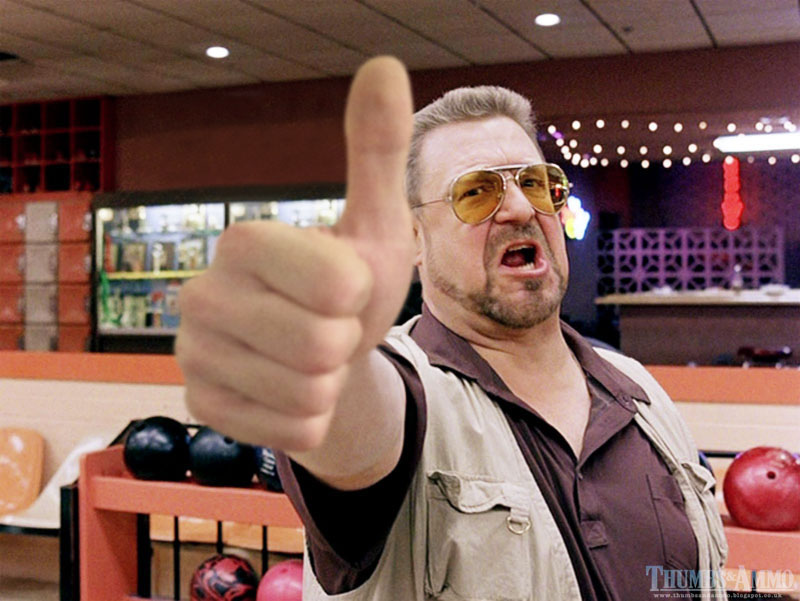 YOU ARE REALLY GOOD AT MARKING IT ZERO, SMOKEY!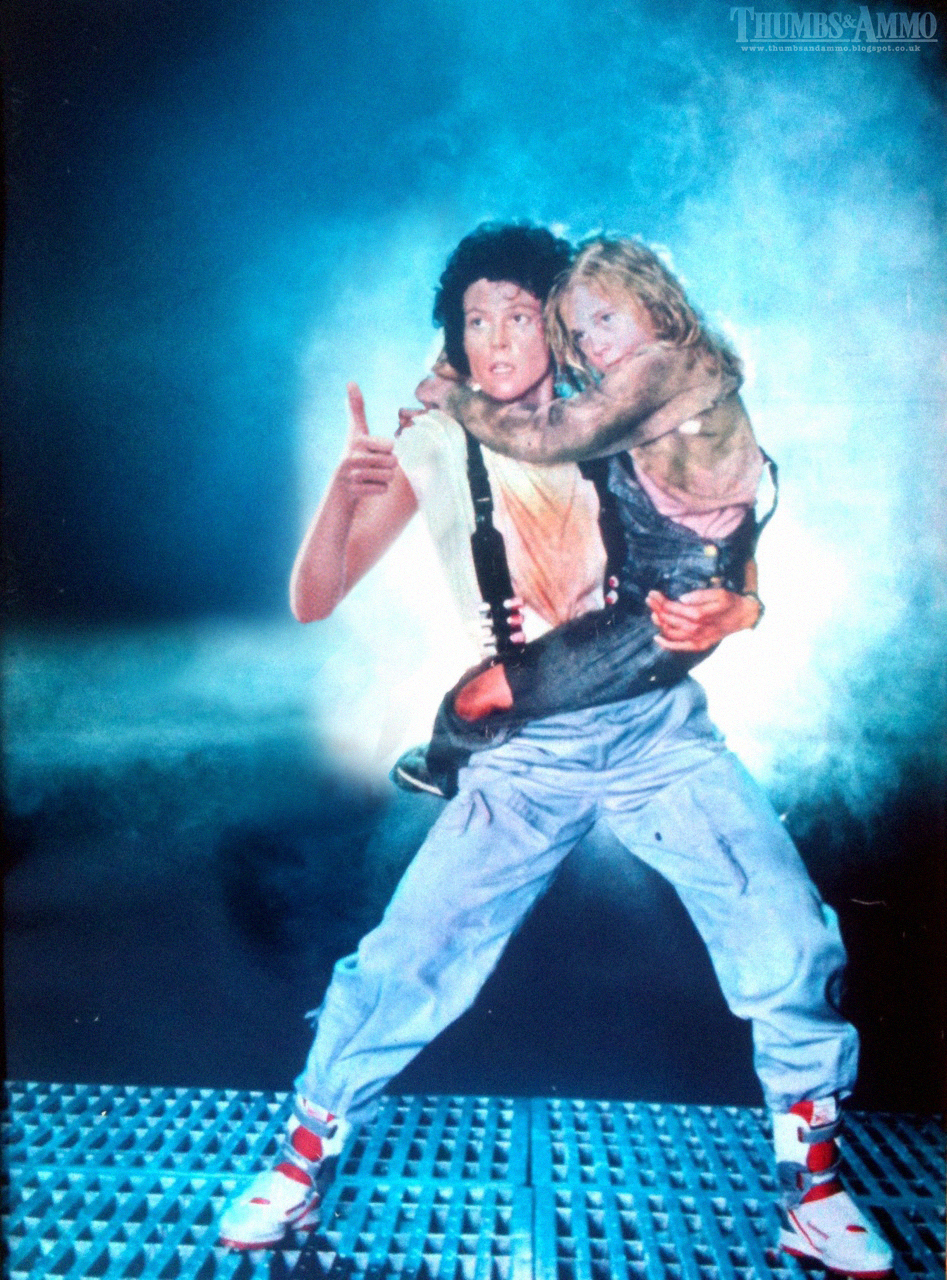 Nuke it from, you know, orbit. Right up there. Thanks.