With every orgasm an angel gets its wings.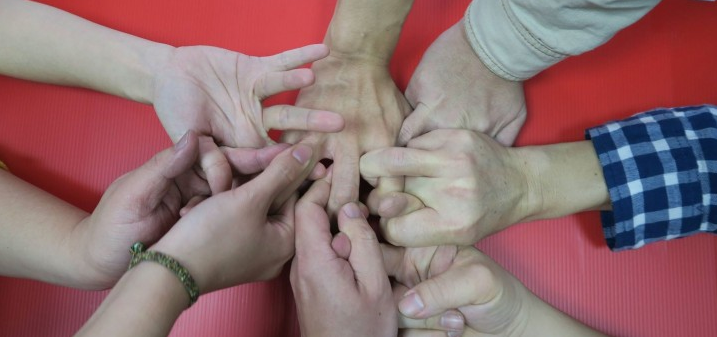 (screengrab via HandJobTW)
Even independent, fully-abled people can have trouble getting laid (ahem) so picture the difficulties facing a person homebound by muscular dystrophy or other physical limitations. There's the basic restriction of movement and the possibility that your caretakers are family members with whom you could be uncomfortable talking about sex. There is also the cultural taboo of open discussion of sexual needs and the erasure of differently abled people from our public landscape. Basically, you're surrounded by a lot of people who don't want to even consider that you're a grown adult and a sexual being with the same desire for intimacy as anyone else.