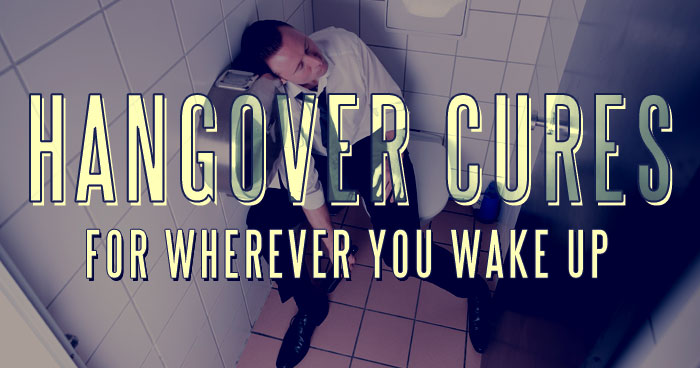 Even the nastiest hangover is manageable with a little preparation; all you need's some salt, some potassium, some protein, and loads of fluids. But if you black out, your night's out of your hands, leaving you to come to far from your Brita and bananas. Here's how to conquer your hangover with what's at hand, wherever you may find yourself:
A stranger's bed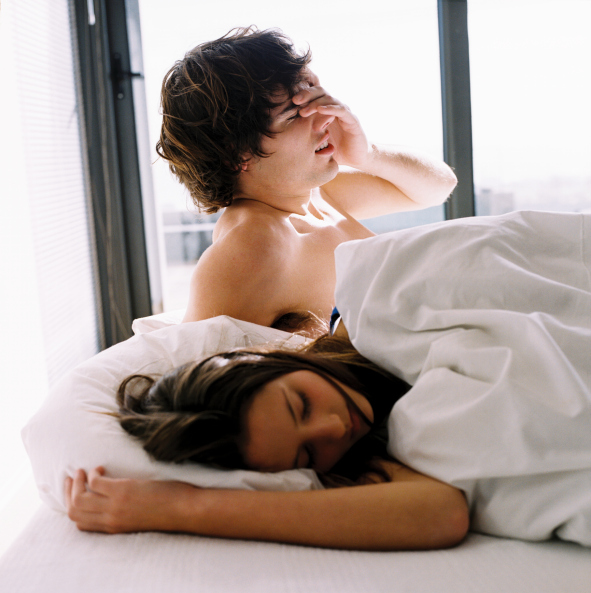 Mistakes have been made. Grab your shoes, unearth your undies, and scope the scene. Best case scenario: Their kitchen's a whole Breaking Bad lab dripping goop into a big ass sizzling vial labeled "HANGOVER CURE - FINAL." Worst case scenario: The place is on fire and it's also a houseboat. Whatever the situation, your best bet is to grab any pills you can find and take a couple of each. This is also a good general strategy to keep life zestful.
.
Trapped under the ice of a frozen lake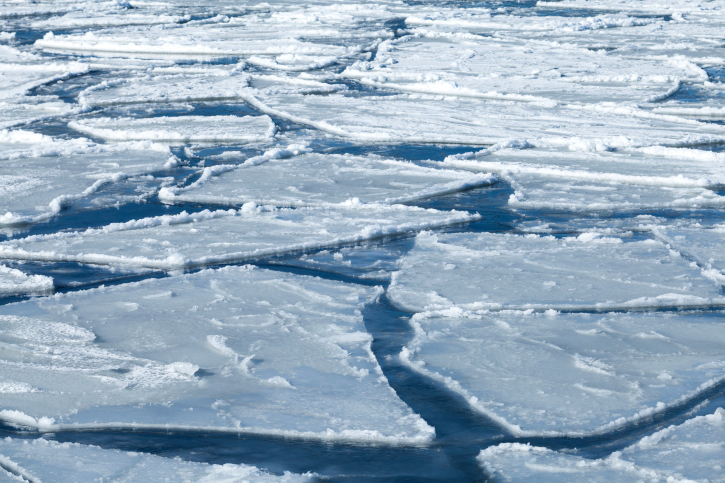 Quick! Start gulping! You need to drain the lake enough to give yourself some breathing room! Every swallow helps... with your HANGOVER!!!! You've just tricked yourself into living healthy, and it's just that easy.
.
Europe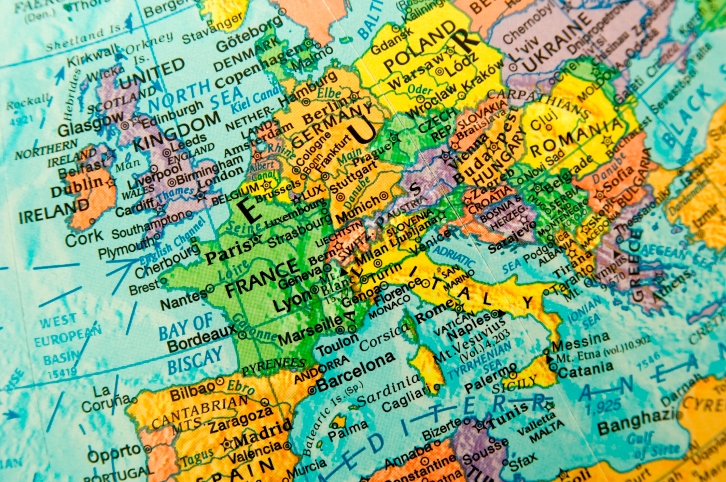 If you're from Europe, this is perfect, because A.) you're home and B.) Europeans don't get hangovers. If you're not from Europe, a quick dip in the frigid European ocean should shock some adrenaline into your system. Then, it's off to the patisserie for black pudding and pierogi. And who's this? Why, the Kaiser's stopped by to say, "¡Aloha!" What a splendid European morning.
.
Stowed away on a Japanese whaling boat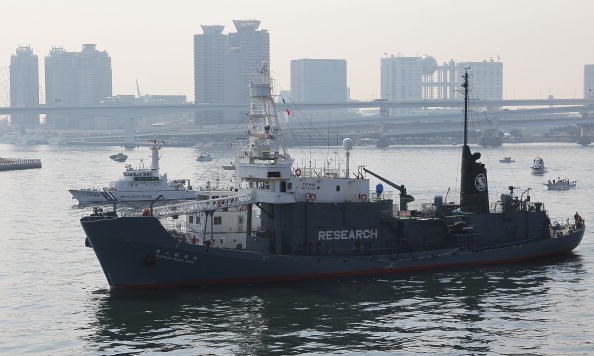 Is that your head pounding in your skull, or the Pacific waves pounding against a barnacle-crusted hull? Luckily, Muktuk, an Inuit snack of a whale's skin and blubber, is an excellent source of Vitamins C and D, the perfect cure for what ails you. Now all you gotta deal with is communicating that you're thousands of miles from home and not let yourself be tempted into committing ecological atrocities!
.
In a giant eagle's nest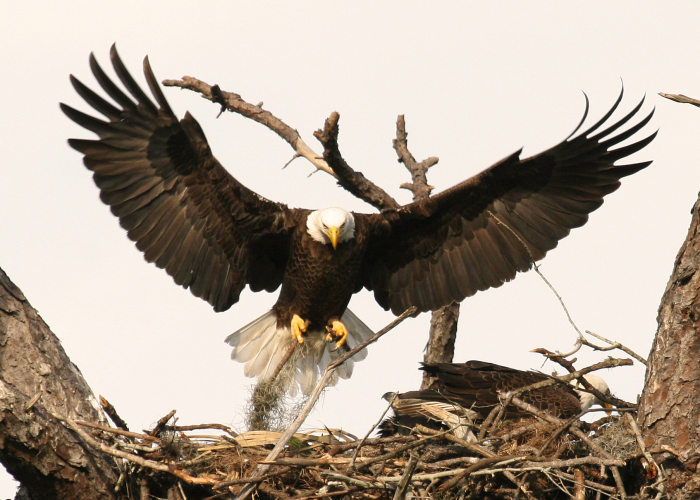 It happens: after a couple rounds, you got a little confidence, started taunting the huge terrible eagles that blot out our sun, and ended up carried away in one's wicked talons. Luckily, you're in a prime position to pull a Rocky and slurp down the protein-y yolk of a few huge precious white eggs to stop that tummy rumbling. Shimmy down the cliff face before Mama comes back, leaving the hollow shells behind as a few big ol' Fuck You's. You've devoured her bloodline!
.
Cradled in the arms of your weeping father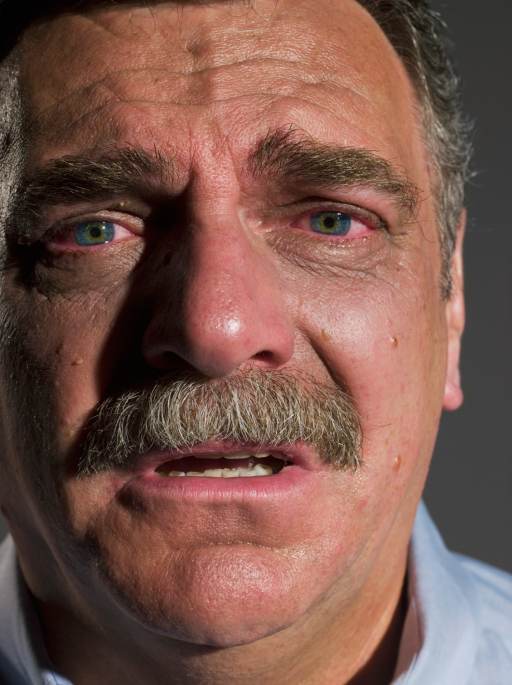 If your dad is sweaty, lick him and his tears. If not, ask him for a glass of water. He's your dad, he'll get it for you.
.
On tour with Bastille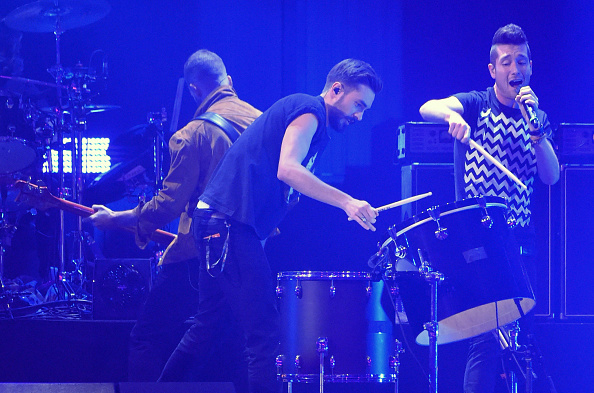 Whoa! You, opening for international pop-rock superstars Bastille! It'd be a dream come true, if soundcheck didn't feel like a rail spike in your skull. But as every Stormer knows, Bastille's rider specifically calls for a ten-gallon drum of quality pickle brine to fuel the Bastille boys' disgusting all-brine diet. A few ladlefuls and you'll have all the electrolytes you need to crash and burn on the arena stage, stumbling your way through a panicky half-remembered cover of "Champagne Supernova."
.
As a gigantic cockroach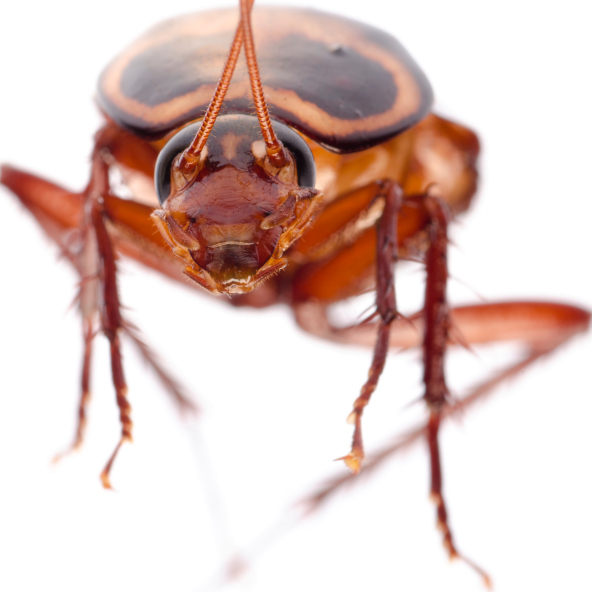 Uh oh, it finally happened: You blacked out drinking and came to as a gargantuan vermin. This is a bad thing, not only because you're a huge bug, but also, because you are hung over. The trick to this one is, your family (or roommates) will, screaming, smash your carapace in with a cast iron as you try in vain to communicate who you are, so hey, the hangover's actually a non-issue here.
.
On a comet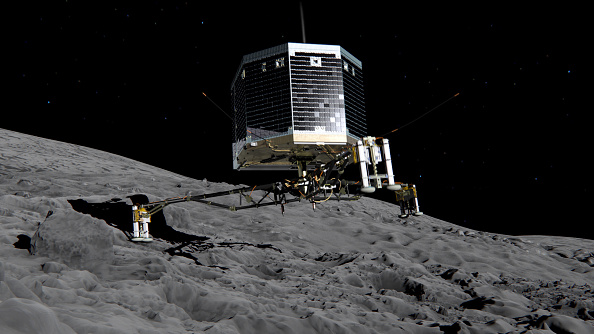 What a fun coincidence. Everyone's real into things on comets these days. You'll have a great story whenever you get back. There's plenty of ice to melt in your mouth, and the void of space is thankfully silent. Nice! This is assuming you're not actually the Philae probe, suddenly self-aware and suffering the blinding pain of new-formed consciousness, 'cause I can't help you there, buddy.
.
Buried alive with a Vitamin Water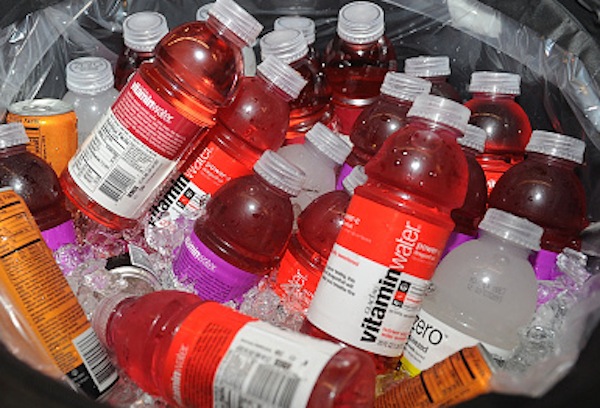 Looks like your drunk self had the foresight to snag yourself a revitalizing blend of dragonfruit, Vitamin C, and taurine, but not enough foresight to not get yourself buried who knows how deep in a pine casket. Seems like an easy fix, if you had more than an inch between your mouth and your wooden tomb, and your arms weren't pinned at your sides. But wait, Ryan Reynolds got out of this situation in Buried, right? Maybe; you never saw it! Enjoy your last agonizing hours, idiot.
Follow Dan Abromowitz on Twitter
(some images via Getty Images)