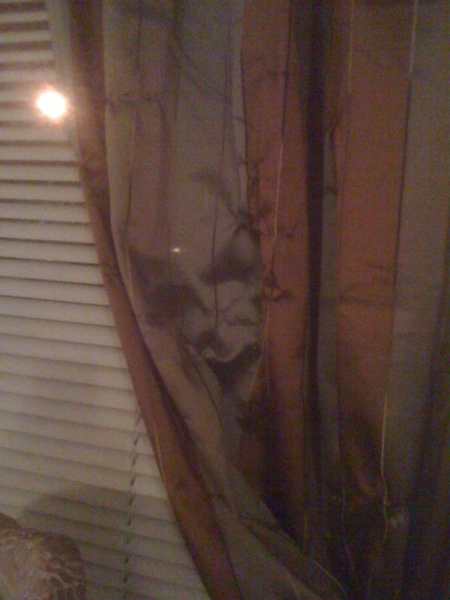 Spirits throwing some shade. (via)
Every Halloween, you can't turn on your TV or walk into a store without seeing images of ghosts and goblins. But most of us fail to notice the ones all around us in our daily lives, haunting our food, our homes, even our pets. These haunting images of (mostly) inanimate objects were captured by eagle-eyed ghost hunters, and we present the evidence to you for confirmation.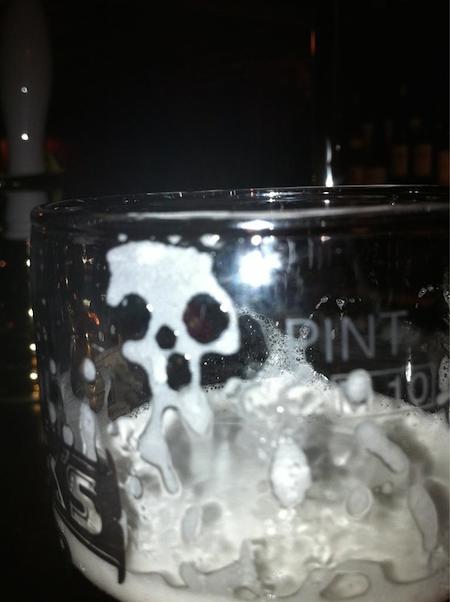 One pint of terror! (via)
.

You say "tomato," I say "get out!" (via)
.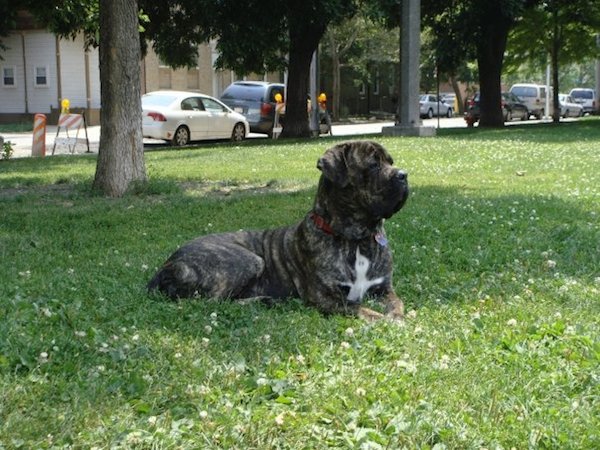 Ghost Dog: The Way of Evil! (via)
.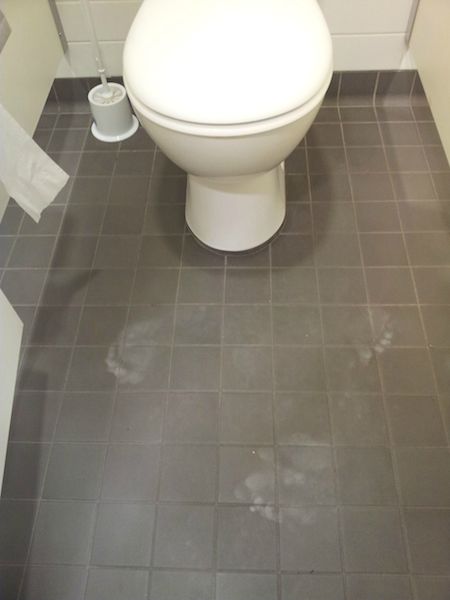 Tales From Stall #3. (via)
.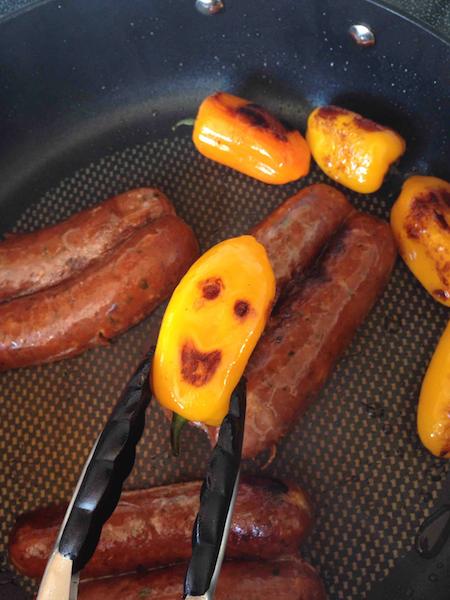 Happy Ghost Pepper. (via)
.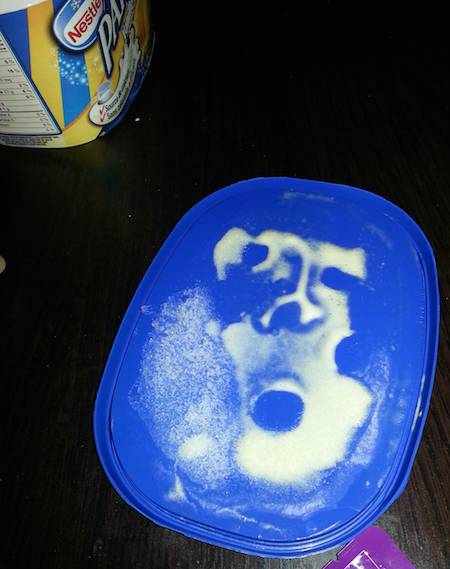 I scream, you scream... (via)
.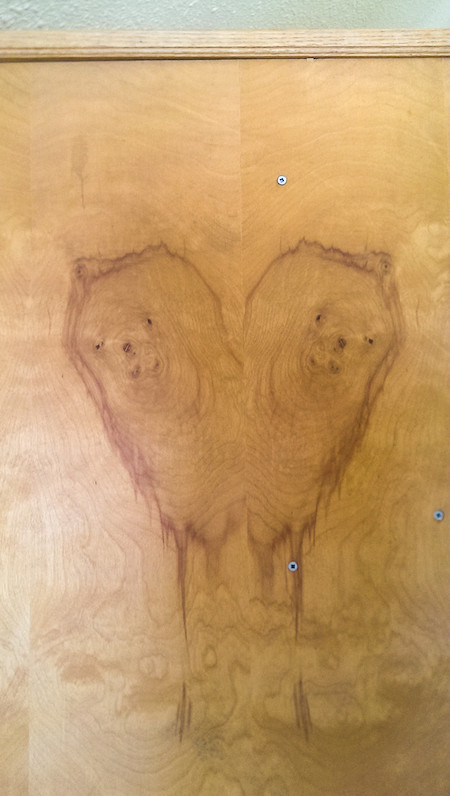 The door to Hell! (via)
.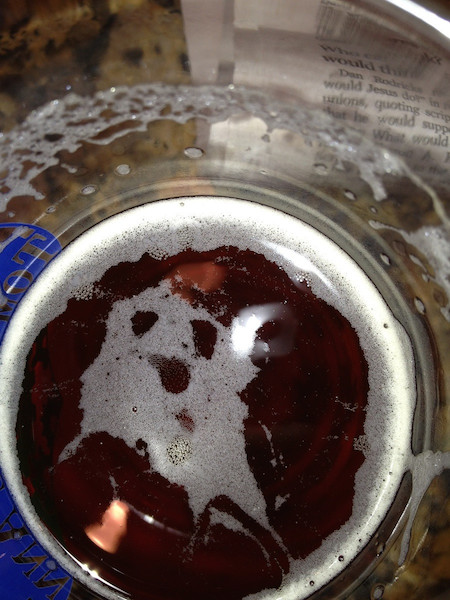 Fear the beer! (via)
.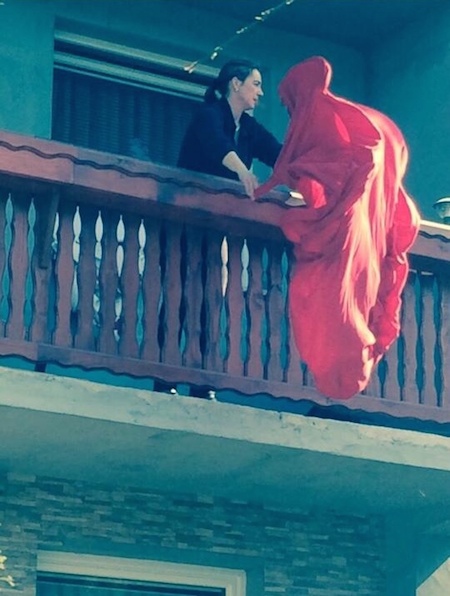 Holy sheet! (via)
(by Jonathan Corbett)