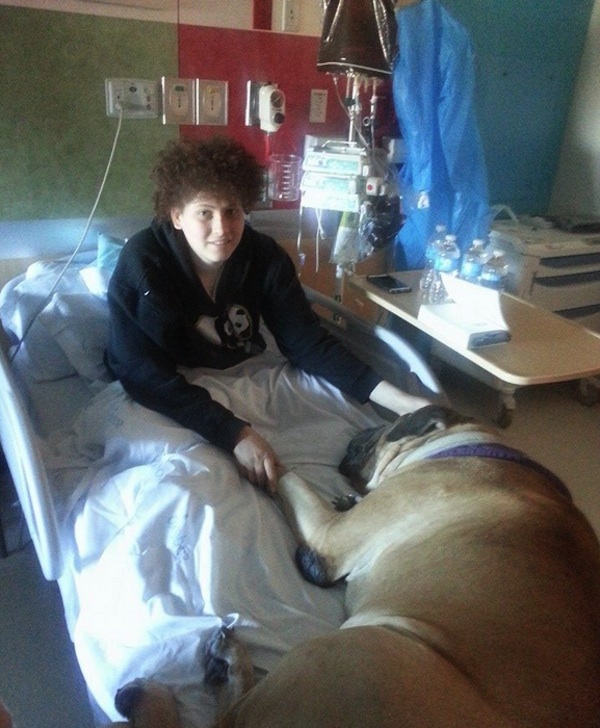 The healing power of paws. (Facebook)

16-year-old Anthony Lyons is battling acute lymphoblastic leukemia, and currently receiving treatment at Phoenix Children's Hospital. A bright spot in his days is visits from therapy dogs.
"It really helps, the pet therapy," Anthony told Fox 10 Phoenix. "Like I can be in here having a really bad day and then one of the dogs will show up and it will be the highlight of the day."
But since dogs can't visit all the time, a family friend set up a Facebook page called Photos of Doggies for Anthony. The page quickly went viral, with over 300,000 people from around the world posting photos of their cute, funny, and cuddly pups.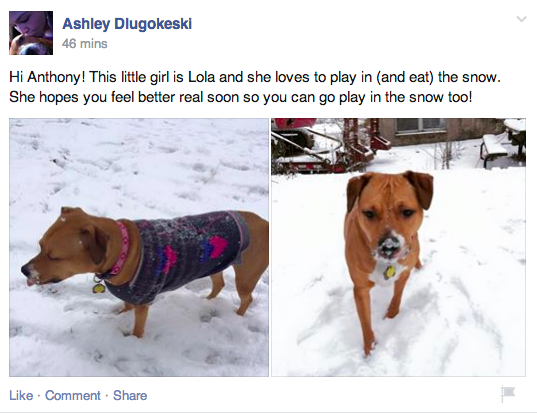 (all photos via Facebook)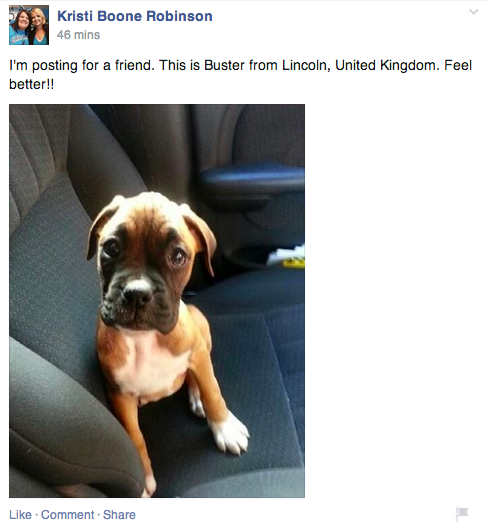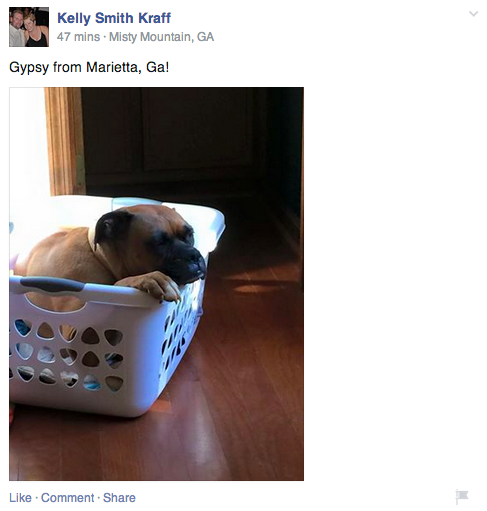 Anthony told Fox 10 that his mom shows him all the photos, but "The special ones are the funniest ones."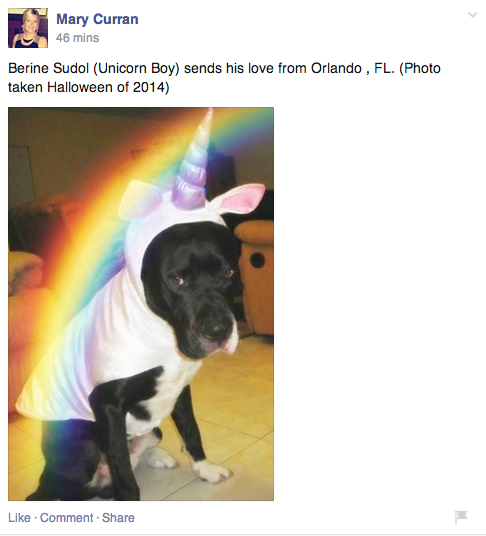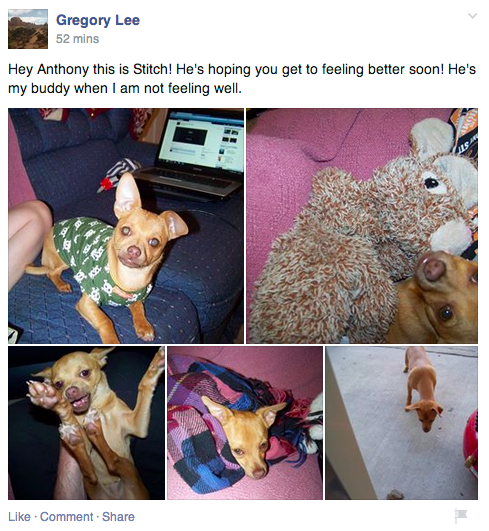 Unfortunately, the original page was taken down because some jerk apparently posted a photo of a roasted dead dog. Supporters of Anthony quickly rallied to create new pages where people can share photos, the largest of which seems to be this one.
We hope the potent combination of the best Western medicine has to offer and tons of dog photos helps Anthony get well soon.