Teen who was in a coma as a child admits he lied about trip to heaven.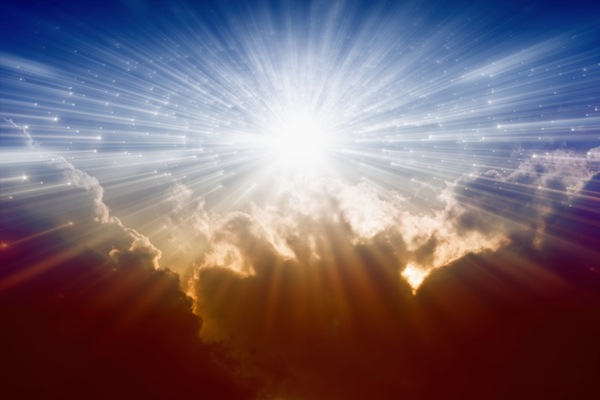 What heaven might look like, or not. Who knows?

It's hard to prove whether someone who said they went to heaven is lying or not—unless they straight-up admit they were lying. The nature of life after death remains a mystery now that author and coma-survivor Alex Malarkey has admitted he made up the story of his trip to heaven.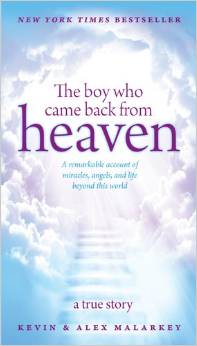 Back in 2004, when Malarkey was just six years old, he was in a serious car accident that left him in a coma for two months. When he woke up, he was paralyzed and needed help breathing. His dad Kevin, a Christian therapist, wrote up Alex's account of visiting heaven and speaking to Jesus Christ and the Devil in the book The Boy Who Came Back From Heaven (2010), which became wildly successful.