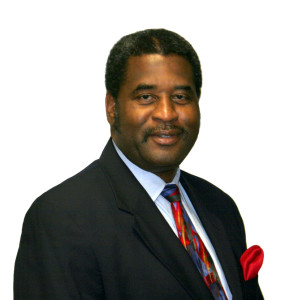 Take $90,000, leave $90,000. (via)
He might be the only person in America to admit it, but Raymond Burse has enough money.
Burse is the interim president for Kentucky State University, and when he took on the job again (he was the acting president from 1982-1989 before becoming a 17-year GE exec, and is only back until they find a permanent replacement) he had a meaningful goal in mind: to make sure that the lowest paid employees didn't just receive minimum wage, but a livable wage.