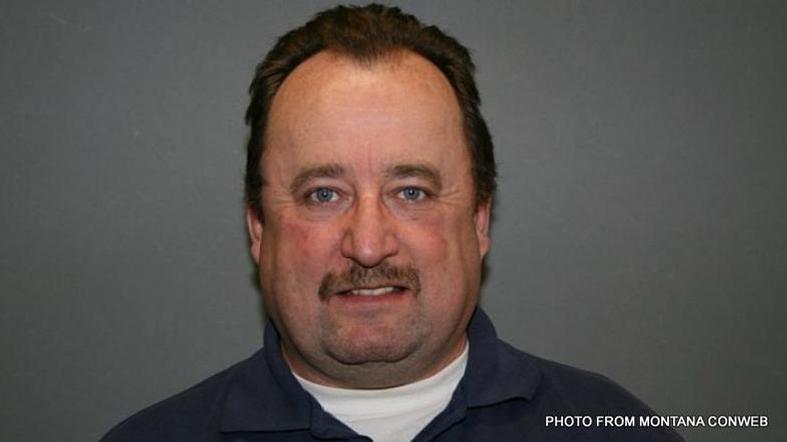 Please help me tie my shoes.
This dude from Butte (I didn't name the place), Montana just got bailed out of jail after calling cops on a stripper who refused to have sex with him.
William McDaniel, 53, gave $350 to a stripper at Sage Brush Sam's for a private dance, and then decided she was a criminal when she wouldn't go cowgirl on his pocket bull.
This is the kind of guy that takes his shirt off to pee. I bet the call went like this: