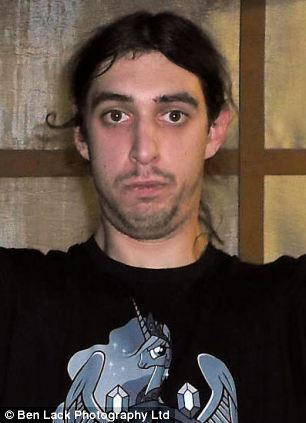 My Little Porny. (via Daily Mail)
Oliver Lown trained as a vet at a university in Hungary, but got caught fucking dogs and horses in the UK.
The BBC reports that, according to the Royal College of Veterinary Surgeons (RCVS) disciplinary committee, Lown was found guilty of five charges, but "each of the charges individually amounts to disgraceful conduct."
The charges are detailed individually here:
"Three of the charges related to the discovery of images or videos on a laptop and a mobile phone at his home near Ipswich. Another charge related to footage of him engaging in sexual activity with a horse and a dog, while a fifth charge related to him sending messages that referred to sexual activity with animals."