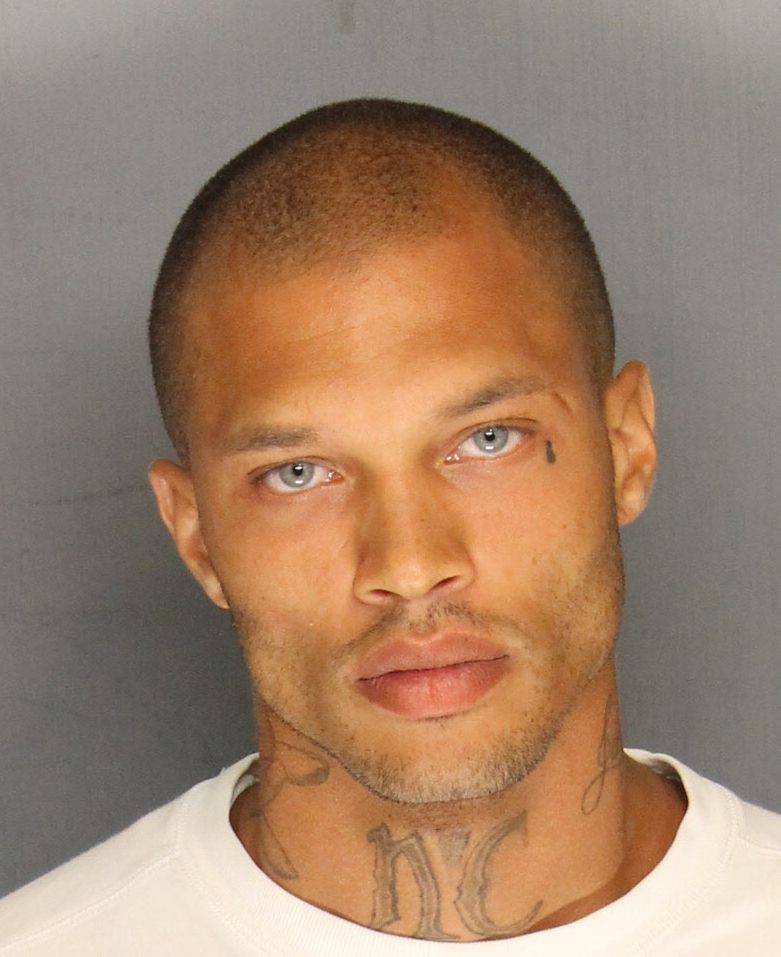 Miss me yet? (via Stockton PD)
Jeremy Meeks, remember him? The mugshot so hot he turned ladies into thots?
Meeks, world's hottest criminal, has just signed a contract to become world's hottest criminal model.
According to TMZ's report, Blaze Models has signed Meeks to a $30,000 modeling contract, which is just a little shy of the $1.1million bail placed on him to get out of the clink.
His representative, former porn actress Gina Rodriguez, who also handles reputable clients such as tan mom and octomom, is working on reducing the bail so Meeks can start making a better life for himself, his family, and the thousands of women desperate to see his tattoos peeking out of a designer suit.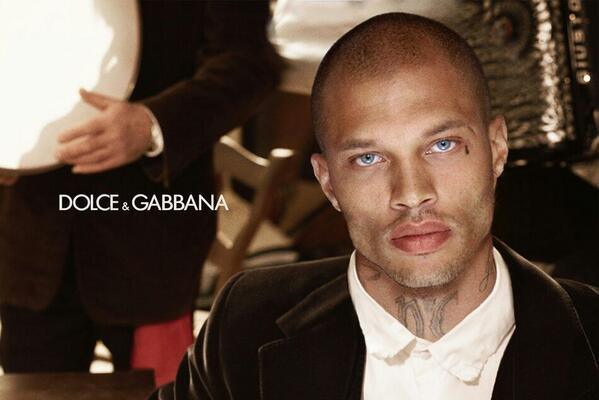 Yeah, like that. (via)
Even more complicated, Rodriguez is pushing our stud's modeling career and reality TV stardom at her own peril, and this time Meeks is not the guilty party. Sfist reports that Rodriguez claims to have been receiving threatening phone calls since agreeing to represent the hot con. The LA Sherriff's department is going to handle the threats, which seems like a waste. Rodriguez should be fielding those calls herself, maybe she will pick up a new client; kill two birds with one killer. 
Of course, all of these deals are moot until Meeks regains his freedom. Here's hoping he gets out in time to take advantage of all these opportunities, because cuffs are dangerously close to going out of style.
(by Myka Fox)