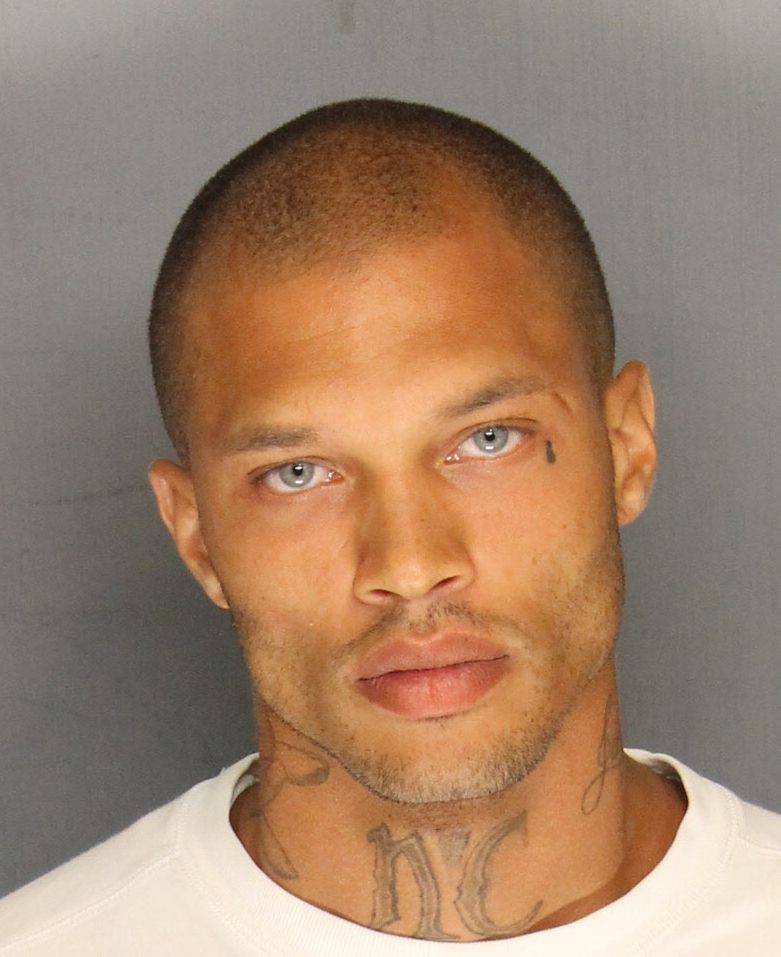 Miss me yet? (via Stockton PD)
Jeremy Meeks, remember him? The mugshot so hot he turned ladies into thots?
Meeks, world's hottest criminal, has just signed a contract to become world's hottest criminal model.
According to TMZ's report, Blaze Models has signed Meeks to a $30,000 modeling contract, which is just a little shy of the $1.1million bail placed on him to get out of the clink.