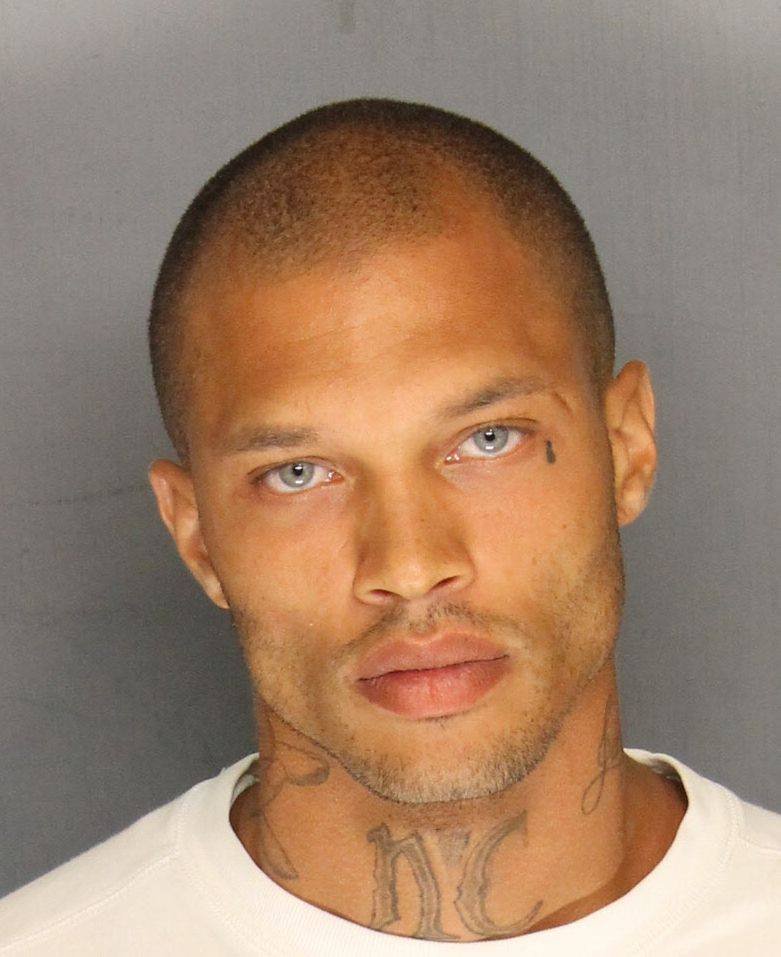 I'm not a model, I just crush a lot. (via Stockton PD)
Good news for those of you who are sick of seeing this guy's hot mug: he did not get the modeling contract everyone has been talking about. 
And good news for those of you who love seeing this guy's hot mug: here's his hot mug again!
This Tuesday I reported that Jeremy Meeks AKA Hot Mugshot Guy AKA That Dude Who Made The Internet Lose Their Shit landed a sweet modeling contract with Blaze Models to the tune of $30,000, and, once again, the Internet lost their shit. 
Yesterday, Luke O Neil from Bullett went ahead and did the craziest thing ever and checked to see if it was true. It's not. 
Apparently, Meeks DID sign with talent agent/former porn actress/octomom representative Gina Rodriguez, and she has been trying to get him a modeling contract, but no one has actually signed him to one. And definitely no one has given him any money to model. And he is still in jail awaiting charges for 11 felonies.
According to O Neil, the whole mess started when Rodriguez talked to FOX about her efforts, and then TMZ extrapolated that information into reporting there was a contract. Then the Internet, myself included, lost our shit (got a lot of eyeballs on our sites). 
In fairness, I thought it was true, we all did. And if I fact-checked every story that was making its way around, I wouldn't have time to unearth true Internet gems like this guy getting punched in the face or this woman jerking off a dolphin.  
Plus, the dude is super photogenic so it makes sense that some modeling agency would take advantage of all the attention he gets, whether or not that attention is based on facts.
So, to everyone who got angry that a Meeks modeling contract would prove that crime does pay, don't worry, the only person getting work out of Meek's hot mug is me.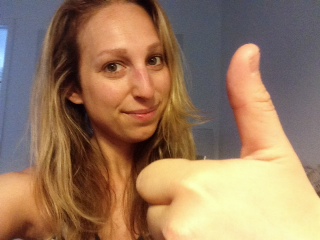 Yaaaay me!
(by Myka Fox)