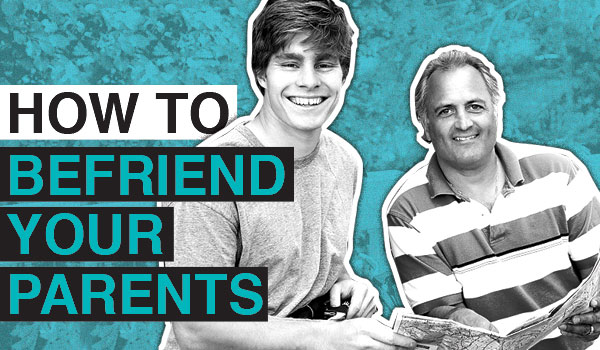 You weren't very fun to hang out with for a lot of your life.  First you were pooping yourself, then screaming a lot, then fondling yourself and resenting the world and the people who put you there, and then an alcoholic and/or money pit.  It's never too late, though, to stop, listen, and really get to know the couple'a knuckleheads who'll always be in your corner.  Here's how:
1. Have a mutual friend set you up.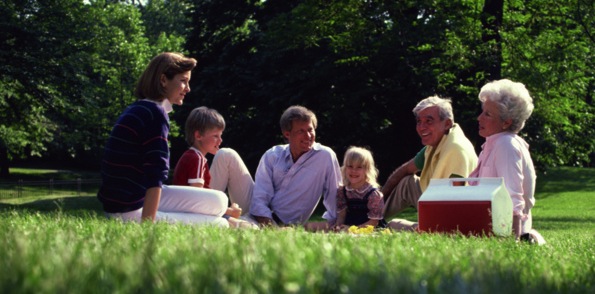 (file photo)
2. The uncontacted T'tkoati people of the Lower Amazon use a corrosive distillation of tree-snake venoms to melt and fuse the palm-flesh of a child of age to that of her mother or his father. Simulate this lifelong bond of trust and respect with a low-stakes three-legged race.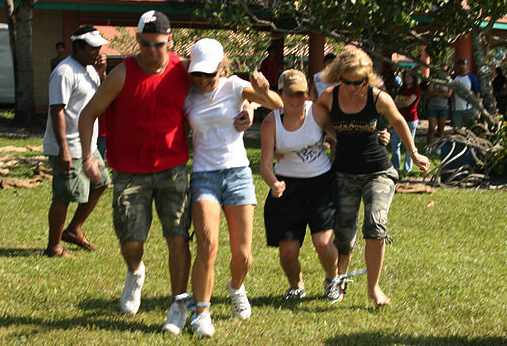 (Wikimedia Commons)
3. Sometimes letting the sexual tension play itself out can really strengthen a friendship.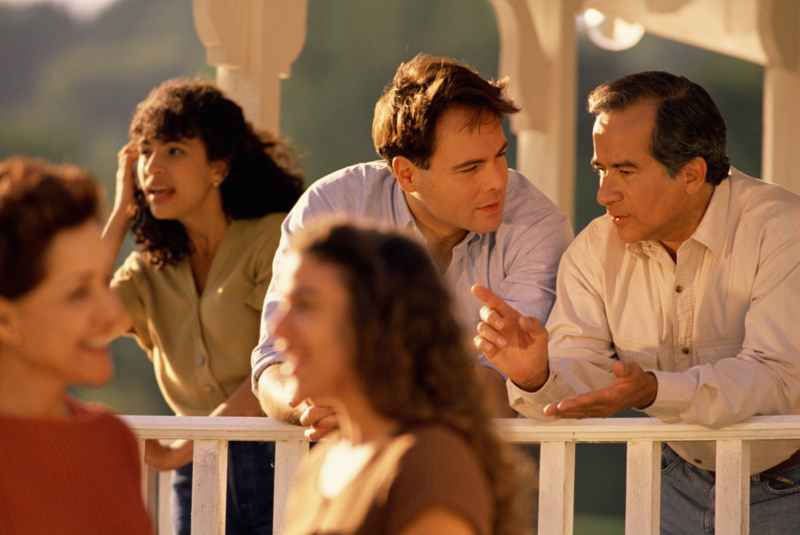 (file photo)
4. Fake your death, construct a false identity, and step into their lives to fill the vacuum. Once they've stewed without you for a while, reveal yourself. Boy, they sure are glad to have you back!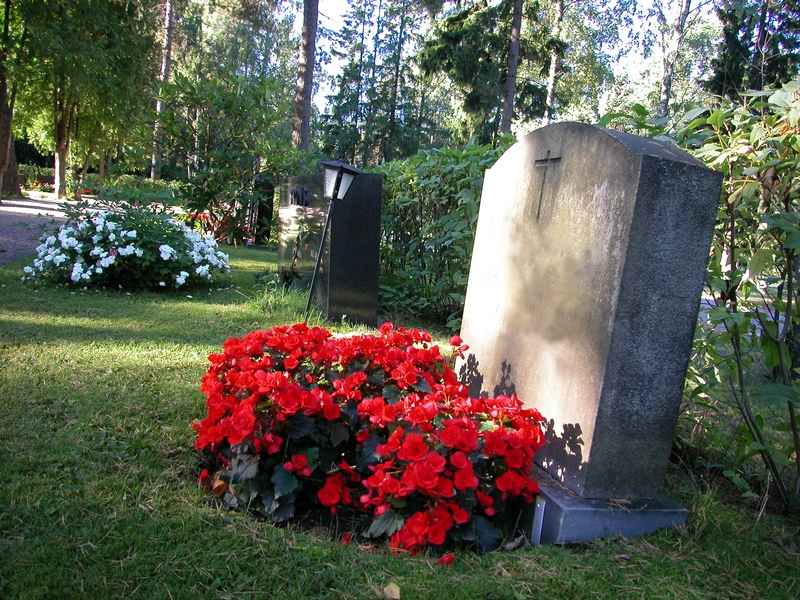 (file photo)
5. One word: Build-A-Bear.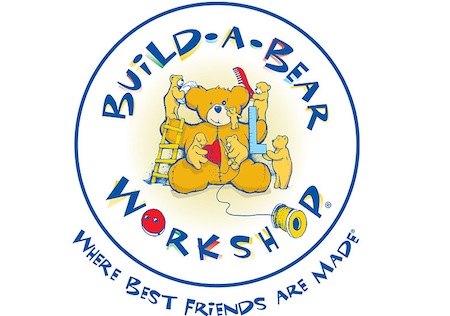 6. The Chinese have a concept called "filial piety." Look it up, why don't you?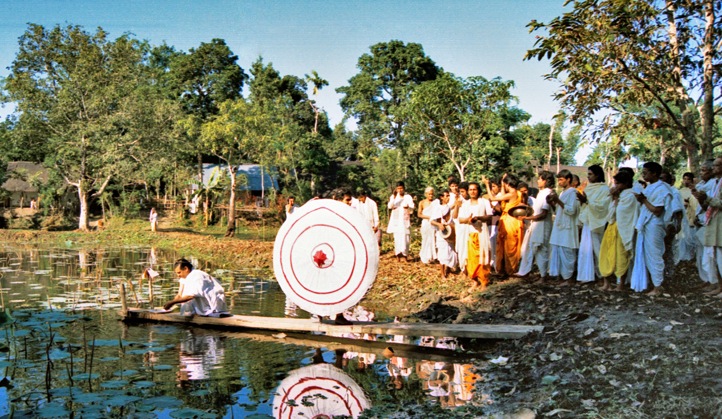 (Wikimedia Commons)
7. Don't act like you're "too cool" for your parents. Your dad certainly wasn't "too cool" to bite off your foreskin in the delivery room.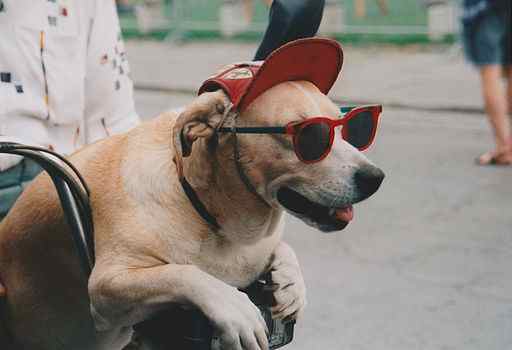 (Wikimedia Commons)
8. Listen to the music they grew up with. For starters: Groff Cocker and the Planks, The Everlovin' Planks, Buddy Plankett, The Woodscrews, The Woodglues, The Groff Cocker Caravan Band, and GROFF.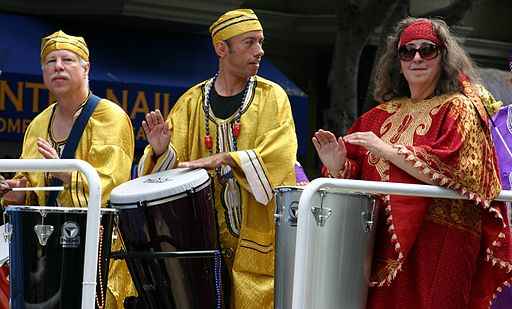 (Wikimedia Commons)
9. Your parents probably drank, smoked, and partied their fair share in their youth, just like you! Bond over tales of your most heinous fucks.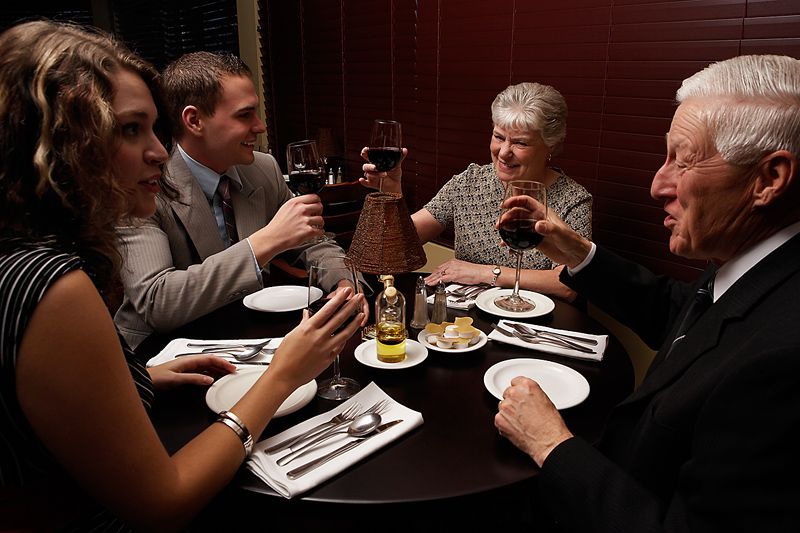 (file photo)
10. Get addicted to the same drug so you'll always have something to chat about.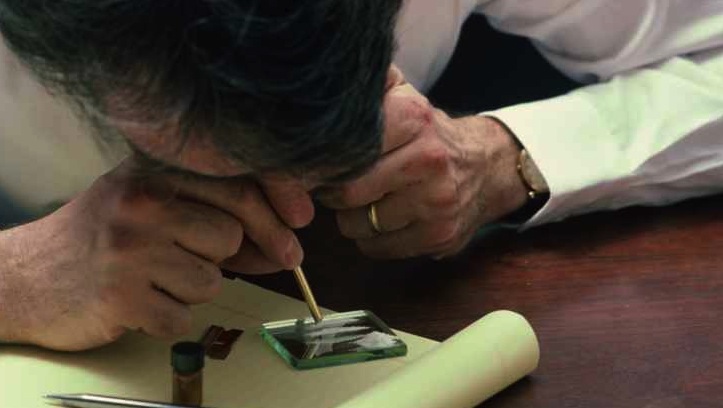 (file photo)
11. Sign language? Worth a shot.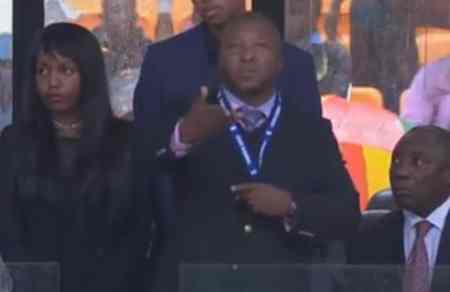 (YouTube)
12. Recall times and places you felt closest to your parents, like camping trips, power outages, or birthday dinners. Painstakingly recreate these with the help of your local experimental theatre troupe, and then guide your parents on a nightmare odyssey through memory's crumbling empire.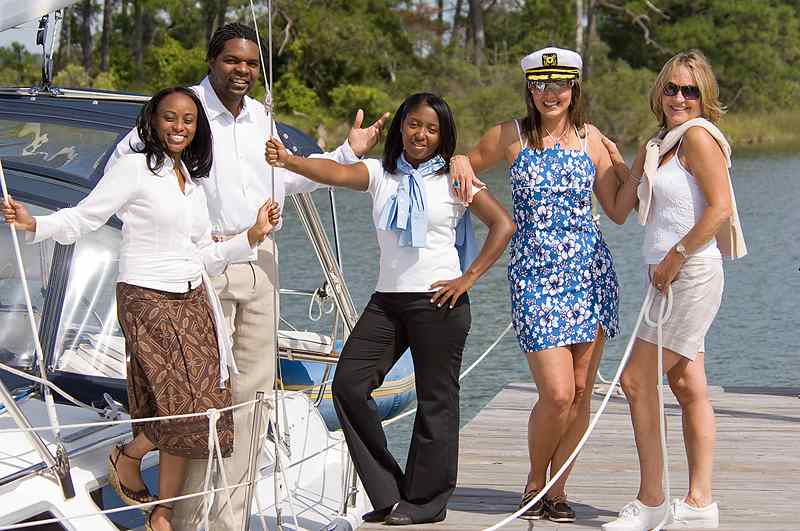 (file photo)
13. A true and abiding friendship can only come with understanding. To truly understand your relationship with your parents, have a kid and raise it to your current age. Whoops, now it's too late!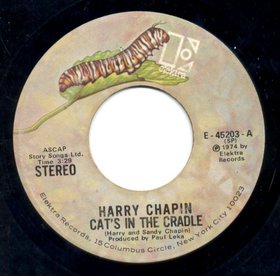 (Wikimedia Commons)
14. Divide and conquer with a strategic divorce.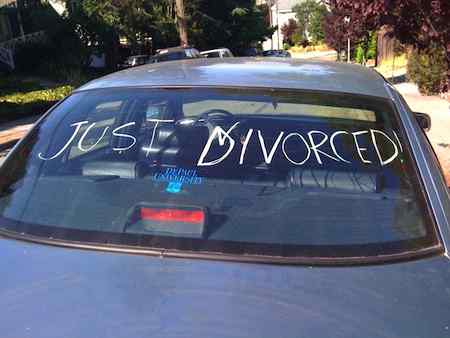 (Wikimedia Commons)
(by Dan Abromowitz)