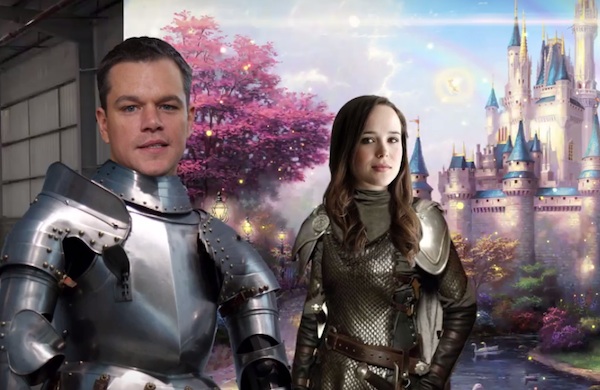 That was the best part.
Filmmaker Joe Nicolosi's mom did not like Inception. It was "so tedious," especially the part where Matt Damon tried to make new dreams, like the one with the van falling into the river. Jennifer Lawrence—was it Jennifer Lawrence?—would have been interesting if she'd fallen in love with him, but she didn't. Whatever. 
In other words, she understood exactly as much of the film as your mom did. Not my mom, though. My mom has always had this habit of walking past a room where a movie is playing that she isn't even watching, and saying something like "Oh, she's going to marry the ballet dancer," and then walking out. And she is always right!
Joe Nicolosi's mom watched The Matrix once, too.
(by Shira Rachel Danan)