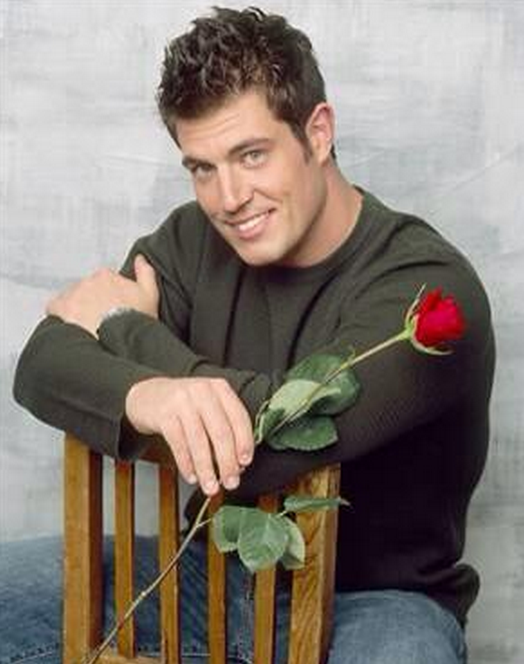 This is former "Bachelor" Jesse Palmer, a sorry loser by comparison. (via)
First, the good news, ladies; the perfect man does exist. The bad news is that there's very little chance he'd be into you. Or anyone, really. He's that hot. And wise. And confident. Put simply, he's too good for you. So read his OK Cupid "Don't message me if..." list for entertainment purposes only. Otherwise, you'll be setting yourself up for heartbreak. Just like a woman named Emily, who received a message from this perfect stranger, only to have her dreams dashed after checking out his profile and realizing she didn't come close to making the grade.
She didn't get her man, but she did save his list of deal-breakers for tumblr, if only as a reminder that she was once in the electronic presence of perfection.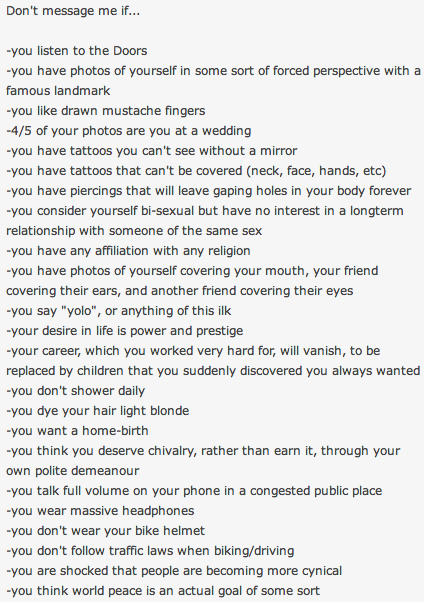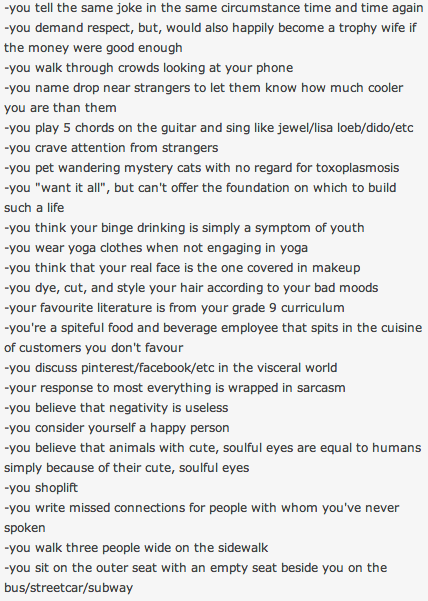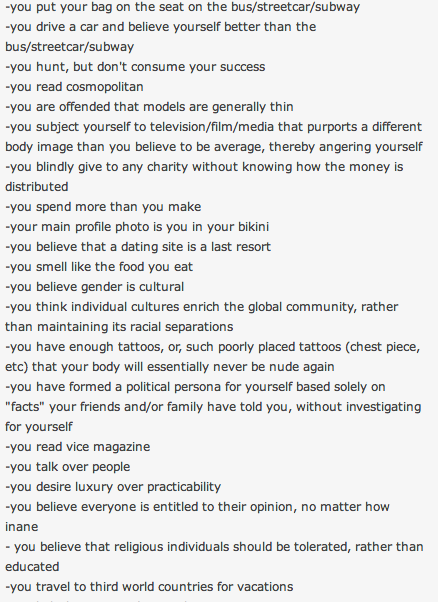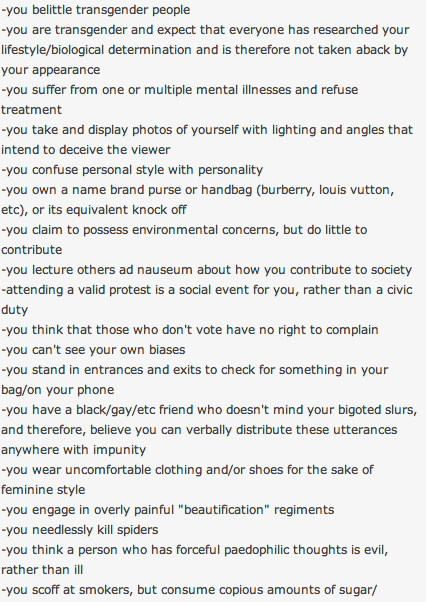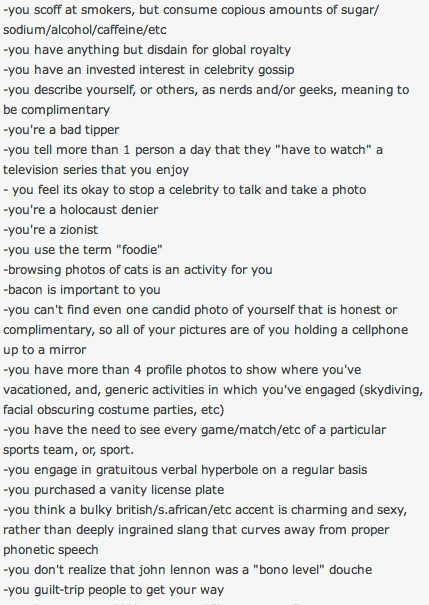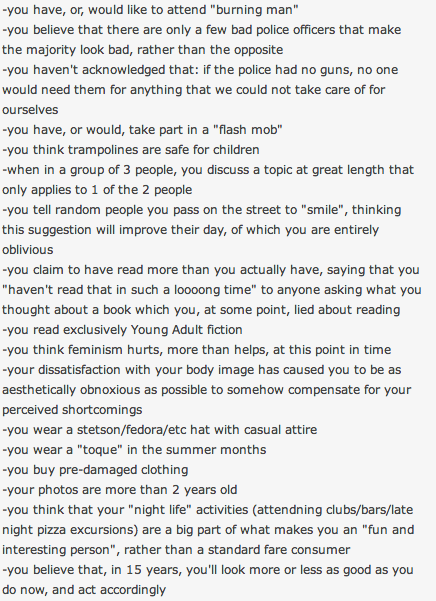 You're still here? How very sad.
(by Jonathan Corbett)